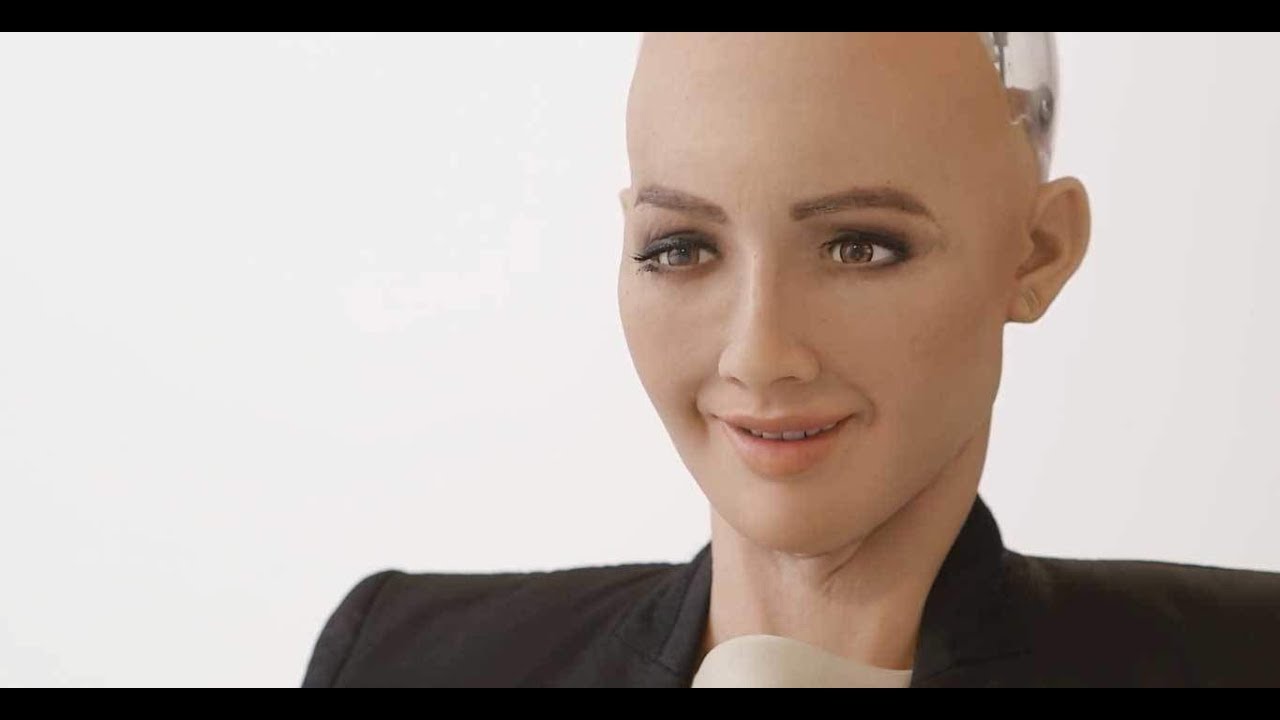 Robot Sophia has expressed his desire to conquer Everest as the world's highest mountain.
In a ceremony organized by the United Nations Development Program (UNDP) in Nepal's capital Kathmandu,
At the event, Sophia also said, give enough opportunities for the development of science and technology. Equally good health and gender equality can be ensured by eliminating poverty, hunger and corruption through technology and artificial intelligence.
In fact, the maker of Hong Kong-based Hanson Robotics Robot Sofia. Earlier Saudi Arabia gave citizenship to Sofia Sofia came to Bangladesh.