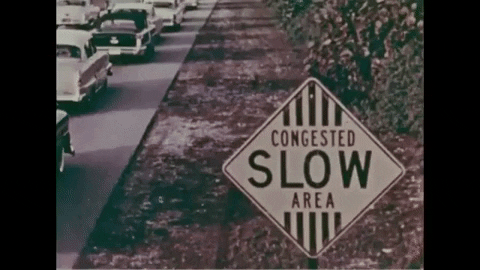 Reality Bites
The Ethereum Blockchain has had this symptom before, and from what I understand, now EOS is growing through some growing pains and it too is battling a case of network congestion.
In the meantime, although not perfect itself, the Steem Blockchain is just chugging along.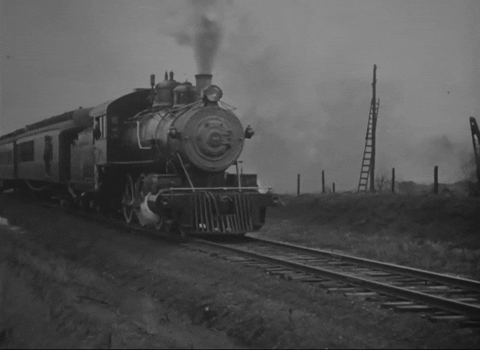 Blocktivity.info shows the STEEM Blockchain as the fourth most active blockchain in existence. Ethereum comes in at number 5, with only KIN, TRON and EOS beating out the STEEM Blockchain in terms of blockchain use.


Notice to the far right of this chart the multi-colored gauge shows the Steem Blockchain Utilization Capacity green. This indicates that the Steem Blockchain can endure many more blockchain transactions without even coming close to affecting throughput, or in other words, causing network congestion, such as what EOS is currently going through.
Steemian @vroh04 posted this 13 hours ago.....
EOS Congestion
FULL STEEM AHEAD!
+++ @streetstyle