A Small Profit
Steemit and Steem have been good to me, about a month ago i signed up and bought 17 steem for about $12. And now it worth about $43 seems very small but earning money on steemit and that is netting me a small profit that hope continues to go up STEEM to the moon!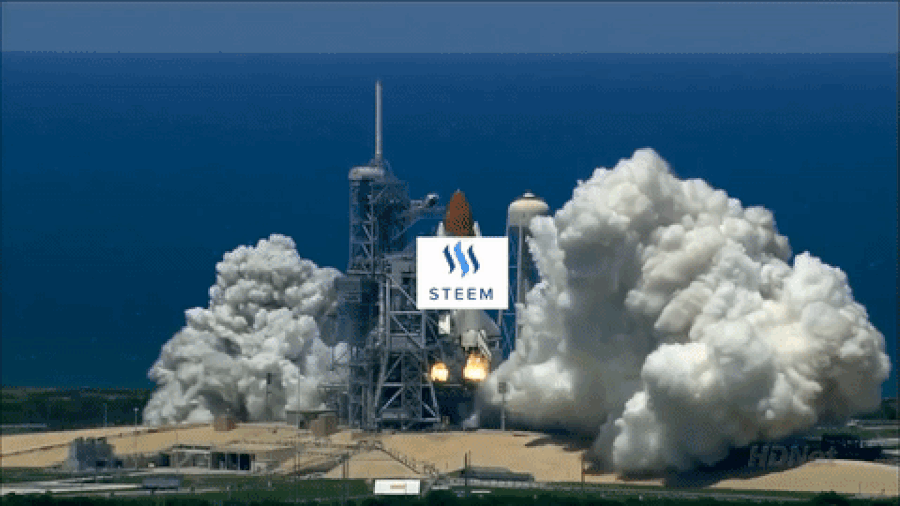 What the Future holds
I hope that STEEM can reach that to the moon status at 10 or even 100 dollars and hope that this website will continue to grow as much as possible. I mean look at the steemit post by
@stephenkendal
[Yesterday saw a jaw dropping 8,892 Blogs published on STEEMIT.](
https://steemit.com/steem/@stephenkendal/steemit-yesterday-saw-a-jaw-dropping-8-892-blogs-published-on-steemit-that-is-370-5-blogs-per-hour-6-18-blogs-per-min-or-1-blog
) Great post by the way! So i we can see steemit is grow fast and at this rate, it only a matter of time until the moon!
Follow me