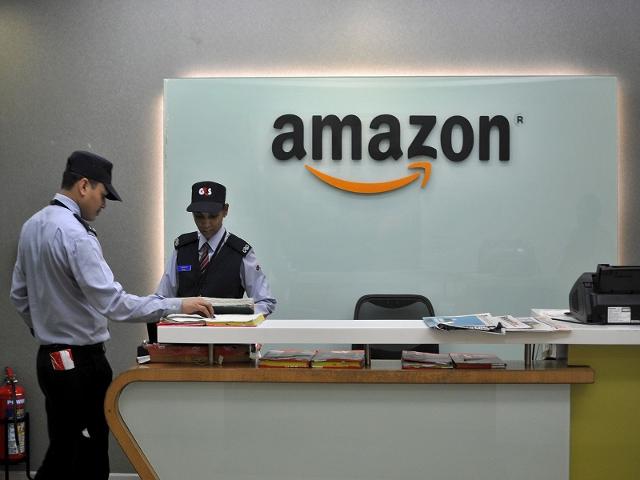 BENGALURU : Amazon Pay!, the e-commerce company's digital wallet, has just launched a payment option that more directly competes with rival Flipkart's! PhonePe! and other mobile wallets like Paytm.
It's a wallet service, unlike the gift card option that Amazon Pay previously provided in association with Qwikcilver. Now, when a customer loads money on to Amazon Pay , it automatically goes to the wallet account (described as Money on the app and Web) instead of to gift cards.
An Amazon spokesperson said: "We are focused on addressing customer needs and to innovate to ensure that customers have a trusted and convenient payment experience. We are leveraging our PPI (prepaid payment instrument) license received from RBI while we continue to partner with Qwikcilver to offer digital gifting and payments solutions." The online payment methods using debit cards, credit cards and internet banking are less efficient because it involves banks and third-party payment gateways that result in frequent payment failures, almost up to 30%. Consumers are often routed to the bank's website to fulfil the transaction. With the new wallet service, customers can bypass the two-factor authentication for their online purchases and use it like any other digital wallet.
Amazon Pay was previously restricted to shopping on Amazon, but the new option allows customers to make purchases at several other retailers. Qwikcilver gift cards also have an expiry date.
Payments are key to internet companies in India because of poor data speeds and connectivity. PhonePe is seen to be doing very well and comes with UPI (unified payment interface).
For more News Updtes and Motivational Quotes Follow and Upvote @syedanas
And comment bellow how the post is..!
Thanks...!!