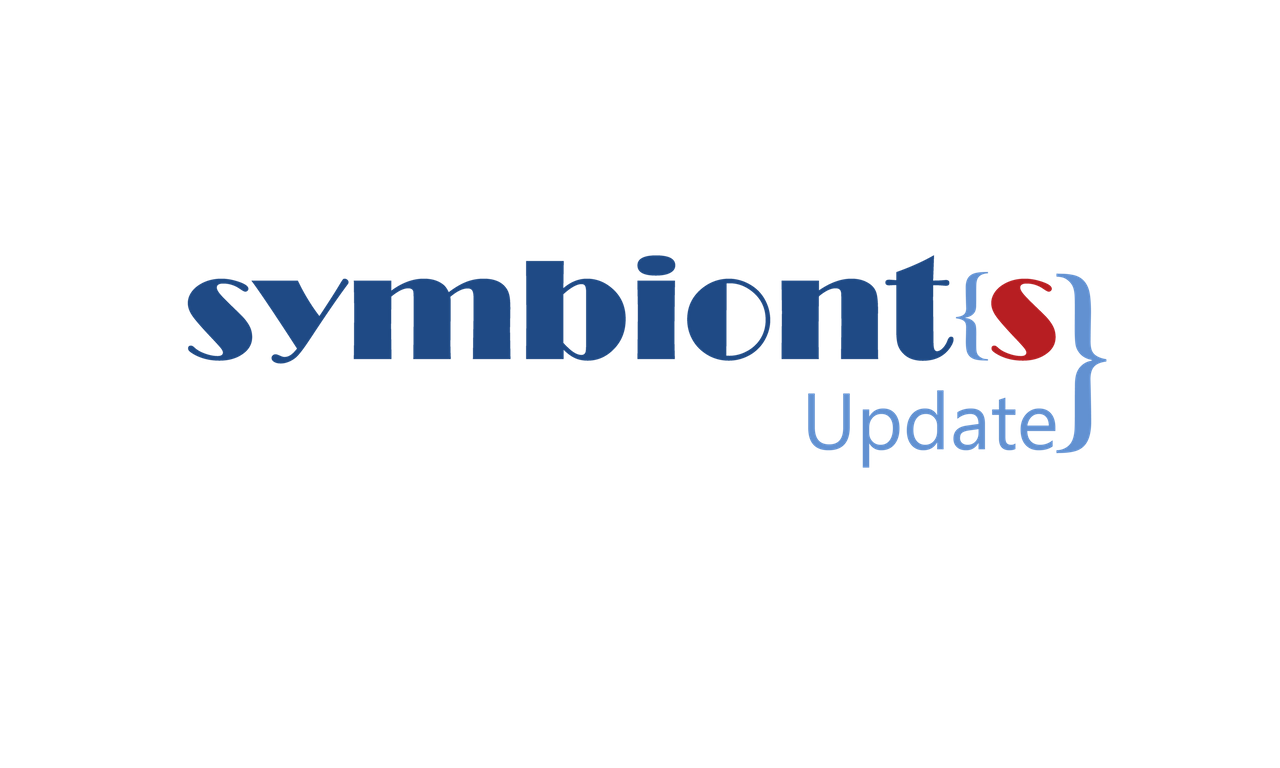 Symbiont

s
Thriving Through a Symbiotic Equilibrium
Anti-Abuse Initiative {Steem Sentinels}
---
Greetings,
First things first, we are thankful to the community for the commitment and support we have received so far. We have finally reached the consensus stage, and we are now more dedicated than ever before to cleanse Steem from parasitism and encourage a far more mutualistic ecosystem.
Most of you are probably aware of the methodical and systematic abuses that are happening on the chain right now by former witnesses and several members of the community. We have seen members who were at the top of projects that monopolized the fight against abuse, abusing the chain for their own personal gain. This was mainly done by creating a security vacuüm within the chain and not sharing the tools that the community clearly played a major role in their funding and development. There are several facts that show a huge lack of integrity, one can only be amazed to see how people can easily allow themselves to do things regardless of their past convictions. However, we believe that is it useless at this point to discuss such things, and we prefer to focus on areas where we think we can make a difference.
We originally planned to do something completely different in the past few weeks, but the urgency of the situation prompted us to focus on tackling abuse by working on a new tool from scratch (currently armed). Considering the current events, the level of tolerance will be very low, especially with cases that involve people spending resources and using chain-related-knowledge and strategies to intentionally and methodologically commit abuses. There are things that need to be done fast and effectively without wasting time on trivialities. We believe that the community is already aware of the most important objective key points (even though more can be added) to avoid when posting on the chain, these points can be summarized as follows:
CP;
Farming;
Identity theft;
Phishing;
Plagiarism;
and Spam.
The spectrum of what should be considered as cybercrime can be very diverse and highly depends on many factors such as the country or the culture. Thus, we will focus more on the above points first, and all the other criteria that can be qualified as subjective will require the consensus of the community before taking them into consideration.
To remove subjectivity even further concerning the above key points, we are planning to post more information in the future to precisely deal with the terminology according to international law and treaties (which are generally signed by most countries).
Because of the relevance and the urgency of the situation, we are tagging other witnesses here to inform them about the initiative.
| @justyy | @steemchiller | @steemhunt | @triple.aaa | @dev.supporters | @zzan.witnesses | @dlike | @snackplus | @jayplay.witness | @ayogom | @bukio | @indo.witness | @skuld2000.wit | @segye.witness | @the707 | @steem-dragon | @hinomaru-jp | @hoasen | @future.witness |
Please consider sharing this post so that people can be informed on how to react if they are a victim of abuse or want to report something.
We sincerely believe that this initiative is just another small step towards the overall improvement of the chain.
Thank you all for your time,
---
P.S. The project should be seen more like a community project, everyone is welcome to provide help and assistance. Hoping that we could pave the way and work toward a Steem Foundation that will be responsible to tackle such issues in the future among other responsibilities.
P.P.S. We invite projects that are still fighting abuse on the Steem Blockchain to join us in order to cooperate, exchange information, coordinate, and unify our efforts.
If you are willing to delegate SP for the cause, please point the delegation to the @sentinels.
If you want to help us, or report an abuse, please join us on Discord.