How different Steem2.0 going to be from STEEM?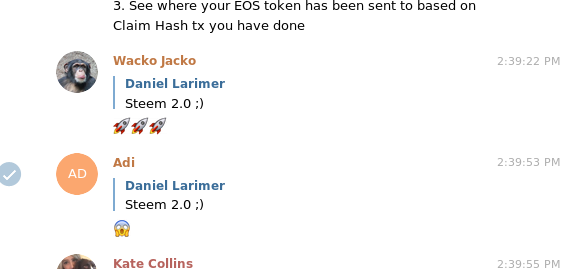 Question about Steem 2.0 Blockchain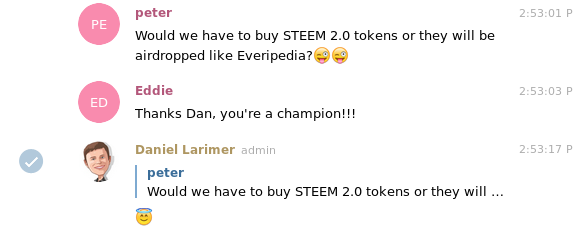 Question about EOS wallet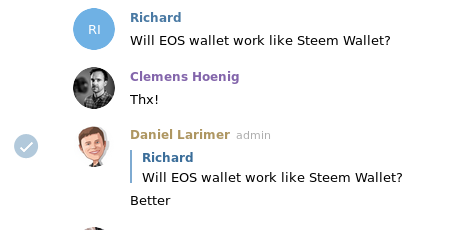 Feels like it's the reply to @ned's Aggrandizement comment.
I know it will be much better than Steemit.
I know it won't be biased towards early adopters.
I know it won't be biased towards early investors.
I know bots won't have any place on that platform.
I know the talent on that platform won't be weighed on the basis of money in their wallet.
I know artist/writer will get deserving rewards on that platform.
I know whale orgies won't happen there.
I know people won't be characterized as whales/planktons/minnow/dolphins, but by the talent they have.
How could I assure all this?
Cause unlike @ned, @dan really care about the community and take everyone's suggestion into account.
Problems on STEEM could have been taken into account but the GREED and @ned ignorance towards community resisted it from happening.
Man, I used to think that SMTs will change something but it won't, as long as we are running on the same system we following on Steemit, nothing could have been changed.
@ned It was your community with 0.6 million people standing behind you and you didn't even care to know what the pain points of the community are.
People still are not clear how the SMTs will work, when are they going to be launched? You were answerable to every user of the Project because everyone has played their part in the success of this platform. Whether by writing, investing or creating dApps.
We don't see you active on Steem, the curators and communities could have been empowered but none such thing happened.
We still have time, things could be changed if you consider each steemian to be the asset to your success. But you won't, you will be inactive for another 20 days waiting for a chance to downvote @dan again.