"Why would anyone keep buying the stock of a company that is making less?"
This is a rhetorical question from my friend last night, but this is common these days as there are profit warnings all over the markets yet, the stock prices keep driving upward. He is now in mostly cash as he awaits the fall and hopes to pick up investments discounted 40 - 60 percent.
He doesn't invest into crypto - too volatile. He turned up his nose at 3500 bitcoin a few short months ago. It is good though, he invests where he is comfortable investing and he knows himself well enough.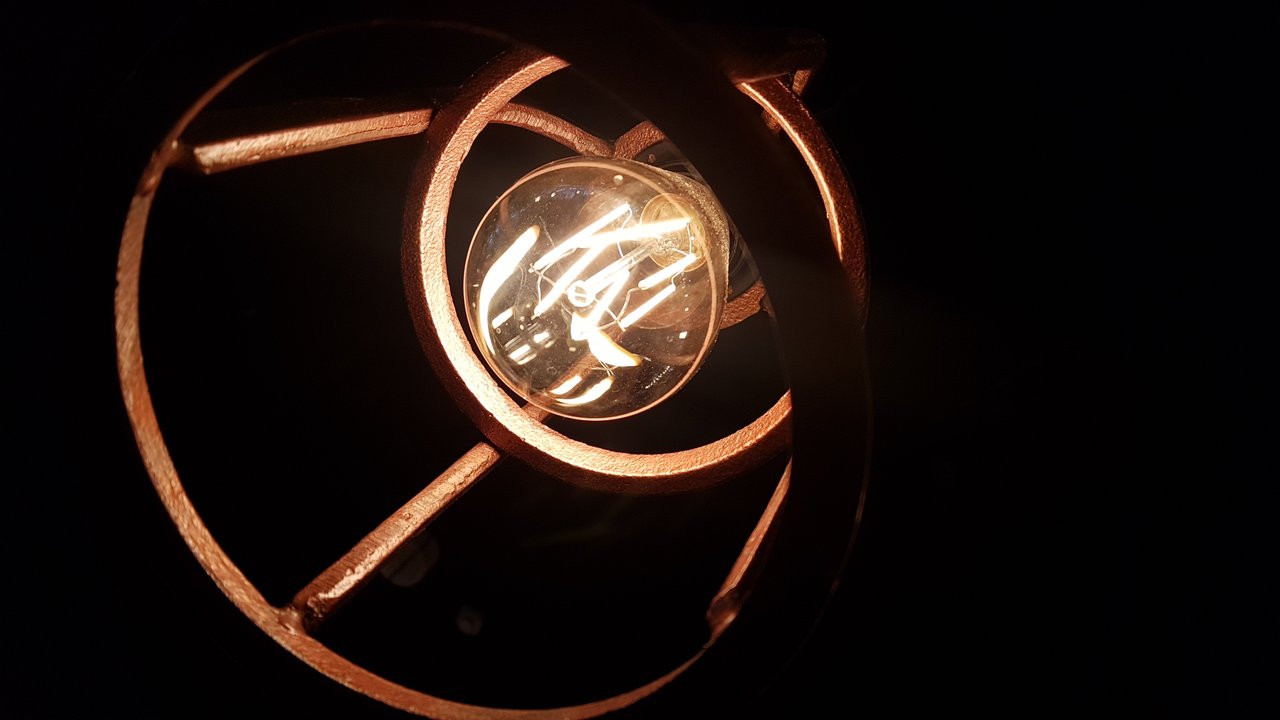 One thing that people don't necessarily realise when investing into Steem however is that it is very stable - no matter how volatile it is against BTC or fiat.
The vested draw on the pool is the vested draw on the pool and it is relative to all the other vested Steem making withdrawals.
I was commenting on @edicted's post the other day about curation with something I find interesting. And something that those who will downvote in the future have to consider. Price.
For example, @theycallmedan posted about checking posts over 200 dollar payout to see if it adds value. At 33 cent Steem, that is 600 Steem.
But, if Steem was 66 cents, it would be 300 Steem. And if Steem was 6.60, it would be 30 Steem. This has to be considered later as there could be hundreds of posts over 200 dollars every week, and that would be a great thing for Steem and hopefully there will be some Steem stars earning even more.
High Steem price means that vote values will go up and 200 dollars on a post is much less in Steem terms than it is now, which means, many at 6.60, 20x more posts could have 200 dollars on them and take the same amount from the pool.
People scoff at the stern they earn now but if (when in my view) Steem goes to 19 dollars, those little bits of Steen are going to be adding up very fast and, they are going to get much harder for most people to get as competition increased through onboarding and, people start to be more sensitive at what price they support. 200 dollar memes? Well at 10 dollar Steem that is 20 Steem worth, currently about a 6 dollar payout worth.
The thing is, it takes the same amount of Stake to add 1 dollar now or 20 dollars in a future of 6.60 Steem because, Steem is stable. It is the vests that people need to consider.
What does affect it though is like I said, how much is drawing from the pool. The more stake powered down, the less draw on the pool through voting and on the interest factors. This means that there is in essence a less diluted pool of resources.
It is difficult to think about things in terms of Steem because we are conditioned to see it in dollars and, when checking the value, we compare it to dollars or bitcoin. It is funny though because when we get a raise at work, we don't translate it into another currency, we look at the percentage difference from the previous point.
If I earn 1000€ a month and get a 5% payrise, how much additional Bitcoin do I get?
Doesn't tend to be calculated that way does it, but it is how we tend to look at Steem earnings.
Over the last 2 years, I have been more concerned about my percentage changes in Steem and not the value of my wallet. I do this because I believe that the price value will come in time, and I still will hold the majority because it gives me access to the pool, investing, supporting and who knows what else in time.
I have been working very hard over the 2.5 years and I have been investing heavily in relative to my real world earnings. I think at the ATH in January 2018 I had 19,000 Steem. At Steemfest3 in Krakow I had 26,000 and now, I am closing in on 50,000 and hope to get to Orca soon.
Other than the voting values on the posts and the way people change voting behaviour with shifting price, price itself is irrelevant because I am not earning USD, I am earning Steem.
Of course when it comes to tying Steem to other life economies, price will be important to some extent, but from a Steem economy perspective, it will be decreasingly so. No one goes into Reddit and calculates their points value in USD because, they have no paring - but they do have utility on Reddit.
Price is of course important when buying and selling Steem though and of course, but low and sell high. The potentially smartest however will buy low and never sell. Well, never sell their principal draw on the pool. Instead, if price increases significantly they will be able to use that draw to not only reward others and help them live life, but live off liquids without having to sell capital.
How much Steem is needed to live off it? Well that depends. But if someone needed 100 dollars a day, that is about 350 Steem a day right now. At 10 dollar Steem, that same amount required 10 Steem. If someone is earning 2 Steem currently - that is 60 cents a day. But if held and if Steem goes to 10, that is 20 dollars a day earning, 600 dollars a month. Not bad depending on where you live and a pretty good income stream no matter where you live.
The average yearly salary in Finland is about 35,000€, add 2 steem a day to it and at 10 dollars, that is a 20 percent pay rise. What would i have to do to get an extra 20 percent a year in my work?
It is interesting when people talk about the EIP taking earnings from authors because at the moment and at these prices, pretty much no one can live off Steem, but if the changes and SPS do their job, many, many more will be able to be supported in many, many more ways.
But remember, it still takes stake in the pool to distribute a vote of any kind of Steen value, which is why those who are looking long don't mind low prices and, enjoy the earnings as others sell their stake.
In time, it will click and people will recognize the answer to my friends rhetorical question and, start moving their value to where value can be tracked and be earned upon stably and sustainably. The lore that do, the higher the prices go, and the harder it is to earn.
Earning shouldn't be easy because if it is, the value of what is earned decreases.
Taraz
[ a Steem original ]
(head full of recovery)