The more exchanges Steem can get listed on the better and this is an easy way to get Steem int the eyeline of both exchanges and other users as the higher up the lists it goes, the more visibility the name gets. As you can see, there are only 1599 vote so far but, I am pretty sure that we can do a fair bit better than that.
Here is the link: http://contest.gonetcoins.com/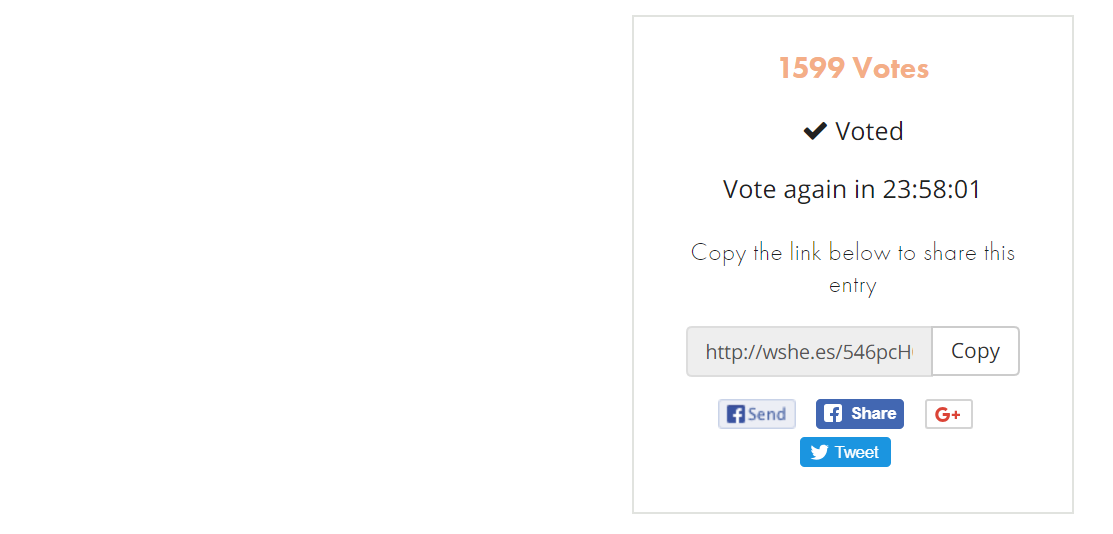 @acidyo posted just over half an hour ago and since then around 70 more votes have been cast which is great and hopefully more will follow in the coming hours due to his follower support. I have a fair few followers myself so hopefully I can add to it with a few more.
One of the benefits we should have in these kinds of exchange vote competitions is that we are a social network that should be able to spread the word relatively effectively but, that does take resteems and posts in order to do so. @Oracle-D is supporting this initiative with votes if you comply with their rules that can be found here. There is more to it than getting support from them though.
The more exchanges Steem gets listed on the more potential for buying pressure as well as speculation and as that happens, the more visibility gets shone onto Steem. This is going to be imprtant the further we move forward and if we can get these things to align with Hivemind and SMTs, there is more opportunity for Steem to grow and we should all want that to happen.
This only takes a minute or two to do with an email and a confirmation through it and it is possible to vote every 24 hours so, please do. Spread the word and do a little voting for the good of Steem.
Taraz
[ a Steem original ]