Edit:
Alpha version is out on: https://pharmacopediaa.herokuapp.com
The wiki is not yet included!
Introduction:
Lately I've been working on some projects on the steem blockchain, to be more specific, I've been working on a community based protocol (similar to reddit) and a decentralized wiki protocol. To test both of those protocols in action, I'm creating a dapp called pharmacopedia.
What is pharmacopedia:

Pharmacopedia is a decentralized pharmacopeia where users can:
Share about their experiences on nootropics, drugs, plants.
Create new topics of discussion.
Edit the wiki of the topics.
The protocol also implement a decentralized layer of moderation for approval and of new topics and alteration proposals.
Status of the project:
The project stills under development, I'm currently working on some details to have the minimal viable product and lunch the alfa version.
I will leave some screenshots below showing some of the features that have already been developed. But what I want you to keep in mind is that, although pharmacopedia is a serious project, it is just a showcase of the wiki and community protocols for which I have bigger plans in the future.
Home page, search bar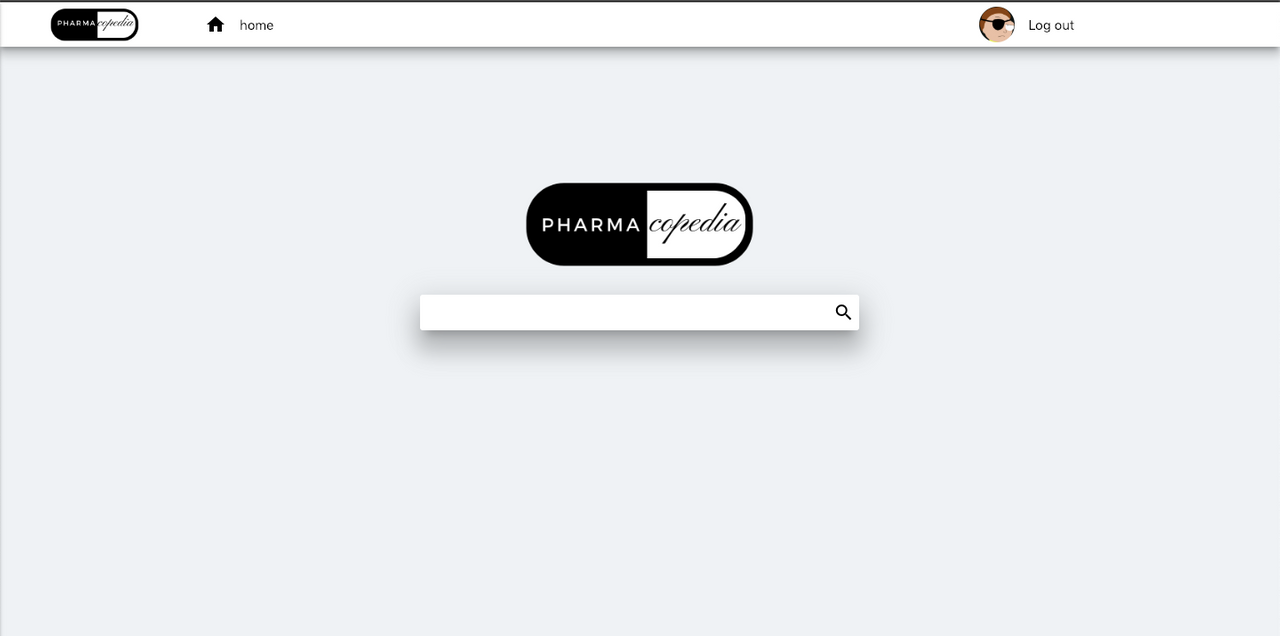 Search result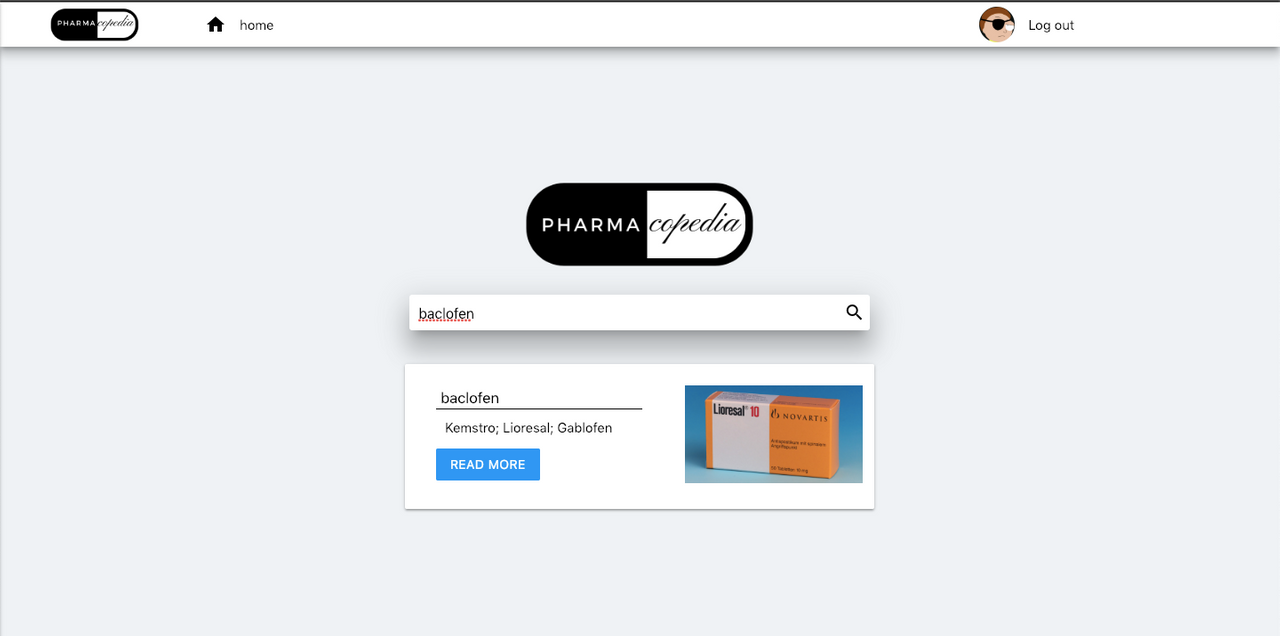 Drug page (community)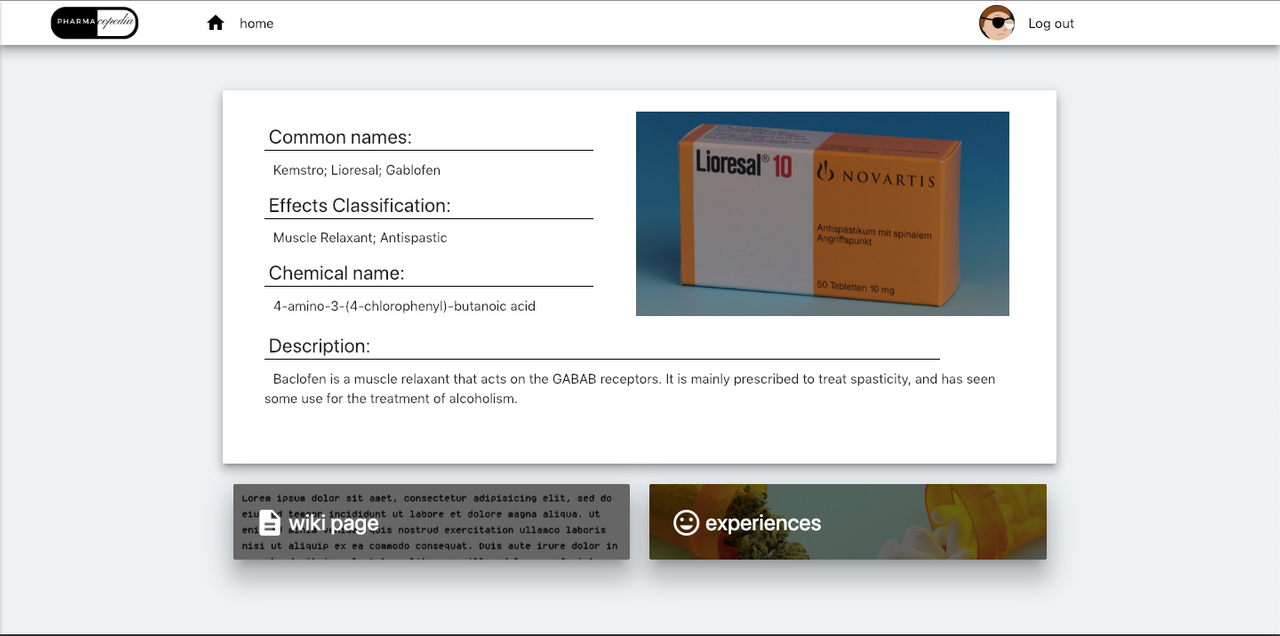 Experiences page (community posts)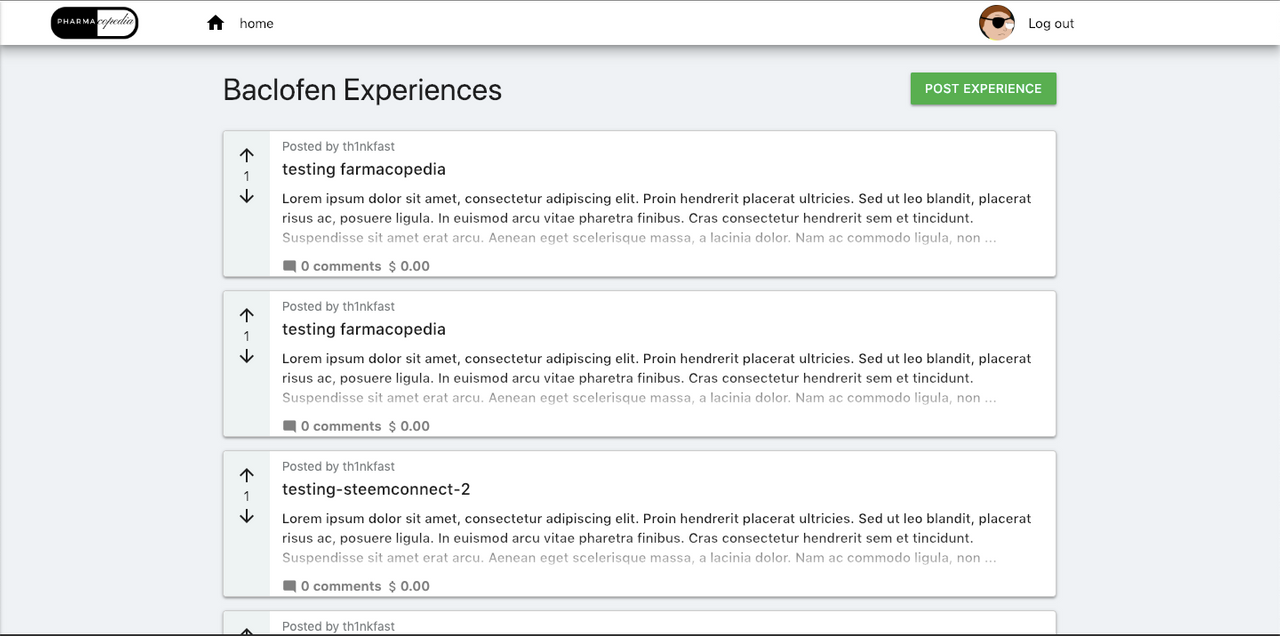 If you want to talk or support those projects, feel free to reach me at discord @th1nkfast #9064