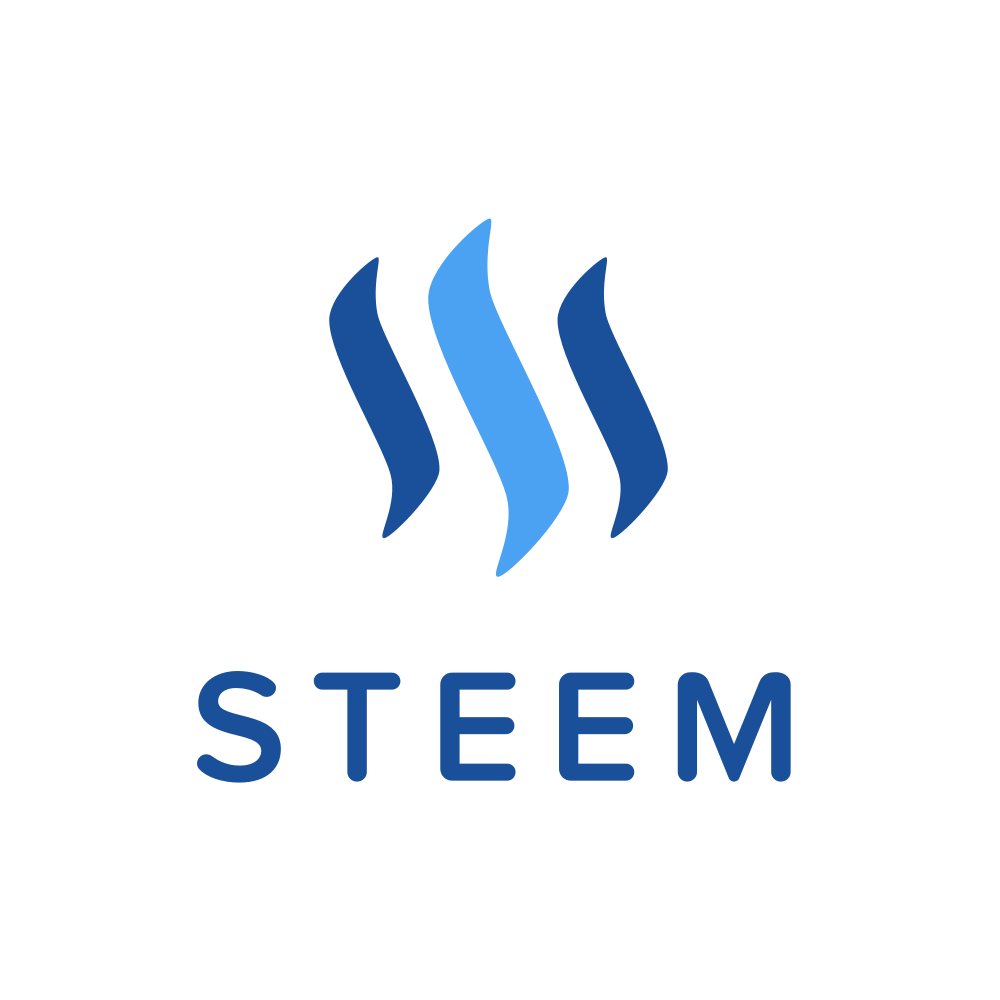 Genesis mining just added Steem this morning to its Ethereum mining contracts. I wanted to share this update, not for a post for referrals but a heads up. We might see another spike in price coming soon. I don't think a price increase will be a result of the mining but the public exposure to Steem. Stock up while its still reasonable! If interested, the link is https://www.genesis-mining.com Use the following code and get a discount! Trb1eV
*This is not to be considered professional investment advice.
Follow me at @ deplorable1 and I will follow you back!