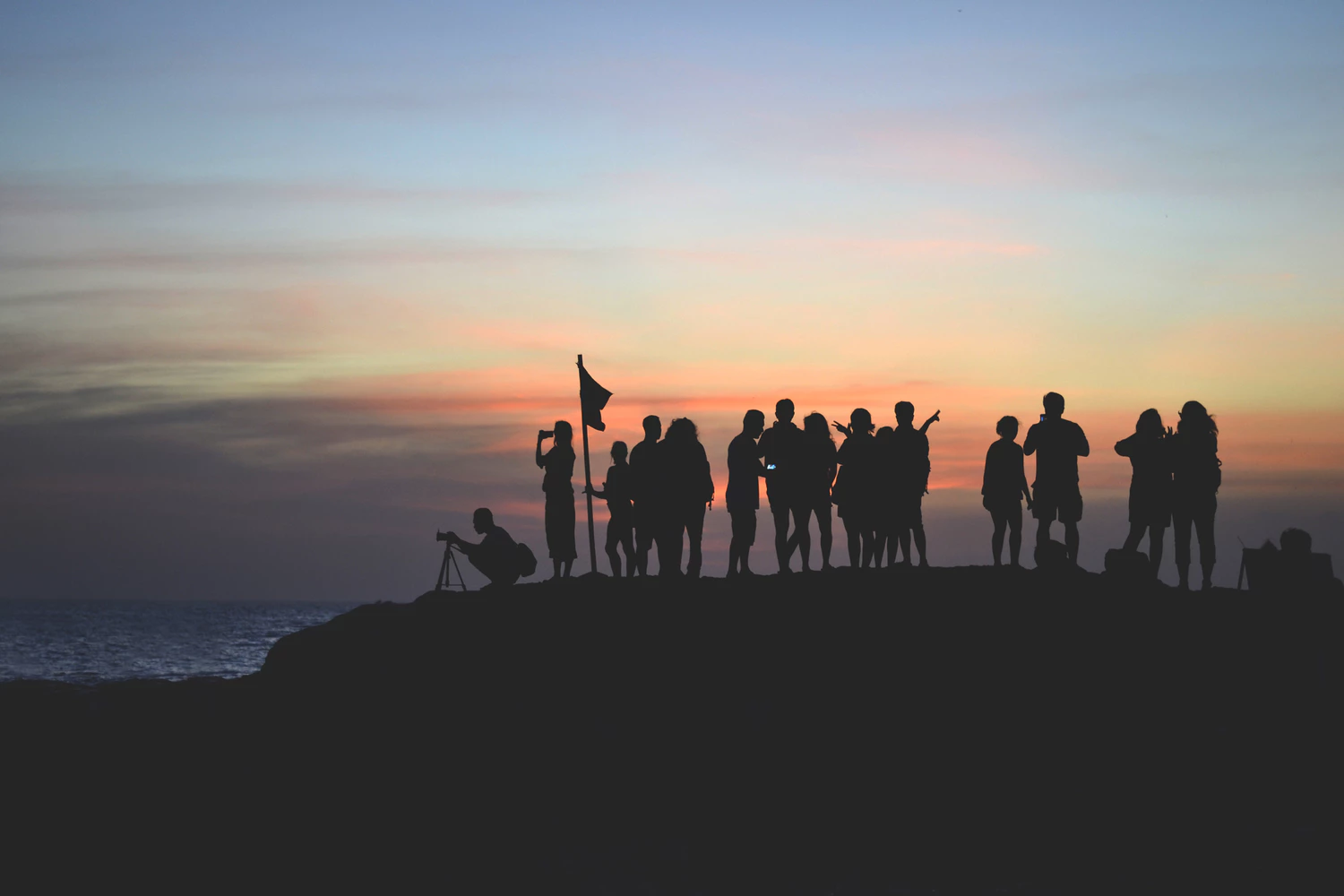 ---
I feel that I need to take a stance right now, on why I believe that 50/50 is actually a good change.
For Steem. For the community. For us!
However, before I do that, I want to first go quickly into the meta-discussion
---
This discussion should have started differently
I can very much understand how many people (especially big stakeholders like @fyrstikken) must have felt offended when there was suddenly a spreadsheet being shared which looked like as if some witnesses had already come to a decision.
Nobody wants to feel left out, especially when there are hundred-thousands or even a million+ dollar involved, or if someone is just a lower ranking (still important) backup-witness or maybe just a regular user (also important).
While I had nothing to do with the publication of the spreadsheet, I do want to show my sympathy. We need to work on involving more people in conversations. Now, this doesn't mean we can involve everyone, but there are enough of Steemians being invested in Steem so that they should have a say & hear in things.
In the end, we all want the same thing, right?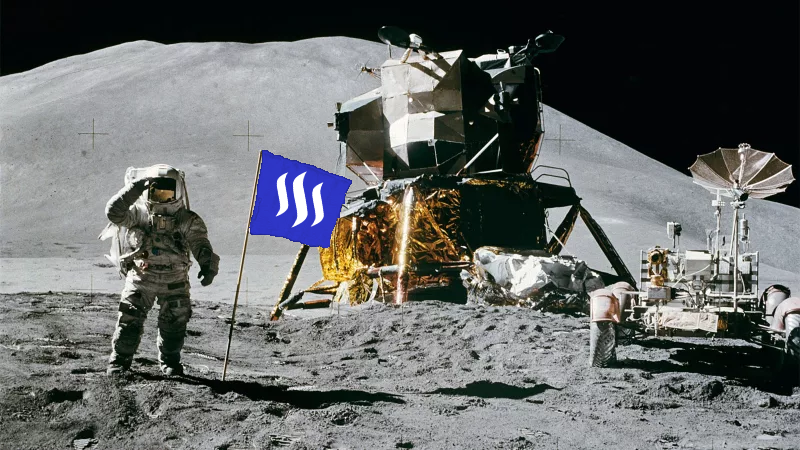 Why 50/50
For those who are not aware what 50/50 means:
On Steem, the rewards of a vote are being divided 75/25. 75% goes to the author. 25% goes to the curator - aka the person who owns the stake/steempower.
What we (some witnesses & stakeholders) are currently thinking and debating about, but which is not yet decided (!) is the possibility of shifting this to 50/50. That would mean, of a given vote 50% would go to the author and 50% to the curator (stakeholder).
There are in my opinion multiple benefits that this change would bring, but most importantly it's this one:
Higher incentives to curate other posts
Right now, self-voting & vote-selling is quite lucrative. It is an easy & safe way to earn with stake owned in Steem. Whether this stake has been earned by participating on Steem or by buying Steem. (In that case, I completely understand if someone wants to earn with the investment. I mean, there are more than enough cryptocurrencies which pay out dividends. And we want Steem to be competitive, don't we?)
And the reason why so many people are rather doing that instead of curating is simply that the rewards are a lot lower (roughly 1/3 to 1/5). At best, curation is even with vote-selling, but it requires a lot more work than simply the first option.
With 50/50, by default, curation would be as lucrative as vote-selling. Maybe a bit less at first, however, curation can be gamified. With 50/50 this could be double the profit to vote-selling or even more.
Voting in a smart way would be rewarded and coupled with a downvote pool, shit-posts & its voters will have a very bad time.
Since 50% of the rewards would be dependant on the success of the post, voters would make sure to vote on good posts.
Equal Playingfield for Stakeholders & Content Producers
Besides that, 50/50 would also introduce an equal playing field for those owning stake and those producing content/contributions. I would love it if everybody were a good Samaritan. But nobody should be forced to be that.
If you have bills to pay and need to get the most out of your Steem investment (or crypto in general) without selling it, then you should be able to choose the best path possible for ROI.
The problem right now is that this path is pretty much selling-votes/delegating to bid-bots/self-voting.
However, with 50/50 - curating great content would be as profitable and even more.
And I'm pretty sure that more curation initiatives, instead of bid-bots, will be created with 50/50 (coupled with downvote-pool).
---
Final Words
Before I finish this post up, I want to mention that all my decisions are with the goal in mind to have the most positive impact on Steem.
And regarding the accusations that 50/50 would be bad for the Steem price: I have a lot of stake in Steem, so much indeed that I don't want to see the price of Steem crash.
Instead, I want Steem to attract more and more investors. Because those are needed to push the price upwards. If you want high post rewards, you need a high price and people willing to buy Steem.
If Steem becomes a landscape which is uninteresting for stakeholders, they will find other projects that gladly take their money.
And yes, Steem also needs to be a landscape for users to be interested in producing content/contributions/participating. Without all those amazing minnows & dolphins, Steem would be nothing. But right now, most accounts rather play with themselves, than with others.
There is simply no incentive for playing with others, rather than doing it for a warm feeling in the heart. But those are sadly not paying bills.
But 50/50 can change that.
---
Let's be positive and look strongly into the future.
Sincerely,
@therealwolf
---
If you believe that I'm of value for Steem, then please vote for me as witness. You can also set me as a proxy and I'll vote on great witnesses for you. You can learn more about me and my witness infrastructure on therealwolf.me.