For the past few days, I've been doing something different.
Something, I actually haven't done in a long, long time. At least not at this frequency.
Can you guess it?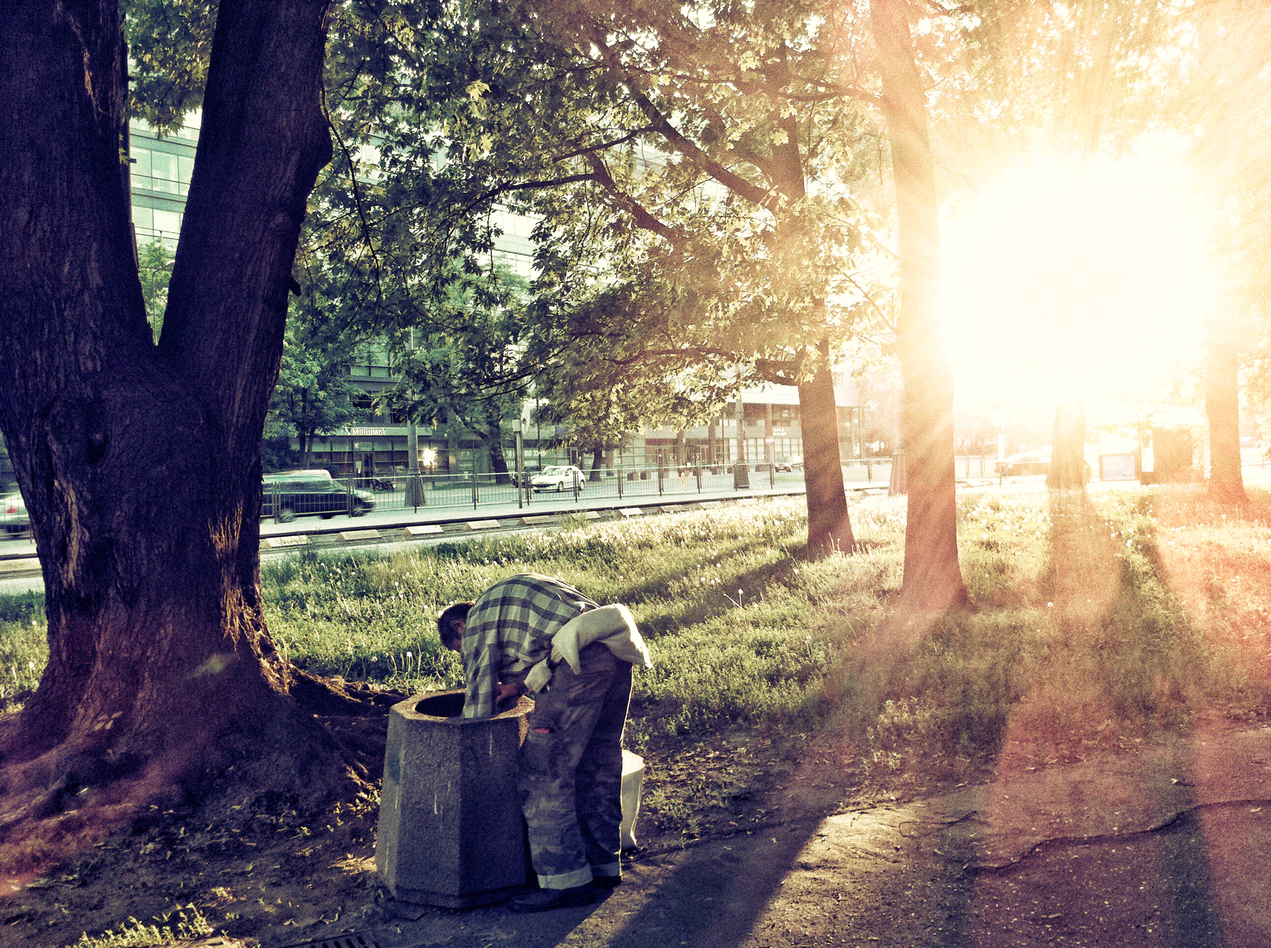 Diggin' through the trash created section
It's curating content.
Curation = Magic Sauce?
And I didn't really expect it, but .. it's pretty addicting and frustrating at the same time.
On the one hand, it's similar as if you're scrolling for content on twitter or instagram, but on cocaine.
You're not simply relaxing in your chair, or wherever you might be.
No no. You're scanning as fast as humanly possible for potentially valuable content. One eye on the thumbnail and text, the other eye on the payout and post-age.
And this is where stuff gets addictive!
Once you find something valuable, which hasn't been found yet, you're feeling a rush of adrenaline. Why?
1.) You just made someone their day. There aren't many feeling as similar as getting a 10$ vote on your post, without expecting it.
2.) It might even make your day. If other people find the post valuable as well and upvote it, it increases your curation reward. ($$$)
But .. and here comes the frustrating part:
Good quality content is actually quite rare
I mean, sure, most people can write half-decent posts, but writing something great which also fits a specific subject? Oh boy. That way, finding content to curate is like a treasure hunt.
Scrolling through the created section, trash flyin' around everywhere but your eyes are on the price!
---
But on a serious note:
While curating is somewhat exhausting at times, I do believe curation makes Steem unique and provides a unique selling point for people to come to this platform.
And if I could guess where things might go, I've got a hunch that if we continuously reward good content on Steem, the average author will contribute better content, which might even result in a positive feedback loop.
With that said: Gotta' get back to curating. Content ain't sleepin'.
Wolf
---