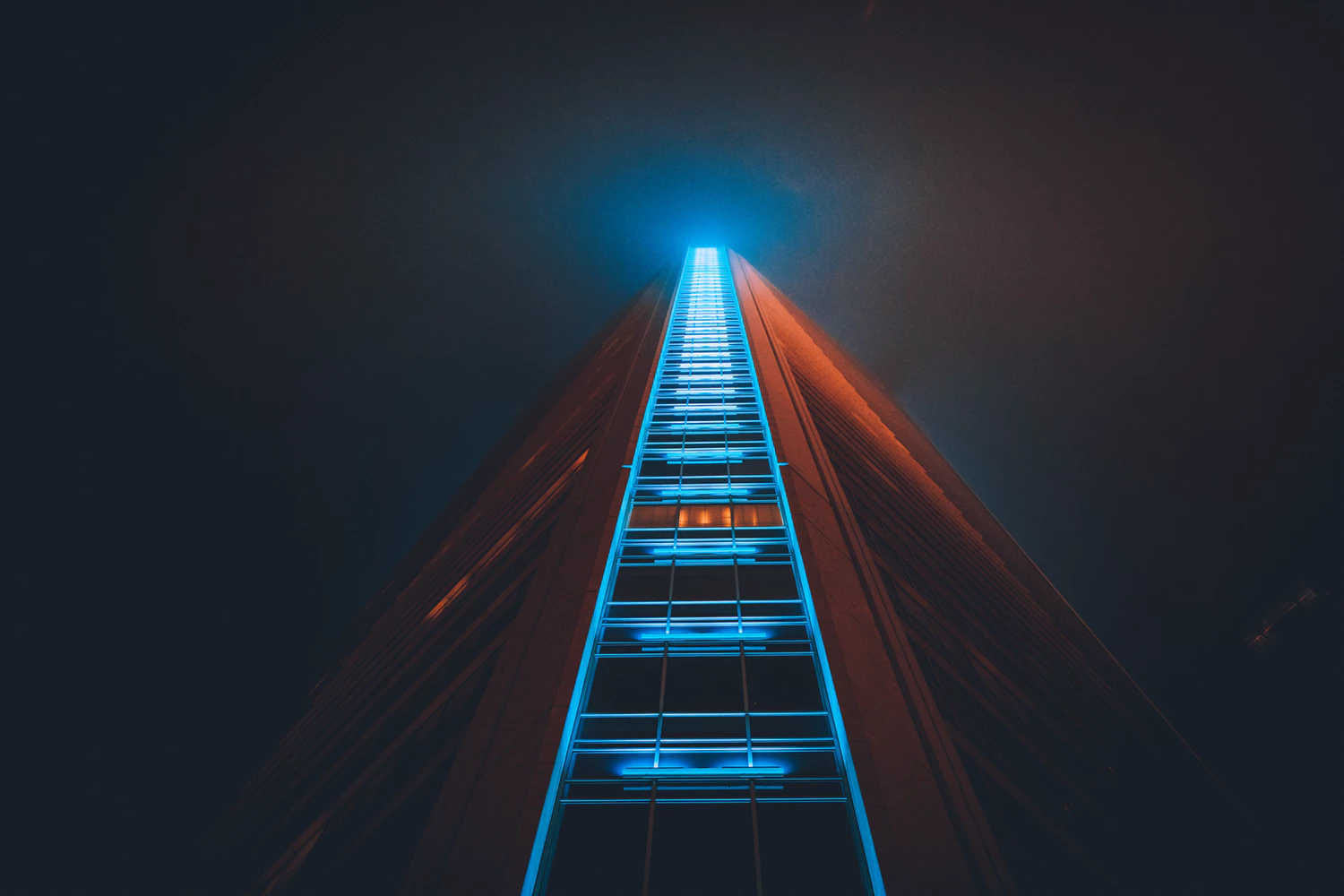 Image Source
---
Steem Tank (@steemtank) is an initiative with the vision to incentivize, support, and reward developers & entrepreneurs, who are bringing value to the Steem ecosystem.
As a start, I've delegated over 45,000 SP to the account and I'm automatically delegating all future Steempower earned by @therealwolf. This includes producer/witness-rewards and curation & author rewards.
While there is much more planned for @steemtank, for now how it works is simple.
How does it work?
Selected users, who are also followed by the account @steemtank, are eligible for free @steemtank's votes.
In order to receive the votes, the user has to do the following:
1.) Create a valuable contribution post with the steemtank tag.
2.) Additionally, another one of the followings tags has to be present: dev, steemdev, witness-category, witness, utopian-io, development, steemmonsters (For an up-to-date list of tags, checkout https://therealwolf.me/steemtank)
3.) When the post has been created, it will be upvoted by @steemtank once the curation time is optimal.
Usage of the votes should be self-monitored (no abuse) and used only for valuable contributions.
Who is eligible?

---
I've gone ahead and selected a few Steemians who in my eyes bring tremendous value to Steem, but new accounts will be added regularly. To make this as transparent as possible, I've decided to use the follower feature, which means that all accounts followed by @steemtank are eligible for votes.
Keep in mind that this is not a reward farming program, instead it's an exclusive program for those who bring value to Steem as developers & entrepreneurs, so this value get's even bigger with support from @steemtank.
Current list at time of posting
@holger80 @asgarth @upheaver @stoodkev @therealwolf @dzivenu @yabapmatt @andybets @harpagon @bobinson @steemchiller @reggaemuffin @tobias-g @howo
If your name is not listed here (or on the site below) and you're bringing value to Steem as a developer/entrepreneur, please don't take it as an insult, rather feel free to let me know.
The Vision
As I wrote in the beginning, @steemtank is here to reward and incentivize Steemians who bring value to Steem, because we need more of those.
And while I've created this initiative to primarily use my own stake, @upheaver has decided to delegate a few thousand SP to the cause and I invite everyone to join if you'd like. (non-for-profit for now)
Steem Tank is still at the very beginning and I'm very excited where this journey might take us.
Sincerey,
@therealwolf
---
If you believe that I'm of value for Steem, then please vote for me as witness. You can also set me as a proxy and I'll vote on great witnesses for you. You can learn more about me and my witness infrastructure on therealwolf.me.