You might have already noticed it yourself: people on Steem are becoming more and more worried, frustrated and impatient. Bitcoin has nearly touched the 6k USD already, while STEEM achieved a new all-time-low of ~5500 Satoshis.
Now, I do believe that all these emotions I've just listed are completely normal; they are simply are part of human nature. And they are the opposite of what you might have felt when Steem broke the 7$ mark last year - when euphoria about Steem made us feel like we're in heaven and the 100$ mark was just around the corner.
But even if you weren't around at that time, I'm sure you were there when Steem was above 1$. And while ~33 cents is still higher than the previous low of ~20 cents this year, the satoshi valuation has dropped heavily.
Before you might think I want to create fear or anxiety, be assured: I'm simply truthfully highlighting what's already obvious and what I'm observing about my own emotions (fear, anxiety, frustration, inpatients), which - as I said before - are completely normal. However, it's in our hand how we deal with them.
---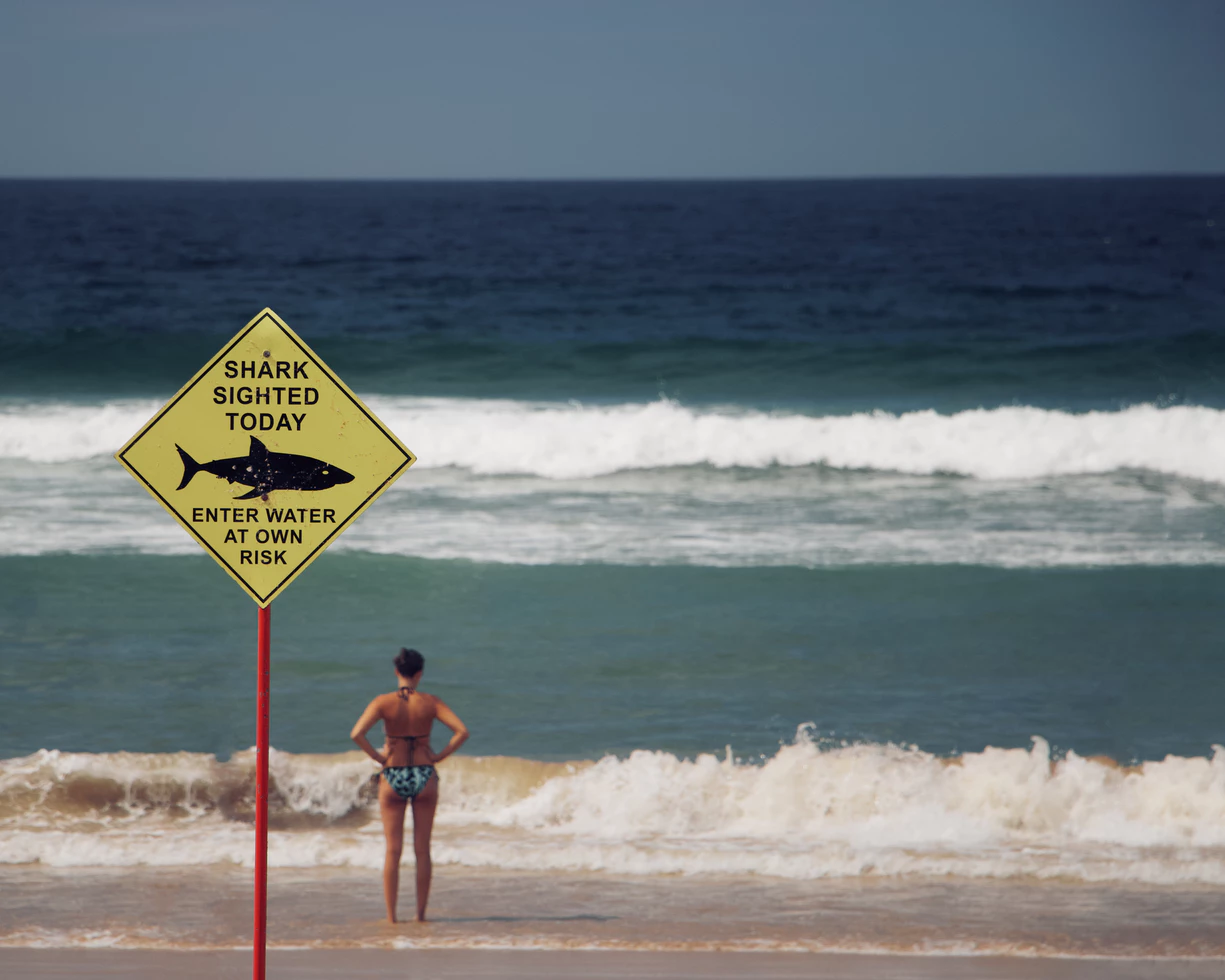 ---
Are we going to allow them to control us? Or are we in control, while still acknowledging their existence - and even seeing them as value-bringing information.
Look, Steem is not in perfect shape - some important milestones (SMTs & communities) are still not yet finished. However, Steem has never been more advanced and the ecosystem has never been more diversely used.
In my opinion, the main reason that Steem seemingly has been more "popular" in the past, was because due to it's freshness, the hype generated around it and, most importantly, the message people received about coming to Steem and earning real money - somewhat easy. Everyone loves free money, right? Well, I do. But I do think this is what essentially brought us into this position.
People came flocking to Steem (or Steemit.com essentially) with the expectation to earn money. And what they saw were these things: $18,000 USD for a poorly written post or $31,000 USD for an amateurish makeup tutorial.
I know that these prices were happening due to the very early Steem pump and the not yet big community around it; meaning a big pot for very few users to share - and of course, those high payouts were somewhat rare.
But regardless - do you believe the early growth has been organic and healthy? It was def. very smartly orchestrated (as pretty much everything from the very beginning of Steem), but organic growth it was not.
Instead, it gave people a somewhat inflated and entitled sense of what Steem is supposed to be: a cash-cow. Which is what we're still seeing somewhat today. Reducing author rewards to 50% and increasing curation rewards to 50%? No! I'm the author and I DESERVE it.
And what about those incentives for people to actually have Steempower in this system?
---
Before I get too deep into the rabbit hole, let me end it with this:
Steem has never been more technologically advanced than it's currently is. Could it be more and better? Of course, everything could be better. Even bitcoin. But we can only work with what we have; and especially with what we have been given.
And if we don't have the feeling that the current system is working out, then let's be bold and change it. We've been waiting and waiting with promises in our heads, for far too long. Opting for a new project is valid reasoning (as we've seen with EOS), but as a developer, let me tell you that fixing an already existing project is possible as well.
I really hope that the proposal system is going to be integrated into a production-ready steemd version soon, so we're able to see if it works and finally get some stuff done by giving community developers a more secure & stable system to rely on. (by the way, I still believe the inflation pool should be at least partially used)
With that said:
Keep your heads up!
Wolf
---

Do you believe that my work is valuable for Steem? Then please vote for me as witness.