I know, owning STEEM right now, feels much different than a year ago.
However, 1 STEEM still equals 1 STEEM, regardless of its FIAT value.
If you want to sell it, that's fine - it's your decision!
But I'm seeing too many Steemians, throwing their hard earned STEEM away, by gambling with it.
With all respect: that's not a smart idea.
(If you're buying Steem Monsters packs with it, then its a good kind of gambling, because you're also investing in digital assets)
Over long, the bank/casino always wins - regardless if it's "transparent" or on the blockchain. Meaning, every gambler is throwing their money away, now or later.
But what if I told you: There is an Alternative!
---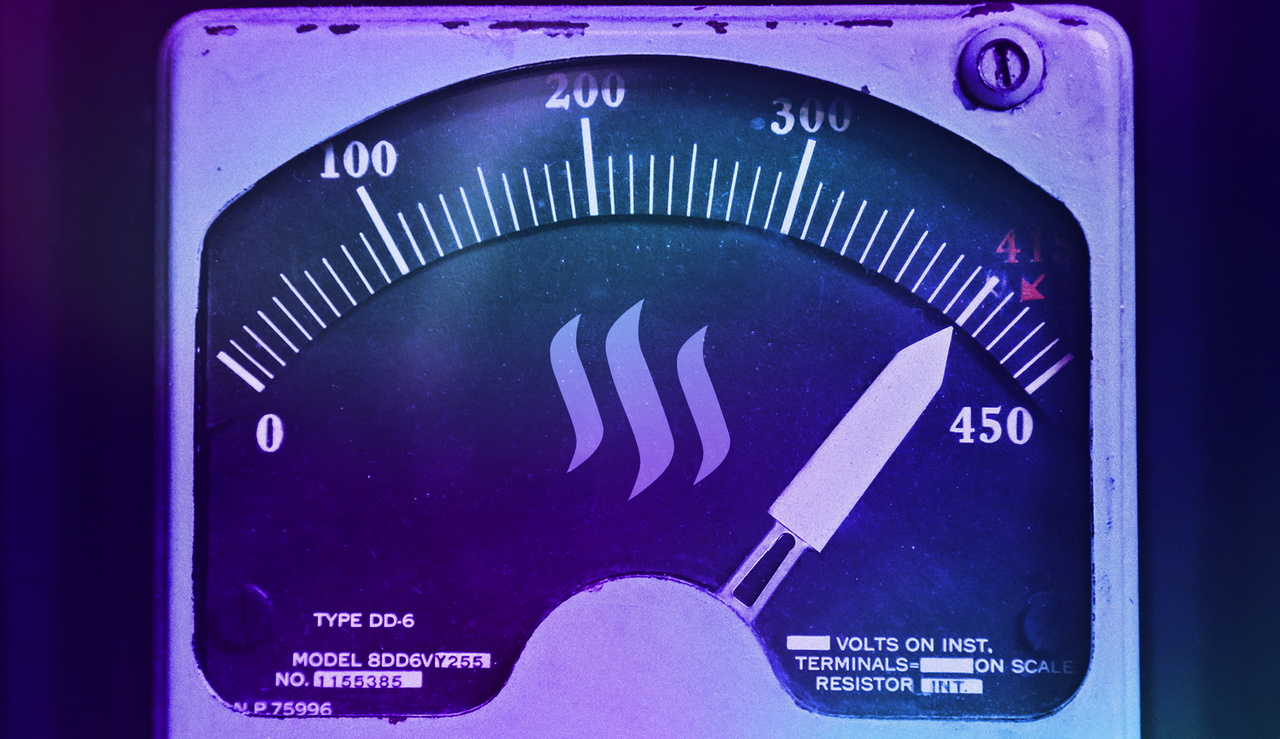 ---
Imagine, the 25$ worth of STEEM you've gambled away, could be easily worth 100$ in the future. (STEEM only has to reach 1$ for that, which is nothing in comparison to its history)
You might not gamble away a bitcoin-pizza, but small amounts sum up and there is an easy trick which will stop you from all temptations of gambling:
---
JUST POWER IT UP!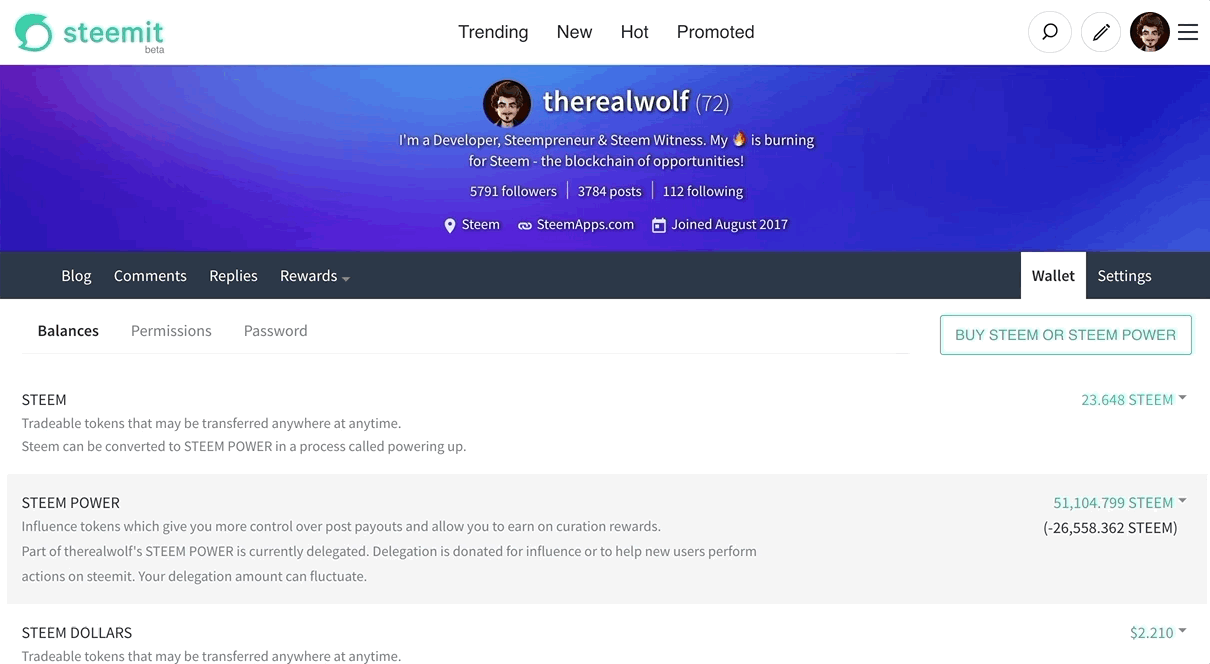 ---
Besides saving you from gambling away your STEEM, this small action has many, many more benefits - let me explain:
1.) Steempower, in comparison to STEEM, grows passively by ~1% per year.
2.) Steempower can be utilized to earn curation rewards & selling-rewards
3.) Steempower can be used to reward contributions/content by participating in the reward distribution
4.) Steempower is much saver than liquid Steem. If someone has access to your active-key, they're not able to get it (as for example liquid STEEM) as long as you change the key and cancel the powerdown (of course you need to keep your password/owner-key save)
5.) Steempower is needed to have a higher say in witness voting (to secure the blockchain)
6.) Have you ever wanted to become a dolphin or whale? Now is your chance - with Steempower.
---
Honestly, I really just want the best for everyone reading this:
Don't gamble or waste your Steem - Power it up!
If you believe in this message, then please resteem/share this post - I want to reach as many Steemians as possible.
Thank you!
All the best and keep on steemin',
@therealwolf
---

Do you believe that my work is valuable for Steem? Then please vote for me as witness.