With some of the "Whale Wars" going on right now I keep hearing about how much weight or percentage someone is putting towards a flag or a vote. I have been searching my profile to see where this option is and nothing. I have asked on multiple threads and again, nothing. I have searched Steems crappy search tool, still nothing.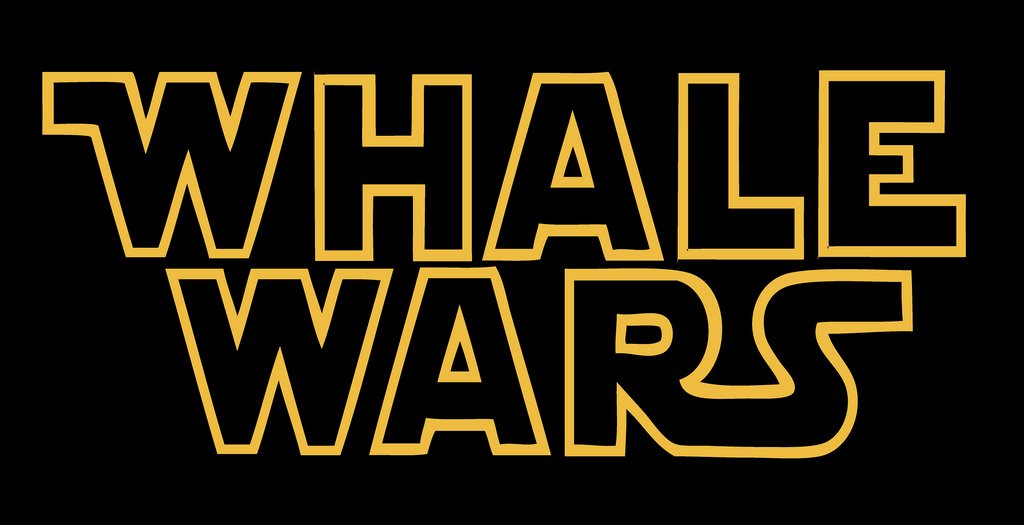 Thanks to @beekerst and this post I found the www.asksteem.com tool! From that tool I finally found an answer. @steemreports posted 7 months ago about when you get your slider! Figured that as a noob, if I was wondering, chances are others like me were too.
I am years away from getting or worrying about the power and responsibility related to the "slider"!
But now I know!