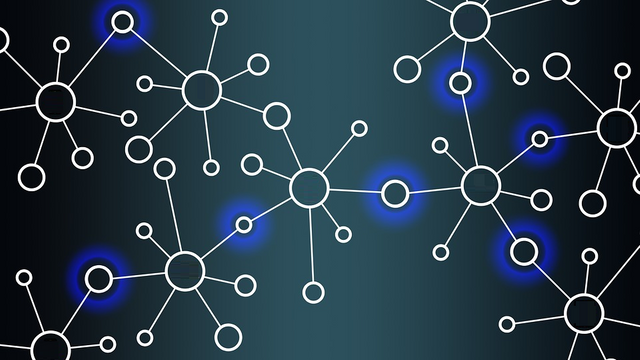 It has been about eight months since I last reviewed the list of active Steem RPC nodes. Since then, there have been quite a few updates - new nodes being added and existing nodes being deprecated. It is time to review the list of nodes again to get an accurate and up to date list.
I compiled RPC node list data from five sources:
(1) Steem.center (community maintained)
(2) Full API Node Update posts (@holger80)
(3) geo.steem.pl (@jamzed)
(4) steemistry.com (@followbtcnews)
(5) Steem Developer Portal (@steemit)
Based on the list compiled from those five lists, I ran a brief test of each node. Below are the results.
Nodes that appear active:
Nodes that appear deprecated:
Calls to Action:
If you are a node operator, please review the above list!
If the status of your node is accurate, you can either ignore (take no action) or let me know that the status is correct in the comments below.
If the status of your node is wrong, then please let me know.
If you are running a RPC node that is not in this list, please let me know so I can add it.
Also, if anyone maintains an active list of RPC nodes (similar to the five above) or knows of any active RPC nodes not in the list - please let me know so I can add them to my list as well.
Next Steps
After everyone has been given an opportunity to review the list, I'll update the Steem.center wiki page and submit a pull request to update the Steem Developer Portal. I'll also provide the list to @holger80, @jamzed, and @followbtcnews so they can update their sources.