Hey Folks,
It's trev03 writing to you about the day to day queries that come up on support that I feel would benefit you guys if I do a little write up.
1 . What is Dlease?
Dlease is the new way we go about doing P2P leases which is an upgrade from Minnowbooster P2P.
The front end is easier on the eye and much easier to navigate.
2 .How do I request a lease?
First, login to https://dlease.io with your preffered login method.
Click request lease from your dashboard page
Add the amount and the account you would like to request the lease for like below and click next:

Then add the number of Steem you would like to offer per week, I have added 5 just as an example, for larger requests please tick the Auto-Split feature which gives you a greater chance of your requests being filled because Dlease will split it into smaller requests.

Click next and confirm your request.
3 .How do I fill a lease request?
Click on the market tab
Find the suitable lease to fill and click Delegate

Read and understand the values then use your preffered authentication method, I will use SteemConnect.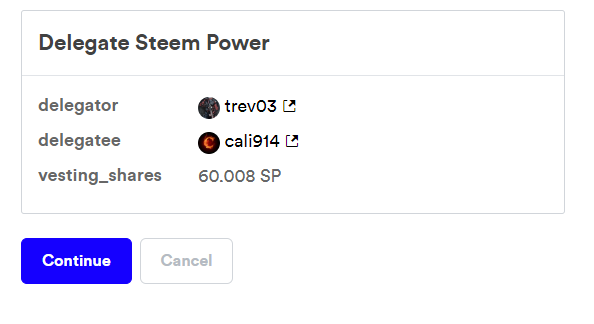 Click continue then add your keychain password and login.
You will then be presented the approval screen, if you are happy then please go ahead and approve.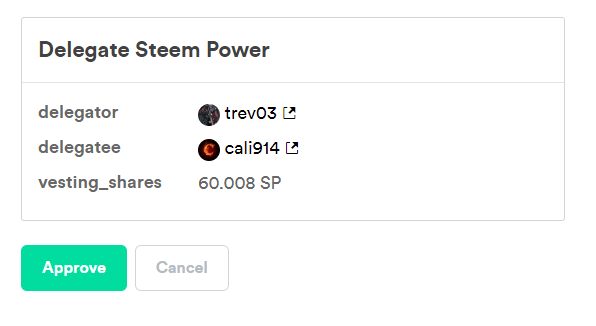 Easy as that , If you have any issues then please dont hesitiate to contact me on discord and I will help.
Regards,
@trev03
---
| Visit our website for more! | Subsribe to our YouTube Channel |
| --- | --- |
| | |
Set it up today and contribute to building a better tomorrow!


( Want an easier way? Use our SteemConnect proxy link! )
Get support and connect with us and other BuildTeam fans!



---