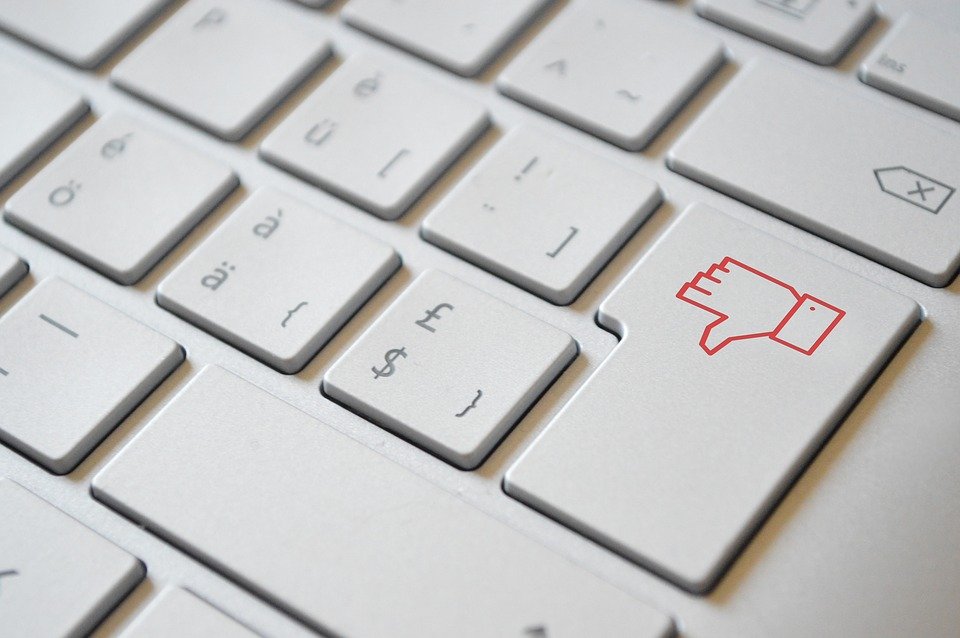 https://pixabay.com/photos/thumbs-down-dislike-bad-feedback-3685429/
This week, I received a downvote of up to 15 USD from gtg, Steem Witness on my posts. I am not sure why this happened, I am creating genuine content so this cannot be the reason for this. Another reason can be bid bot abuse, if this is the reason then the question is that why bid bots are available for making bids. I have invested in steam, I am writing genuine content for the platform and I am taking bids. If the last part i.e. taking bids from bid bots is a crime then why all other users are not being downvoted?
What happens if you downvote a post? That user will not invest in bidding and this continues then all of the bots will be running empty. As a result, the bot will go down and the owner will take out the money invested. This will bring the value of steem more down as all will be ready to sell the steem to get the money they have made. So in my view, by downvoting, you are actually helping the steem to lose its value.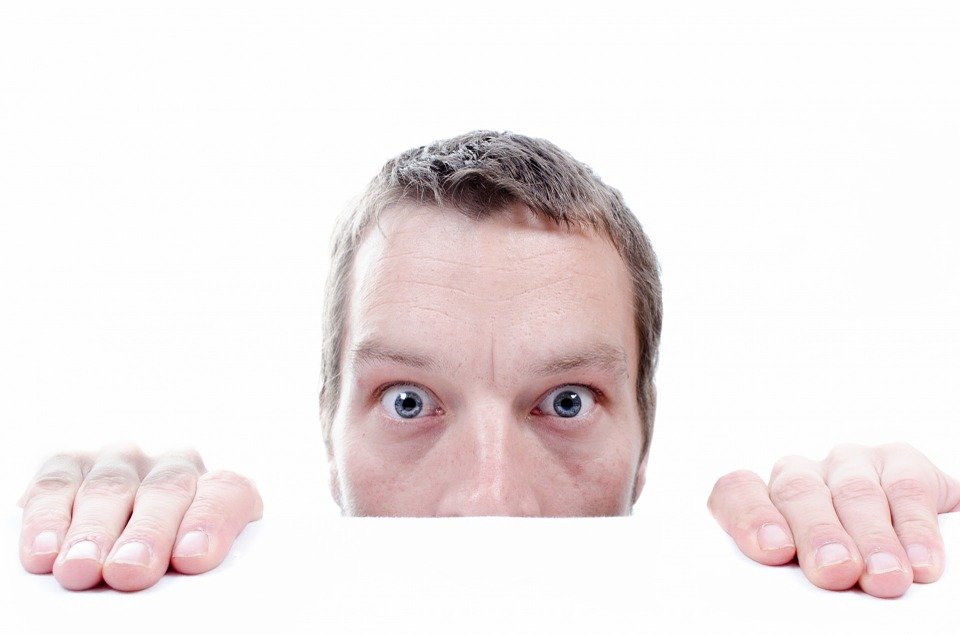 https://pixabay.com/photos/people-cover-cry-desperate-314481/
I am loosing interested in writing posts for steemit due to losing money. My time has value, if the steem platform cannot pay me for any return for my investment plus my content effort, count me a ghost from now on. Would love to invest and put efforts where I can be rewarded with profit, not with loss.