In early 2018, both Google and Facebook decided to ban all advertising for cryptocurrency related projects on their networks. Since these two platforms handle 66% of the internet's advertising - this was a critical blow for crypto. Days later, $300 Billion was wiped off the value of crypto. Now we have a class action lawsuit to attempt to correct this.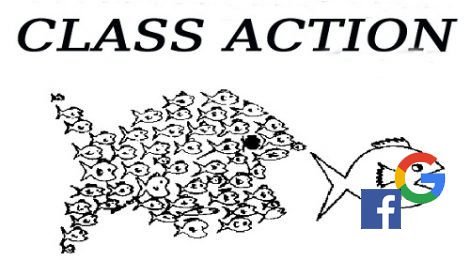 @jpbliberty is processing a full scale class action law suit, in the Australian jurisdiction, but open to everyone - which aims to reclaim hundreds of billions of dollars of lost value for the entire cryptocurrency world as a whole.
Anti-monopoly laws prohibit corporations from blocking competitors from using their services and this is what has occurred here, since Google and Facebook operate social networks and there are social networks who are banned by their move - since they use cryptocurrency. Obviously, Steem based sites are some of those affected - so please resteem this post to get as many people signed up to this class action suit as possible.
If you want to recover Steem's position in the market, this might be a crucial step in giving the network the boost it needs. How can we sign up users to Steem if we can't even reach them via the dominating social networks? In my opinion, the ban of cryptocurrency adverts by Facebook and Google was less about protecting the public and more about preventing mainstream adoption of sites such as Steemit.com, which at the time of the ban were growing very strongly indeed.
For more info on the class action law suit, click here.


Wishing you well,
Ura Soul
---
I am currently among the top 100 in the Steem User Authority Table
Vote @ura-soul for Steem Witness!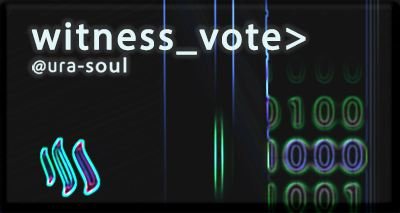 View My Witness Application Here

(Witnesses are the computer servers that run the Steem Blockchain.
Without witnesses there is no Steem, Steemit, DTube, Utopian or
Busy... You can really help Steem by making your 30 witness votes count!)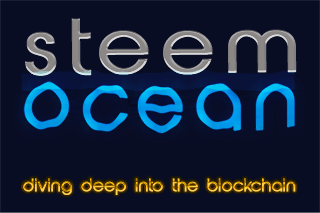 Find out your voter rank position at steemocean.com!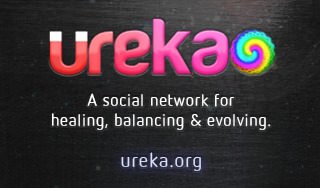 I run a social network too!