Looks like #steem is consolidating, this could mean that we are preparing for the next leg up....or maybe down...The trading the next couple of days, will show us the direction.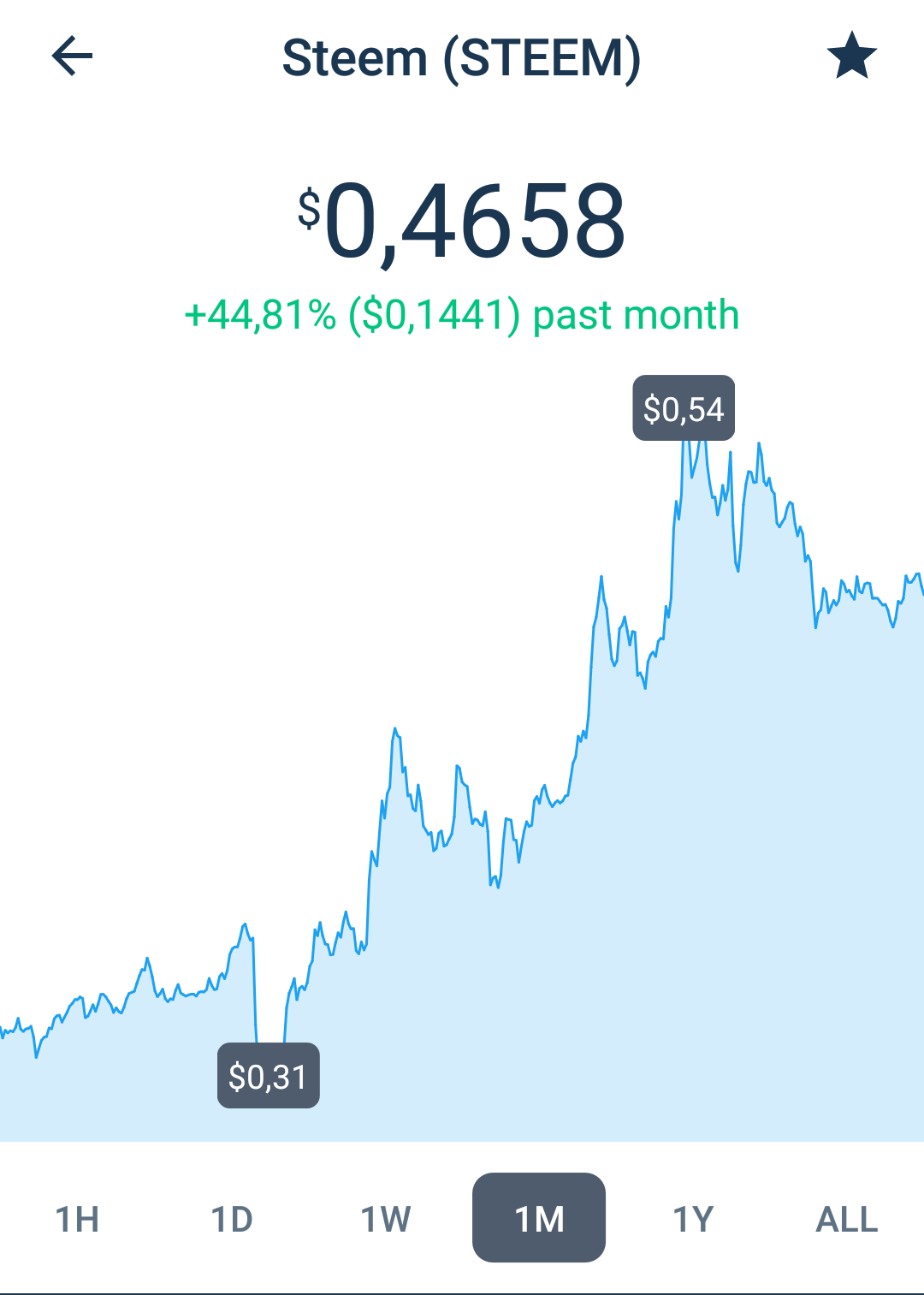 Monthly STEEM chart, looks like the beginning of a new bull run
One very positive thing about this recent consolidation, according to @cryptopassion, in the latest STEEM update, this consolidation seems to take place ABOVE the support line. This is usually a positive sign!
The next days of trading will provide the answers, let's keep our fingers crossed, and hope for another leg up🙂
In the meantime..
Im going to spend some more time playing #drugwars, the free game on the #blockchain where you will be rewarded in STEEM....
Sound interesting???
All you have to do now, is sign up, and choose your strategy🙂
Join this great game here
This is my affiliate link 🙂
I can only recommend that you give this game a try👍
These were the words for today, I wish you all...

..A great day🙂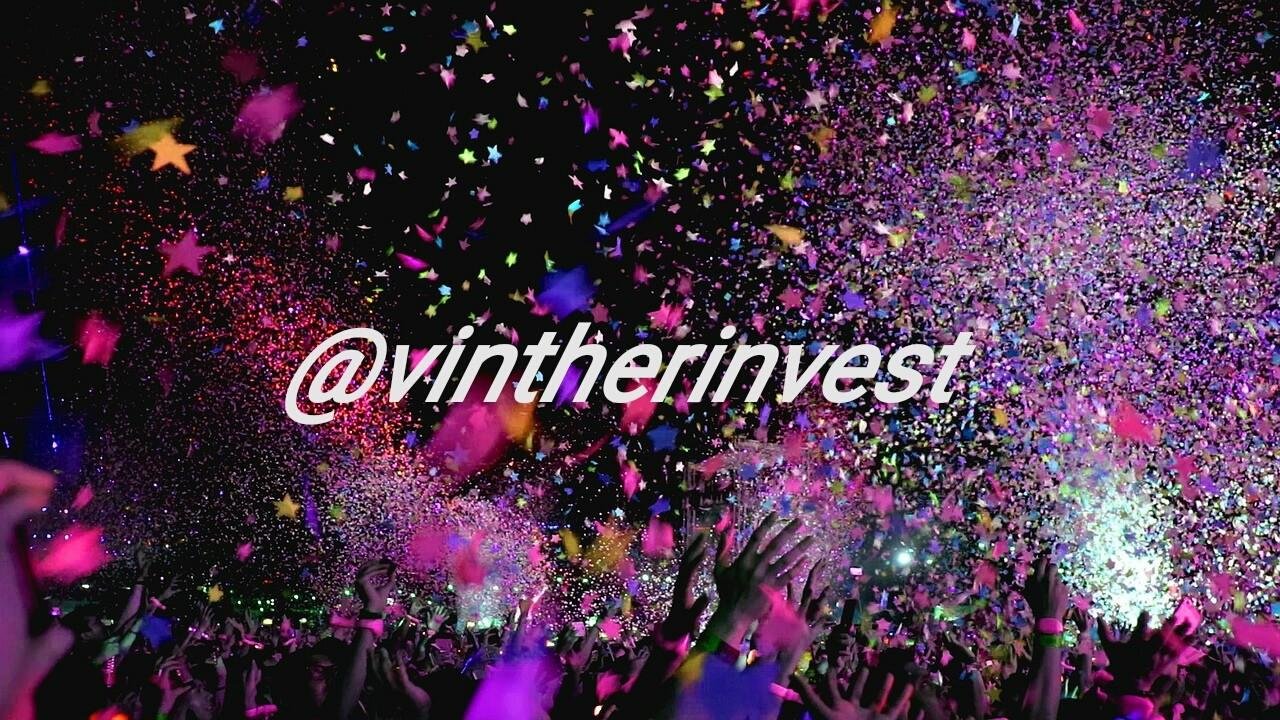 If you liked this post, please feel free to upvote, comment or resteem 🙂