Looks like #crypto investors are getting back in, this seems to concern cryptos in general, but some are gaining more than others...take #litecoin for example, it is close to have doubled in value since its previous low...
But take a look at STEEM, it has also been climbing steadily for quite some time now..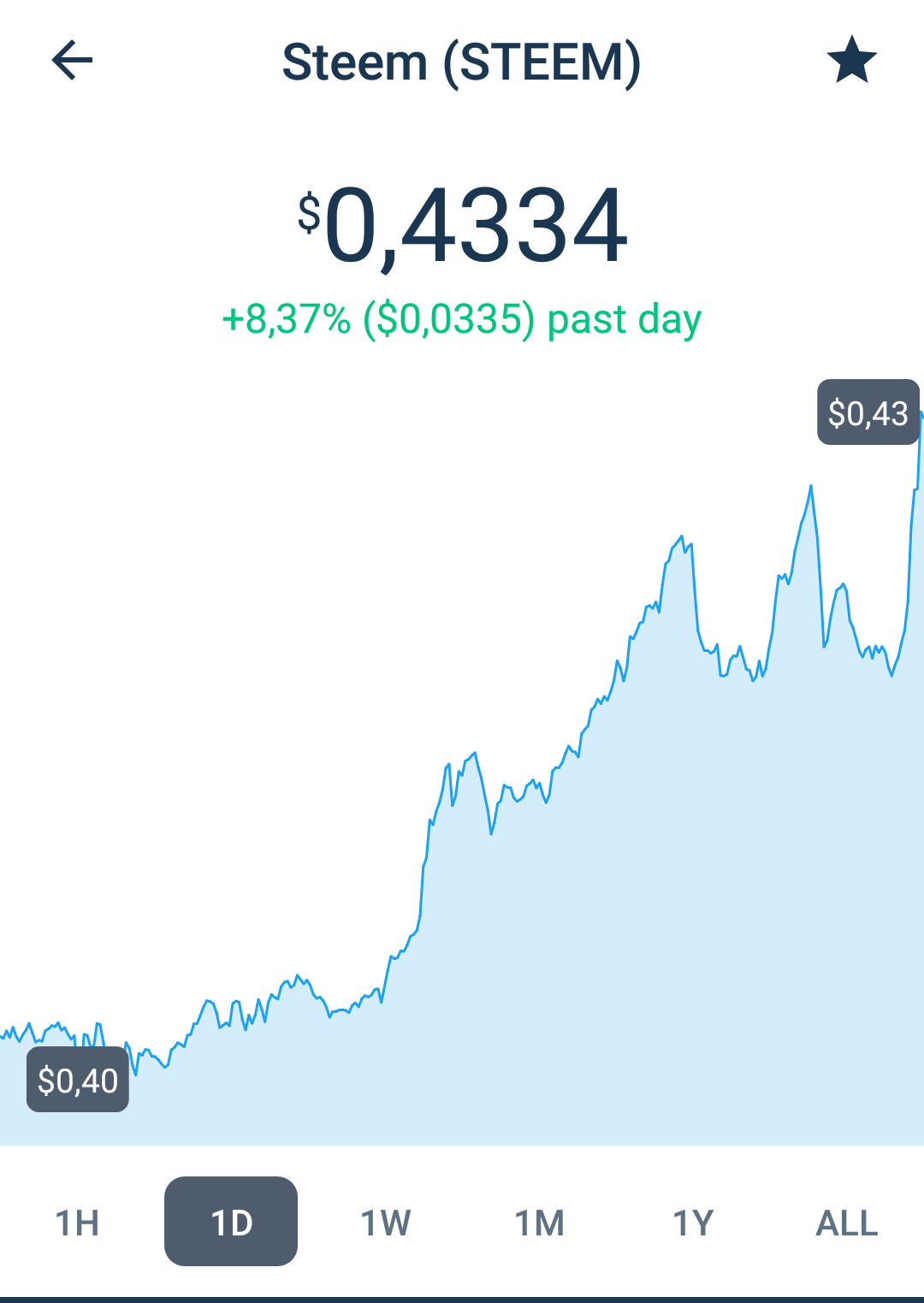 Screenshot from Coinbase
Let's cross our fingers, and hope that this is the beginning of a new long lasting bullrun, would love to see STEEM go back to previous highs..🙂
In the meantime..
Im going to spend some more time playing #drugwars, the free game on the #blockchain where you will be rewarded in STEEM....
Sound interesting???
All you have to do now, is sign up, and choose your strategy🙂
Join this great game here
This is my affiliate link 🙂
I can only recommend that you give this game a try👍
These were the words for today, I wish you all...

..A great day🙂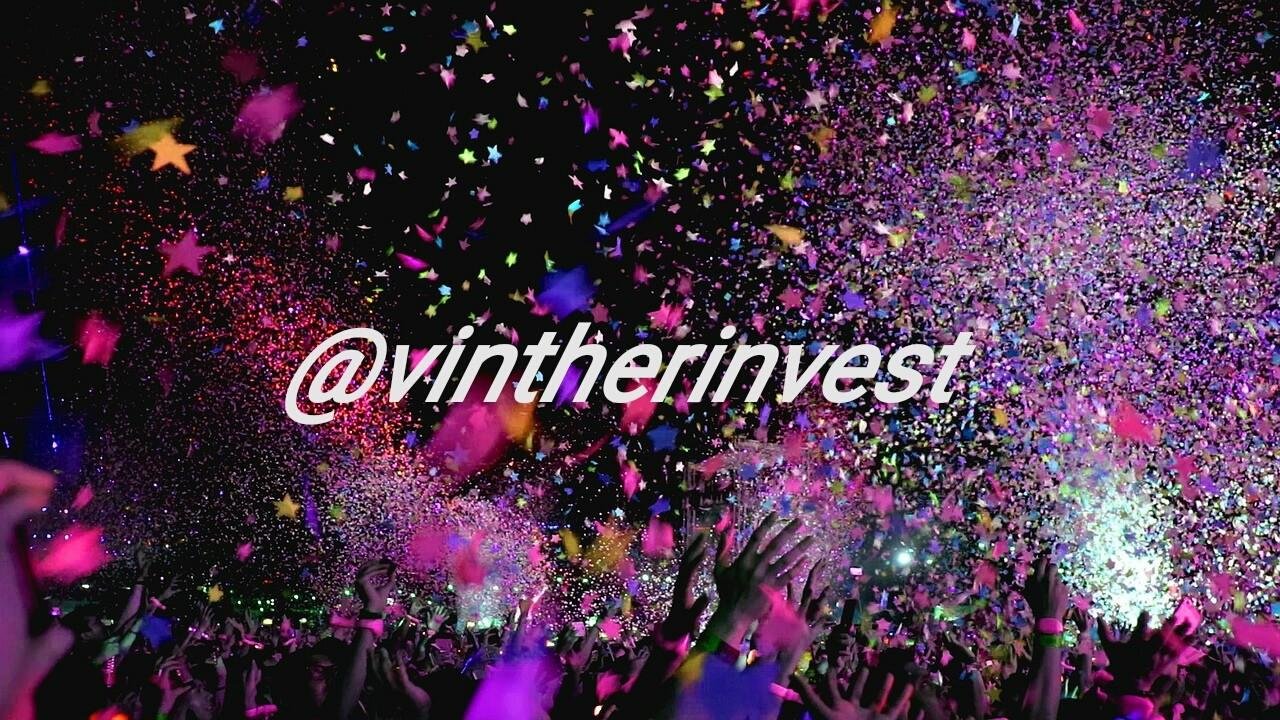 If you liked this post, please feel free to upvote, comment or resteem 🙂