Check my introduction post for more Infos and Rules.
If you want to register you can do it right here in the comment section I will always link to this post to register. Or in Discord.
Member List Update
10 Shares = 1 Steem.
Income Of The Community
---
60mh/s Mining Ethereum.
With Todays prices 88$/0,13 Eth a Month.
Next payout in 6 Days. ( Estimation )
More to come. Smartcash Smartnode ? what do you think ? Do you have other projects in mind ?
Curating ( when we have enough SP )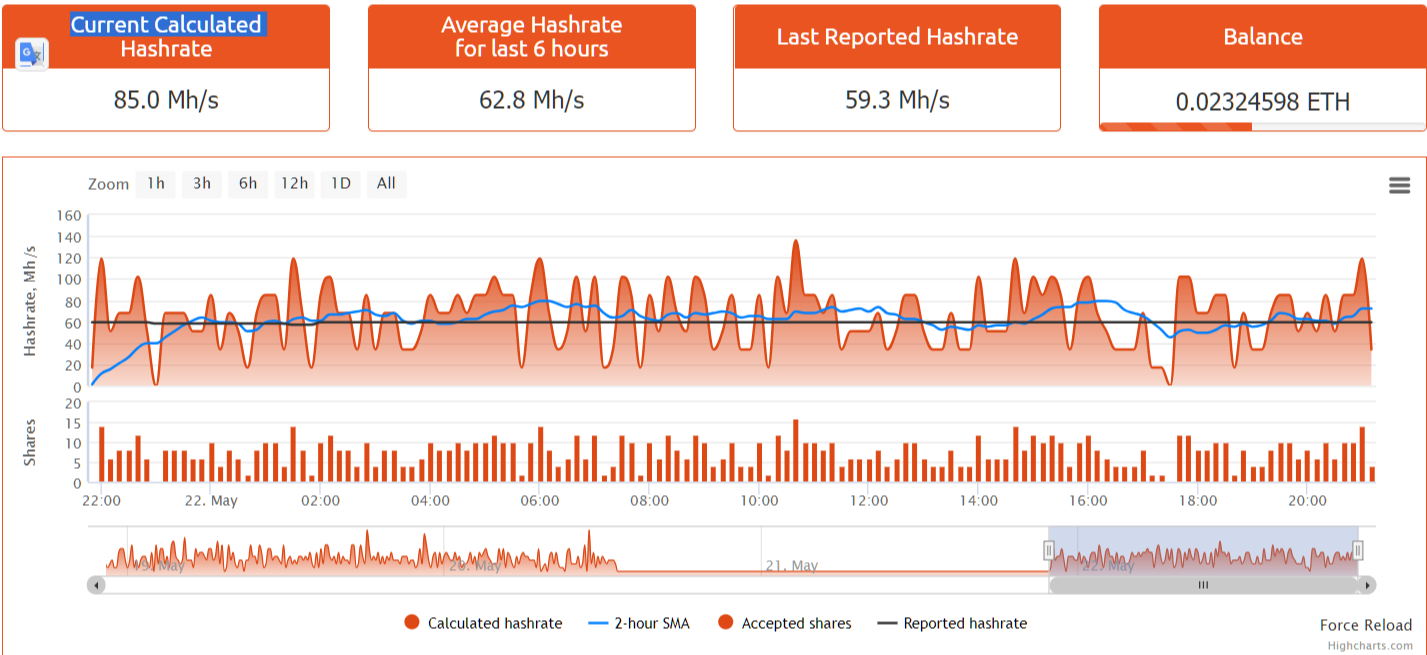 You can participate by upvoting this post.
If you don't want to miss any post, go to Steemauto.com and put @voteyourcrypto ( Without the "@" ) ;)
Don't forget to follow @voteyourcrypto and my creator @kalif.
Let's build stuff with our vote and support Steem by doing it !
If you have questions, just ask in the comments.