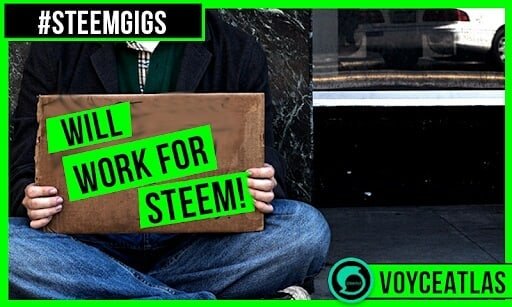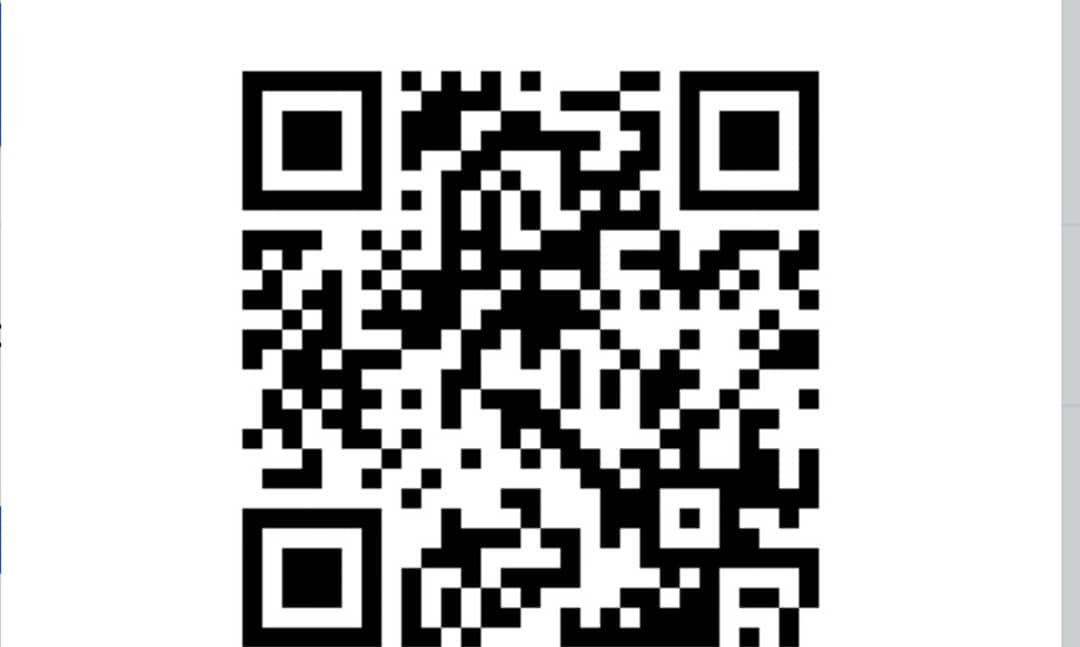 Yup... Yah damn right I will work for #Steem... Dead ass son... 😂😂😂😐
.
.
I rather have #crypto than "real fiat money" which is a big oxymoron.
.
.
If you have web projects, apps, socialmedia flyer videos, email me@voyceatlas.com. I don't use my phone often and dread opening my dms😅
But steem, #bitcoin and #Litecoin excepted.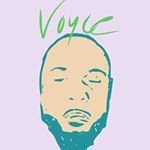 voyceatlas

Posted from Instagram via Share2Steem