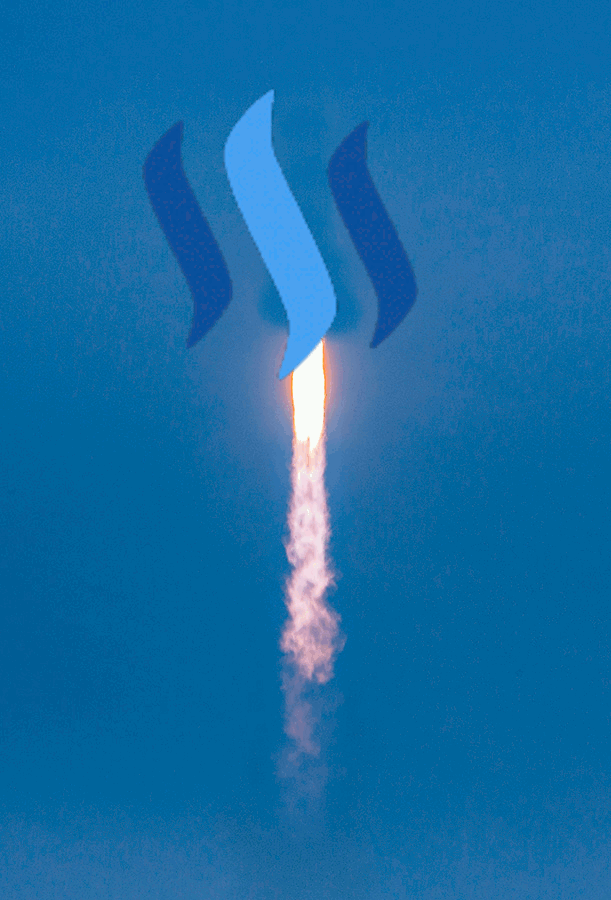 Source
Hello steemians welcome back to the my blog. I am posting after a long time. I know that FUD (meos- steemit 2.0) is on going here but let me ask you two questions.
1- There will be easy to earn like a steem in meos?
2- What is the guaranty that meos will success?
Guys first thing i want to clear that steemit and steem are very different thing. And meos ( So called steemit 2.0) is just normal dapp on eos. Yes it is normal dapp. Before that many site (copy of steemit) like weku, whaleshare, golos, smoke, scorum and bearshares are running. But till now those sites are not even 1% of steemit.
Because steem is not depended on only steemit. One more thing that you need to remember that Steem is the only blockchain that's dapps has real use cases than other. You can check actifit, steemhunt, reviewhunt, steemmmonster and much more and see that every dapp has unique specialty.
On other blockchain like tron eos , you will find only gambling dapps. So that's why steem dapps are amazing. Meos is just normal dapp and eos price 5.3$ and if you move there then you will huge loss plus you will not earn there too. Because you will get tiny amount to start.
Some jokers are saying that steemit is dead. But You know that we passed long bear market and still we are here. Because we are here to stay. We just need to reach 1$ to create hype again. Then see what will happen. all new people will start blogging on steemit again and lots of investors will come easily. And soon this will going to happen. Because already btc hype created and the bull run is near.
Anyway let's talk about those 3 Reasons :
1- Bitcoin bull run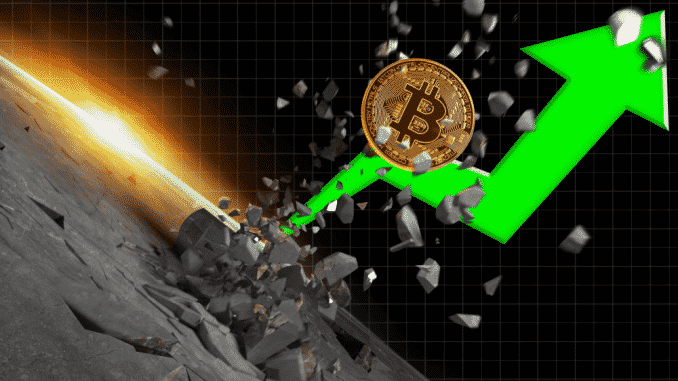 Source
Bitcoin dominance and price is booming and one day the bitcoin dominance will start to decrease. And the altcoins super hard rally will come. And i hope that it will happen within few days or one month. And when it is happen then we can see steem to 1$ and after that you know what will happen.
As i above said the hype will created and new people and investor will attract on steem like before. Nothing is died it is just happened for this bad bear market
2- Scotbot by steem engine (game changer)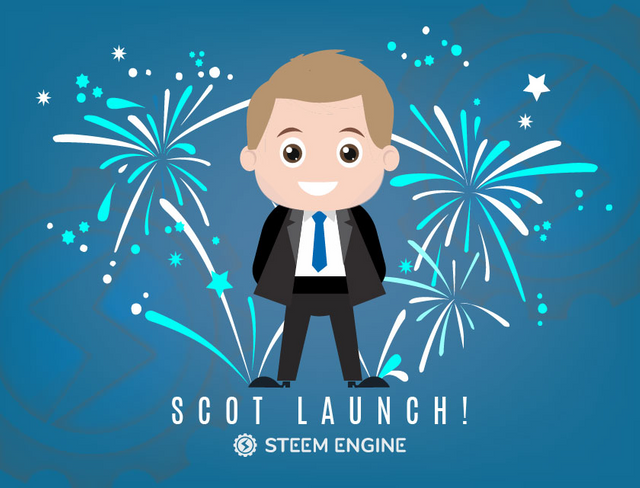 Yes this is game changer guys. They are fixing some difficulties but it's launched already and you can create your own token with own blogging platform like steemit. And the good thing is your token is tradeable on steem-engine exchange.
So i think this is the best like a SMT and we don't need to fear because of SMT delay. You can check first scotbot based project weedcash.network.
3- MIRA
MIRA is cutting cost of nodes it's cheapest now. The Post of Mira implementation is available in feature post and you can read detailed information there. This is also big news for us. After that the team will start work on smt and this will be 2nd SMT for us.
Also the lots of Developments are happening on steem so guys steem bull run is around the corner. And you can see this within few days, week or month.
So guys don't take a tension and steem is on ♥ Keep posting great content and keep powering up steem.
"we are not a just community but we are steem family let's make steem more Useful together"