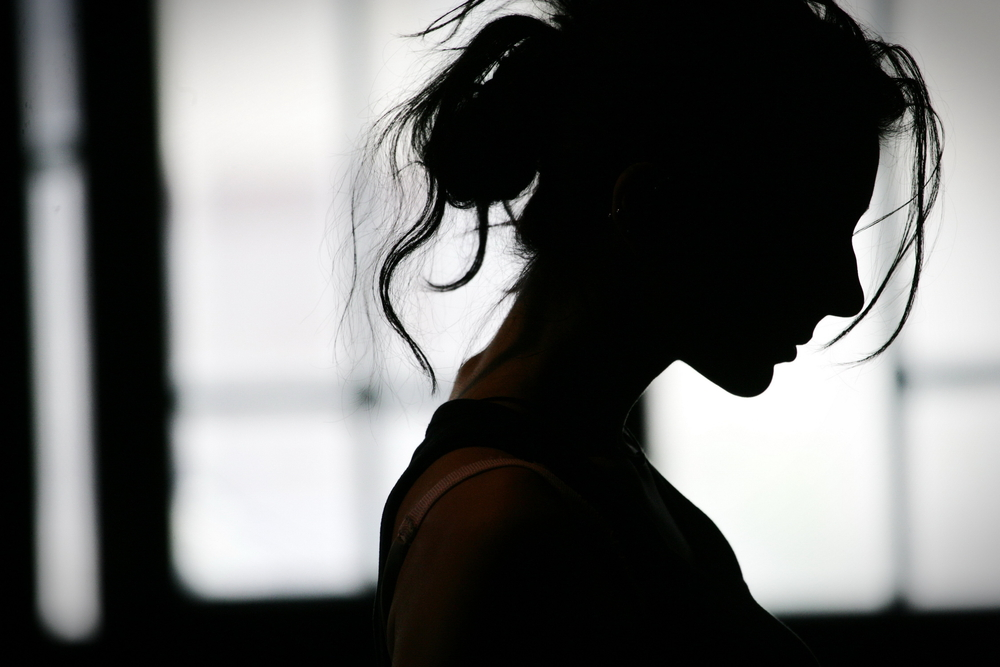 I spend 294 days on Steemit, with lots of kind-hearted steemians. I don't wanna leave steemit but they force me to leave this amazing platform. Now I have no choice.
@spaminator just continuously downvoting all my posts and comments without any reason and I know that they will downvote this post also after 6 days, whenever it's time to get payment. Because I spam this platform by writing my own emotion and not only this I copied this content from my mind.
I started this account just to help other Steemians. I have no intention to spam or gain followers or get upvotes, My only intention to help each other by reteeming their post and upvoting. Is it wrong to help others, Is I'm a great spammer for helping others?
Every day my reputation decreases to 0.2. If it happens daily then one day my reputation will be 0. And then no use of any content to publish on steemit, also if I don't have any steem or sbd on my wallet then no use to post anything.
Our Top Contributors who Support our Work, Without their help, this would not have been possible
@crypto.piotr @gank @mariusfebruary @lucky4karmen @majes.tytyty @devann @boxcarblue
Please, guys, remove your valuable delegation, now we have no use. Thank you so much, from the bottom of my heart to support us.
Each and every person I met on this platform are amazing. I don't wanna leave but I have to.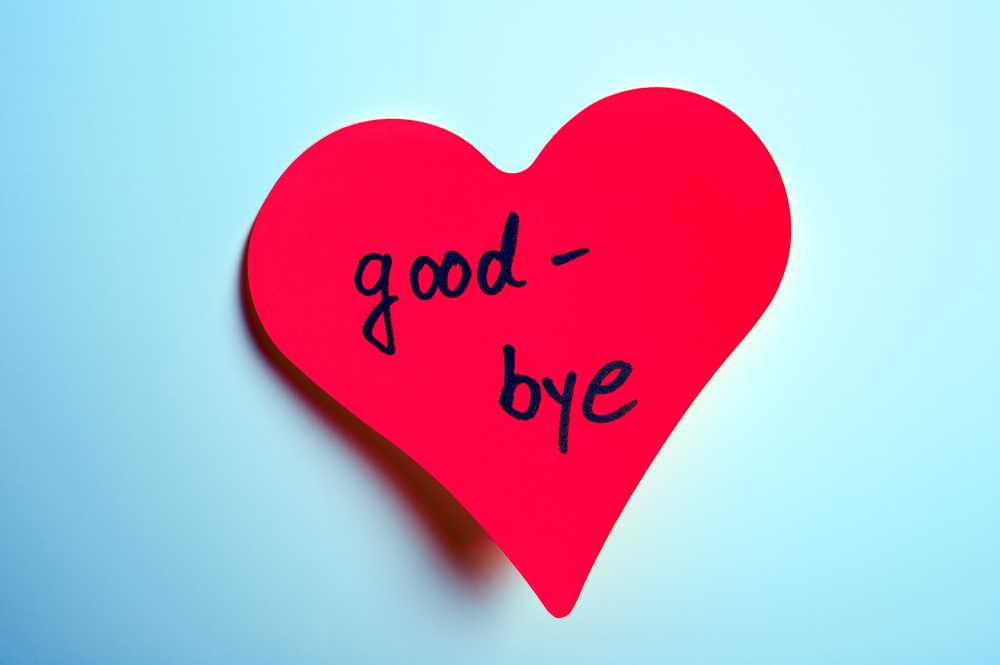 "How lucky I am to have something that makes saying goodbye so hard."