Sitting back and letting Steem fester along is soon going to become a luxury we don't have.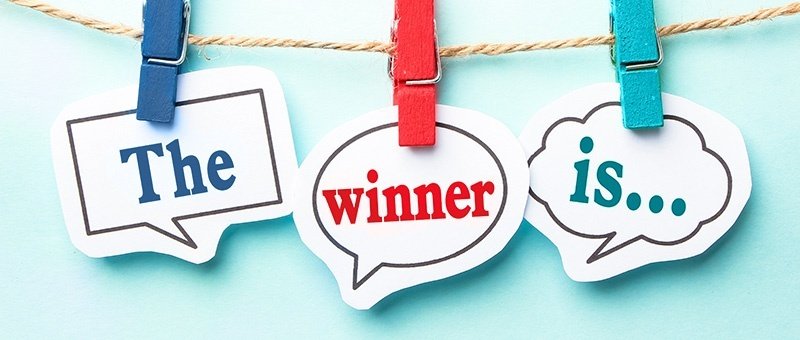 If you are unaware we've lost some good users to a new site called Scorum, it is a sports commentary site  based on Steem, it might even be a copy I didn't read their white paper.  Only because I am not that interested in sports anymore.  If I were I would have checked it out.
On EOS Trybe is now live and active.  You can find it here:  https://www.trybe.one

My experience was that the site was slow and the articles less personal and friendly.  Back to the old essay style Steem used to have.  However it is going to create some interest and people should and will check out the competition.  They are airdropping tokens to EOS holders based on the snapshot in June.  In addition, there are ways to earn Trybe via various activities.  I didn't try to publish anything there, because I thought it was dumb and intimidating that my article had to be approved.  I am not trashing their business plan, just evaluating if it would be a good fit.
I've built my own loyalty to Steem through my own efforts, and I've made friends here.  I have a following and my posts get great engagement and I do not take any of that for granted and I am happy and grateful for it.  Love is a verb.  I love Steem due to the time and the energy that I have put into it.  I also have watched many of you grow, I know your story, have seen pictures of your family and that creates loyalty to me.  Loyalty that would be hard for me to walk away from.
However if we are chasing new-users and retaining those who don't have 2 years of effort in, or those who do have 2 years of effort in and are unhappy we are going to have to do more and do it better.  That is all there is to it.
We've had 2 years to create invested end-users who will stick through the hard times, price is low, rewards are low and the site and the community feel stale.
Tides are turning and the power is shifting towards the Content Creators.  The game is changing and we should not shun the competition, we shouldn't ask people not to talk about it, we should learn from what they do better.  We should up our game, not avoid discussion of other projects.
If you are mad I am talking about another project, you should have been mad at me all along, I've been carrying on side relationships with many other projects and so have many of you.  ;)
This is your wake up call, competition is coming...  
I told you it would.
https://steemit.com/steem/@whatsup/content-creators-the-tides-are-getting-ready-to-change?sort=votes