<
Its been a while people
Still I am raging when I sent 3k Worth of steem to this account by MISTAKE! Ouchhhhh. But its been a few months now and still unrevoverd to I have accpeted my losses! 
BUT on the other hand its a good chance to own the account @BLOCK he has received over $3k worth of free Steem. I am not the only individual to employ  my errors in selling the Steem to @Blocktrades so its all not to bad!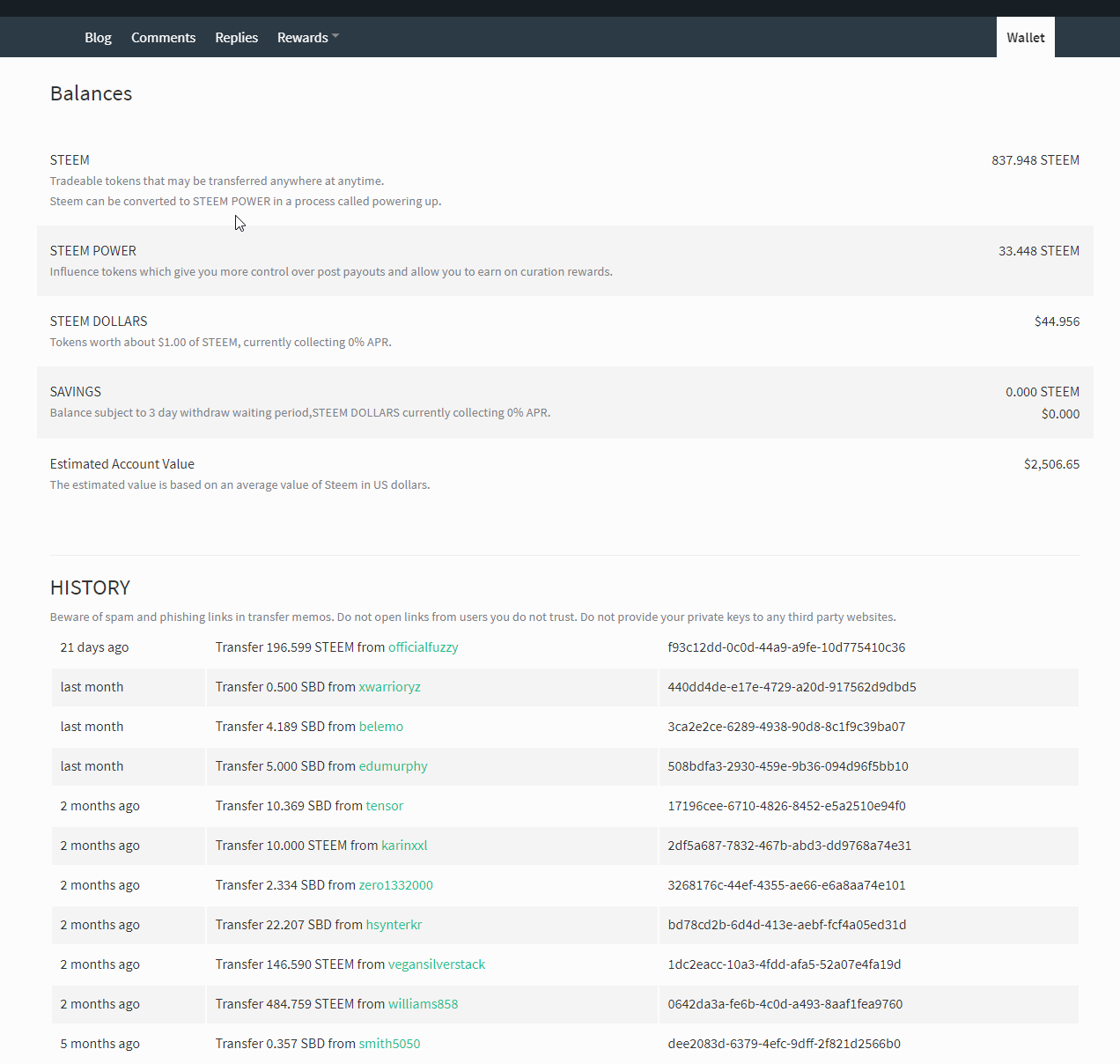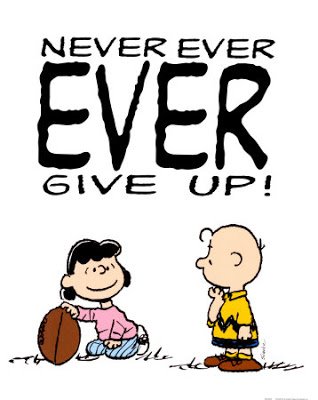 All is not to bad now! 
Twitter! https://twitter.com/Crypto_Willz