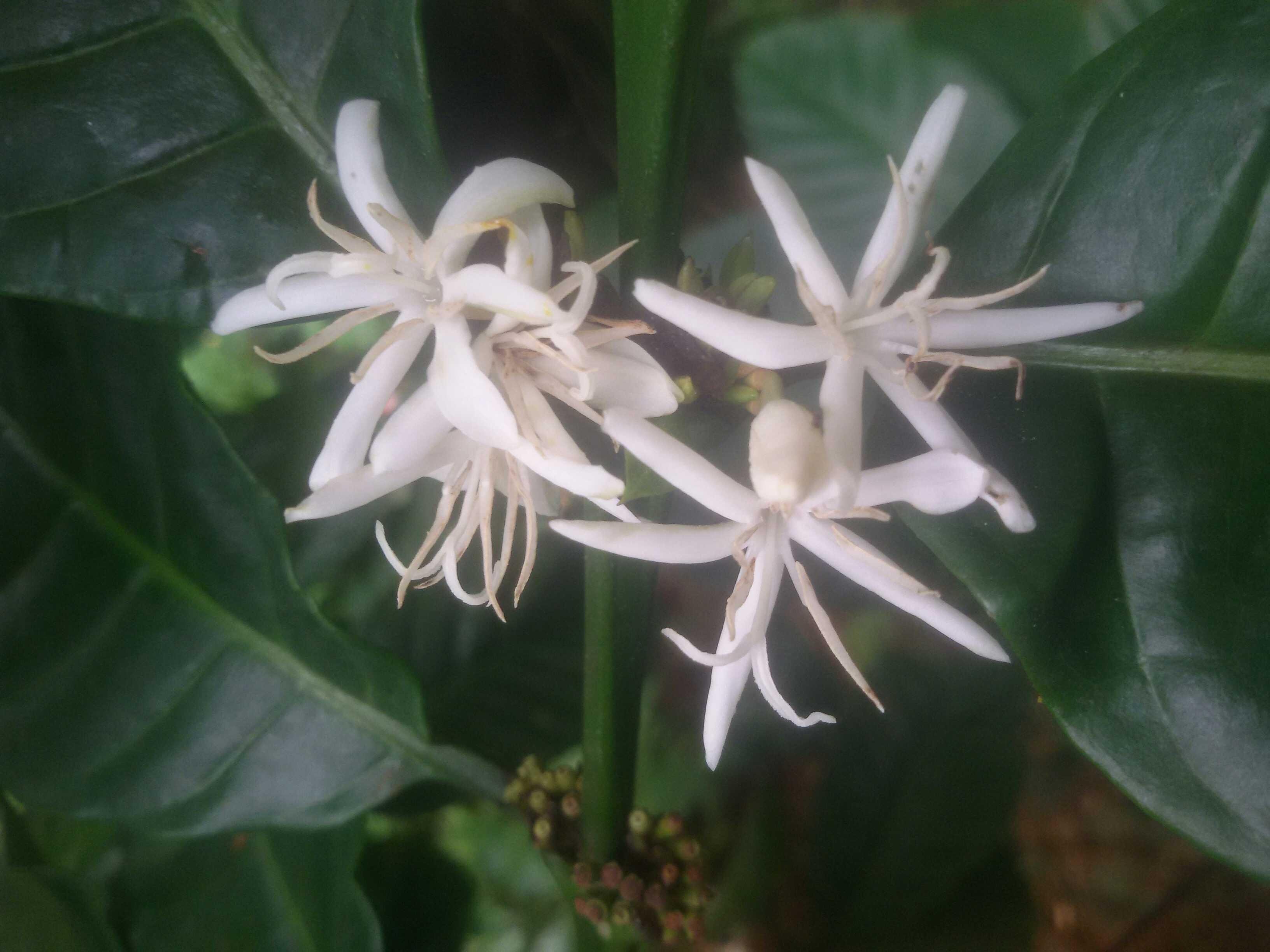 Helo ... steemit
**
How are you today.
**
I will continue to try even though at this time I haven't reached a good level in Steemit.
Try and keep trying I think it doesn't hurt.
After all this time I still haven't moved up from level 25. Today. Maybe it will change. I returned the day with my latest post about coffee flowers. What I show is that it is crisp from the forerunner of coffee which will later become a coffee fruit. After experiencing a long process. This will be a cup of drink served on your dining table. In stalls and restaurants.
---
The coffee is the flower and the color is black coffee. What can you digest from that sentence ...?
---
I only invite dialogue. Not to argue.
THE INTEREST OF COFFEE FLOWER. In my opinion ... this is what coffee flowers offer ... that is sincerity. In other words, the excitement here is how valuable white is for lovers of coffee.
BLACK COFFEE COLOR. I think the symbol of patience. Patience in this case is. Take care. Harvest. Produce. So it is created. High taste and unforgettable pleasure.
Gayo coffee, for example, has won the world marketing champion. And almost beat the best coffee producing country, BELGIA. That is why coffee plants are the most popular plants from other plants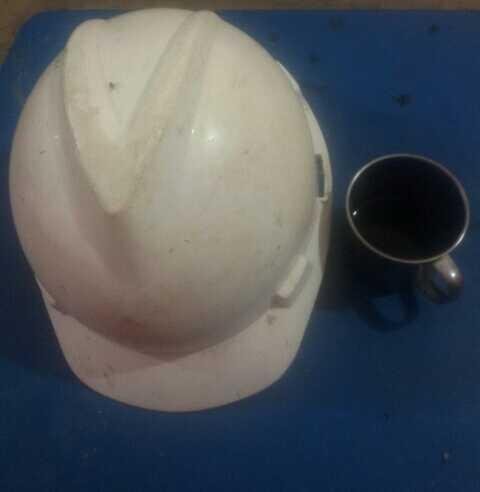 ---
Follow me and don't forget the support
---
Have a nice day.
---