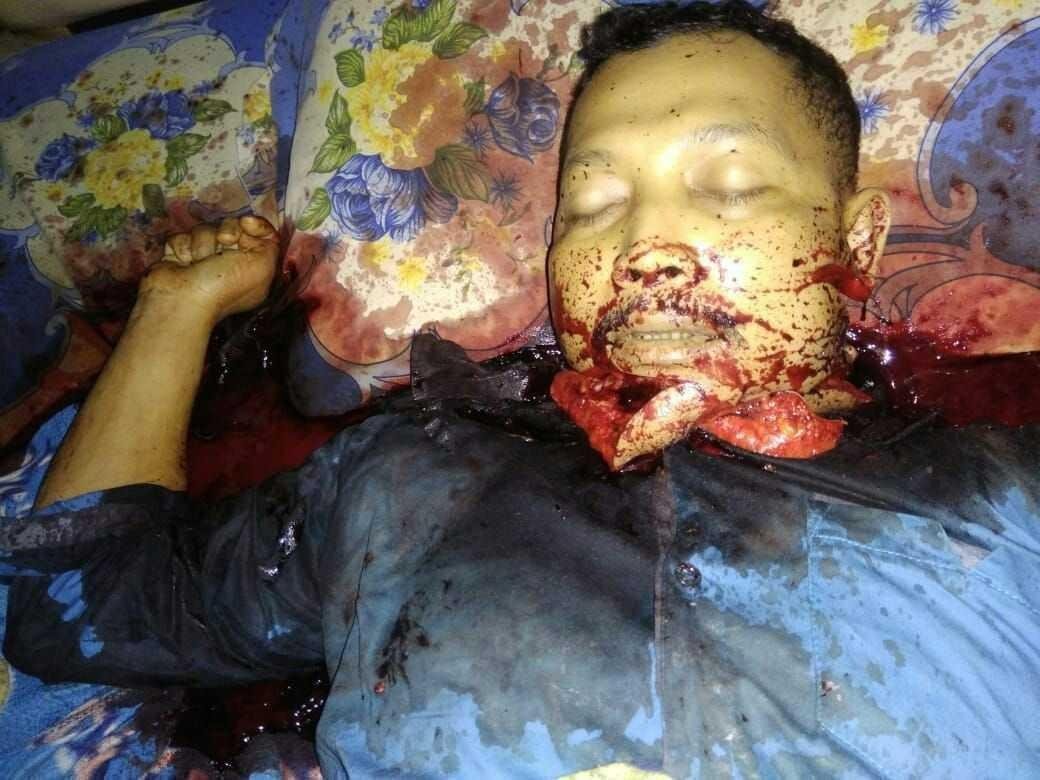 Assalamualaikum Wr.Wb. Please permit the commander to report
Subject: murder
Incident time: Saturday 15/19/2018 approximately 02:30 hrs.
Tkp: ujong kulam village, where the district is located, precisely in the victim's room on the bed.
Who reports:
The name is jamaliah (wife's victim), 30, IRT, in the case of Ujong kulam, the coolie of the district.
MD victim: zaduli bin ismail (reporting husband) 34 years old, selling mixed ice, gp ujong kulam, the coolie of the district.
The victim was the one who experienced the possession of a cut / cut at the neck that began the death of the victim.
Suspected: two men have not been told.
Chronological:
Thus on Friday 14/09/2018 at around 22.00 the reporter was in the room to put down two orgasms, at that time the reporting husband / victim permitted his wife to bed in the main room and the husband entered the front room. Without feeling the wife / reporter asleep in the room.
Then on Saturday 15/09/2018 approximately at 02:30 a.m. the reporter hears the sound falling into the room, then the reporter gets up from the bed and sees two people who are suspected of being spies from the window of the house.
And seeing more families from hysterical buoys and leaving the house for neighbors and residents.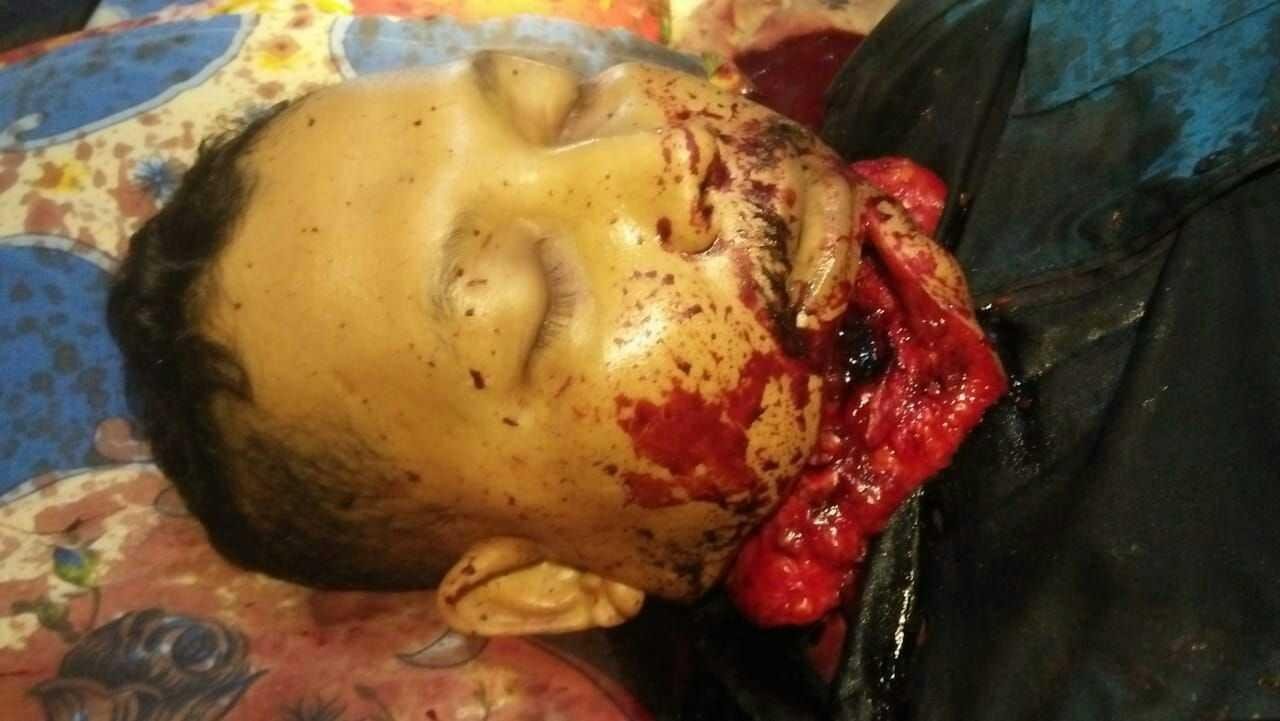 ---
For more detailed news please see the Aceh newspaper.
---
Map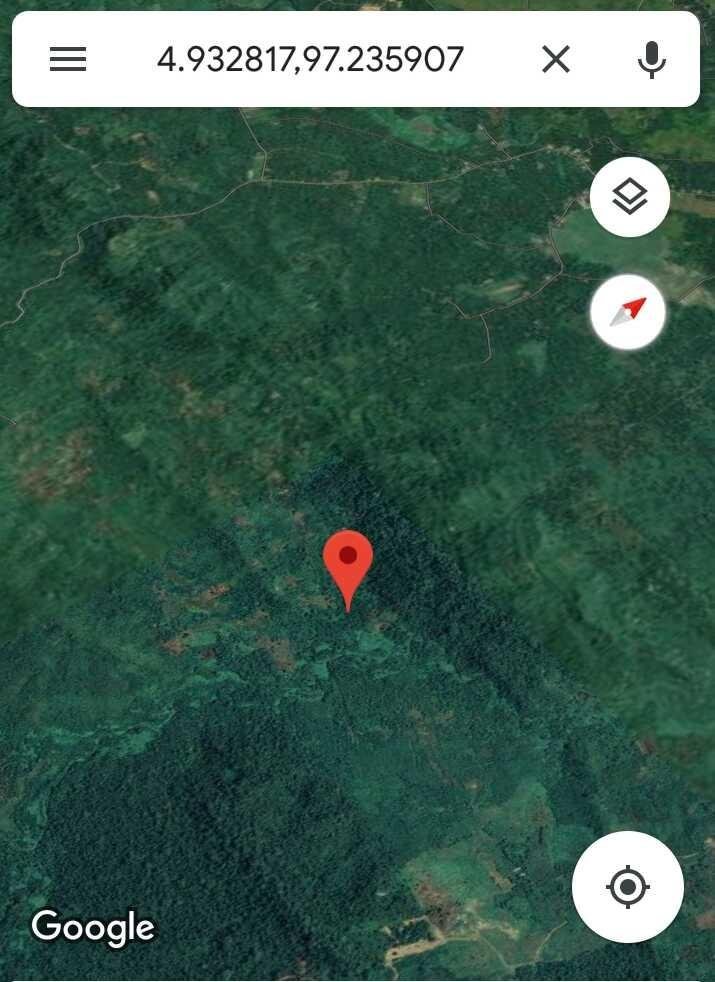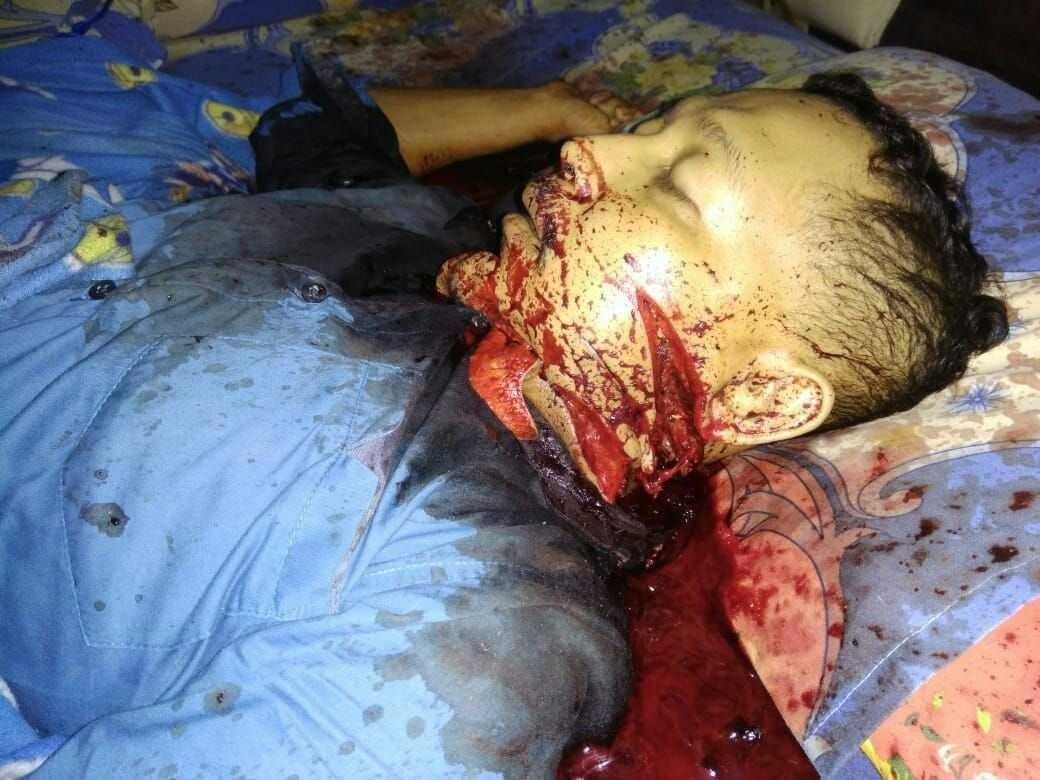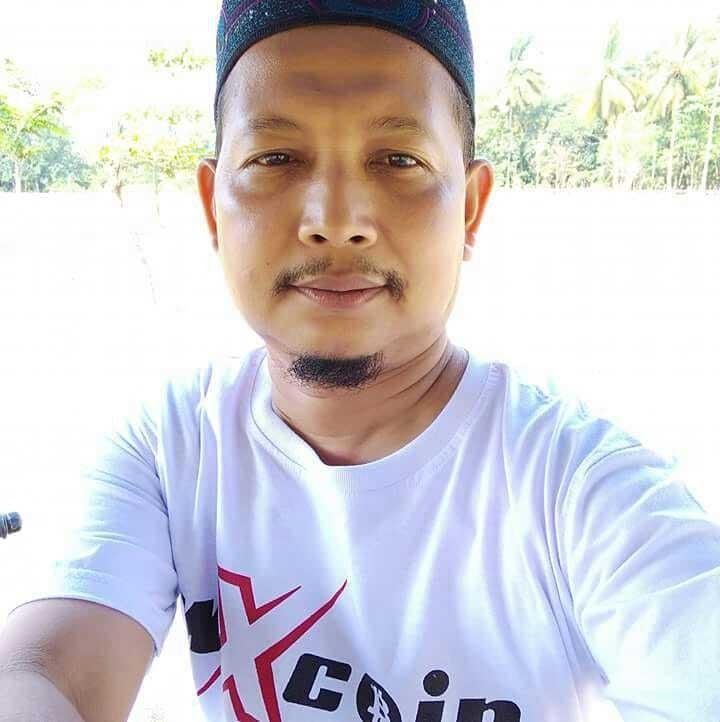 Police:
cool-man police officers secure the status quo by installing police lines.
as of 3:00 a.m., the inafis team of the police station carried out tkp.
Approximately 4:35 a victim was taken to North Sumatra with an ambulance car.
---
source of news and images
---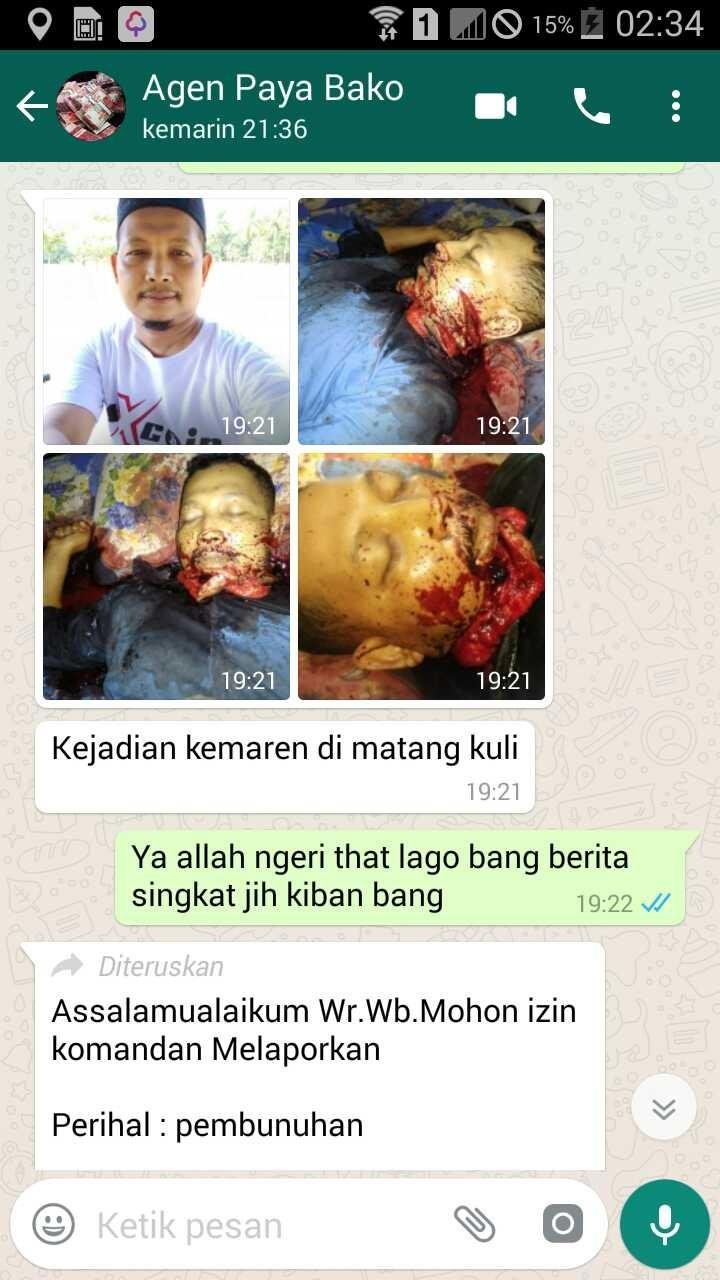 Follow me