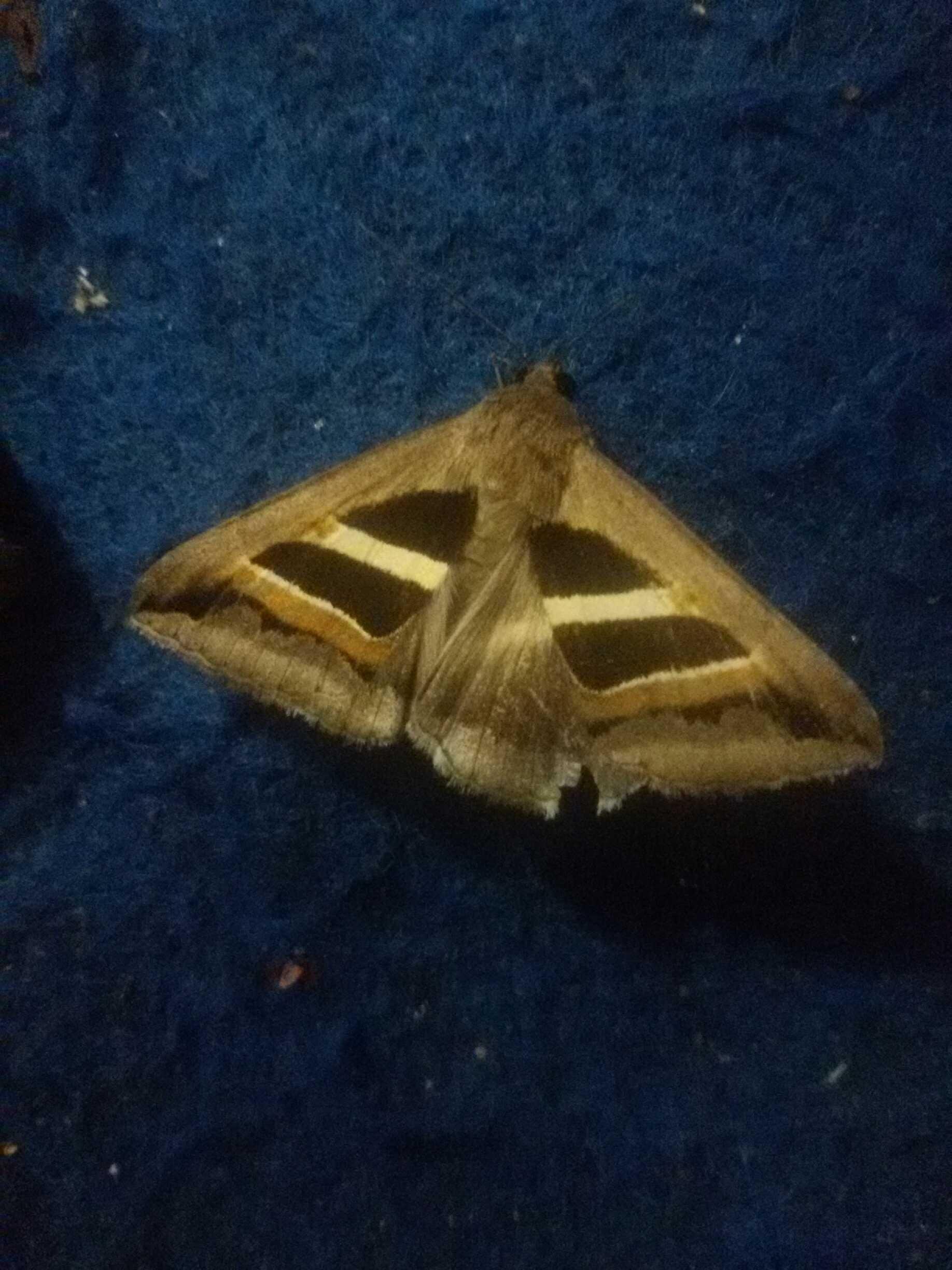 ---
Kalang memang.
---
Temerbang ko kalang memang.
Ate si bimang gere munemah mamang.
Teridah mu bentang so baur lintang.
Ton bersene, sesire mangan cecah ungke rimang."
"Ko kalang memang. Temerbang renah.
Renah rembune ken pelale niate.
So kalang memang berjunte. Isihen die ko rembune.
Kekale niate. Enti bersebuku ko manok pune."
"Bebayang kalang memang. Mulintes kiles so mana kalang.
Kuyu beremos somana sesubang. Bercerite rom bijak ni bahasa."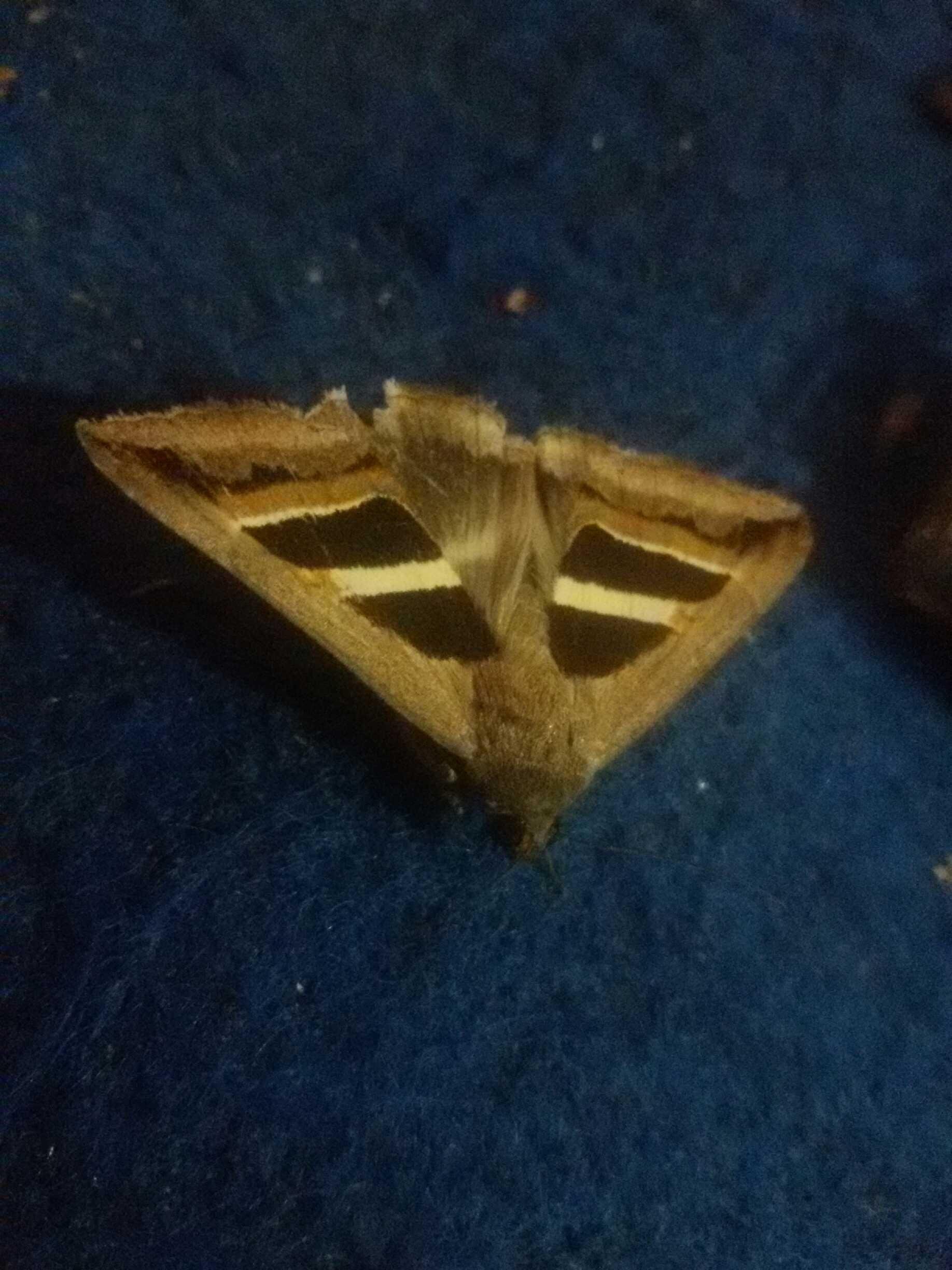 The poem I wrote. About butterflies. Tells interesting and beautiful things. Always decorated with butterflies. Example. Our nature. Will look beautiful. If there are many butterflies around us.
---
The meaning or meaning of the poem I wrote in the language "Gayo". I s:
---
Butterfly.
Make your heart no longer upset when it's difficult.
You see a stretch of hill.
Joke place. While enjoying chili chili fruit
Butterflies fly low.
Look at the beautiful flowers.
Butterflies perch. Have fun with flowers.
A longing heart. Don't sulk. O birds punai.
The butterfly passes. Eagle welcomes.
The wind blows. GELATIC wisely speaks.
That's my post about butterflies.
Hopefully this post. Become interesting to all of you.
With expectations. You can all support me.
Have fun for all of you. Especially fans of @esteemit. For what we can and tomorrow is hope.
---
#FOLLOW ME
---