Feather caterpillars defend themselves with feathers or horns that are associated with toxins, often called urticating hairs. In each feather and horn, poison is deadly and dangerous for humans. As a result of itching, allergies, to death.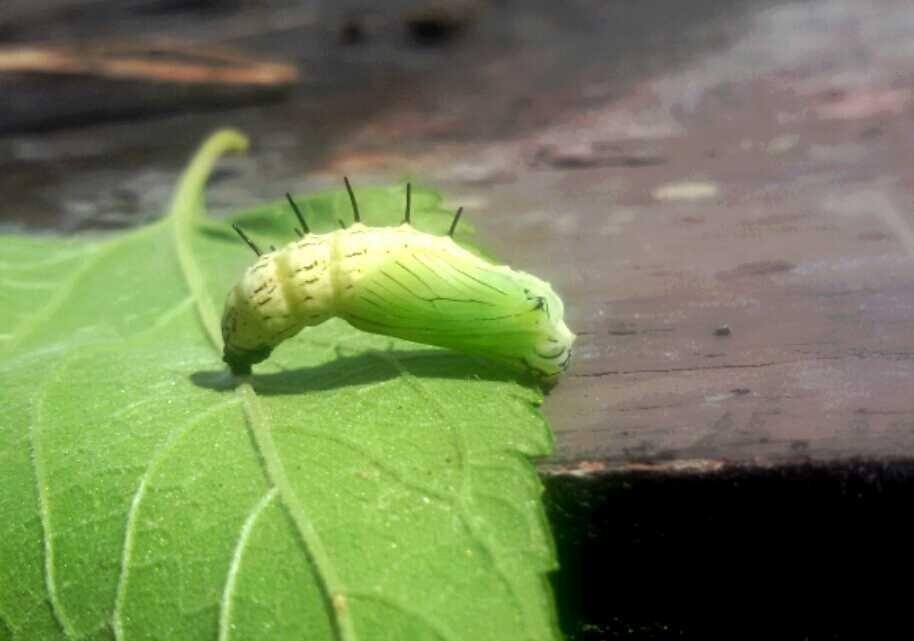 The most terrifying poison in caterpillars is found in the genus Lonomia that lives in South America. This poison is a very strong anticoagulant that causes bleeding in humans, even to death. The chemical is now being investigated by medical experts. Even so, most of the feathers only cause mild irritation or skin disease.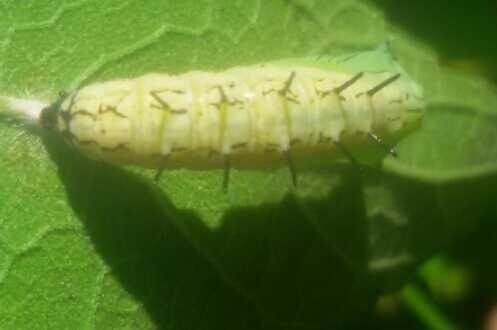 When the victim's skin makes contact with the caterpillar's toxins, some of the things that happen are toxins from Lonomia causing simple skin reactions, skin infections, burns, allergies, and general bleeding, to kidney failure, and can cause death in the worst cases ( Duarte, 1990).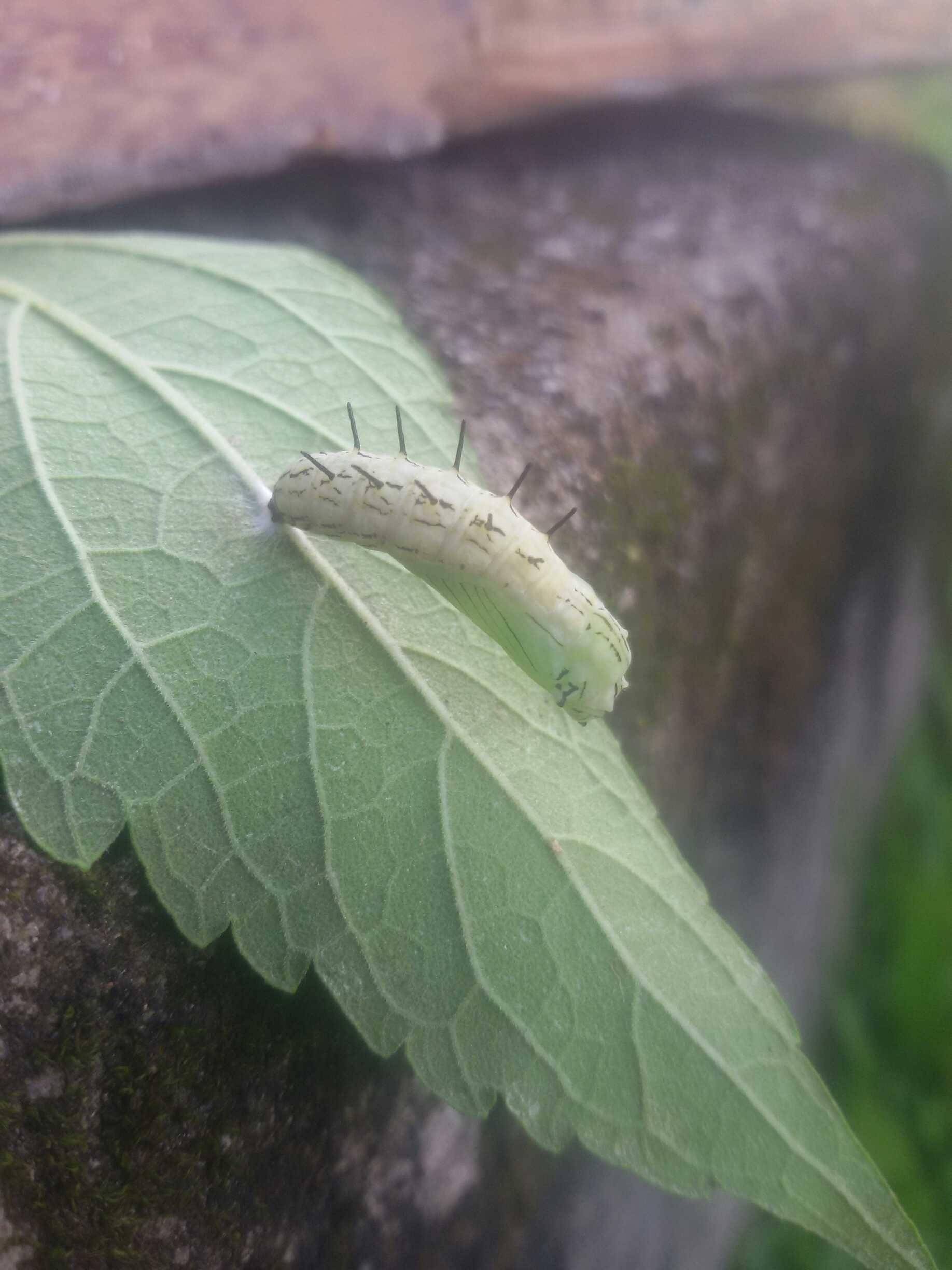 Historically, caterpillar feathers sometimes carry venom in the body which can cause serious injury to humans, ranging from urticarial dermatitis, atopic asthma, osteochondritis, consumption coagulopathy, kidney failure and intracerebral hemorrhage. Although, skin itching is the most common impact when humans touch caterpillars. Feather caterpillar can also cause kerato-conjunctival infection. Sharp spines on the tip of caterpillar hair can be lodged in soft tissues and mucous membranes in the human body, for example the eye membranes. If it enters the body's tissues and is difficult to extract, it is feared that thorns enter the body's membrane.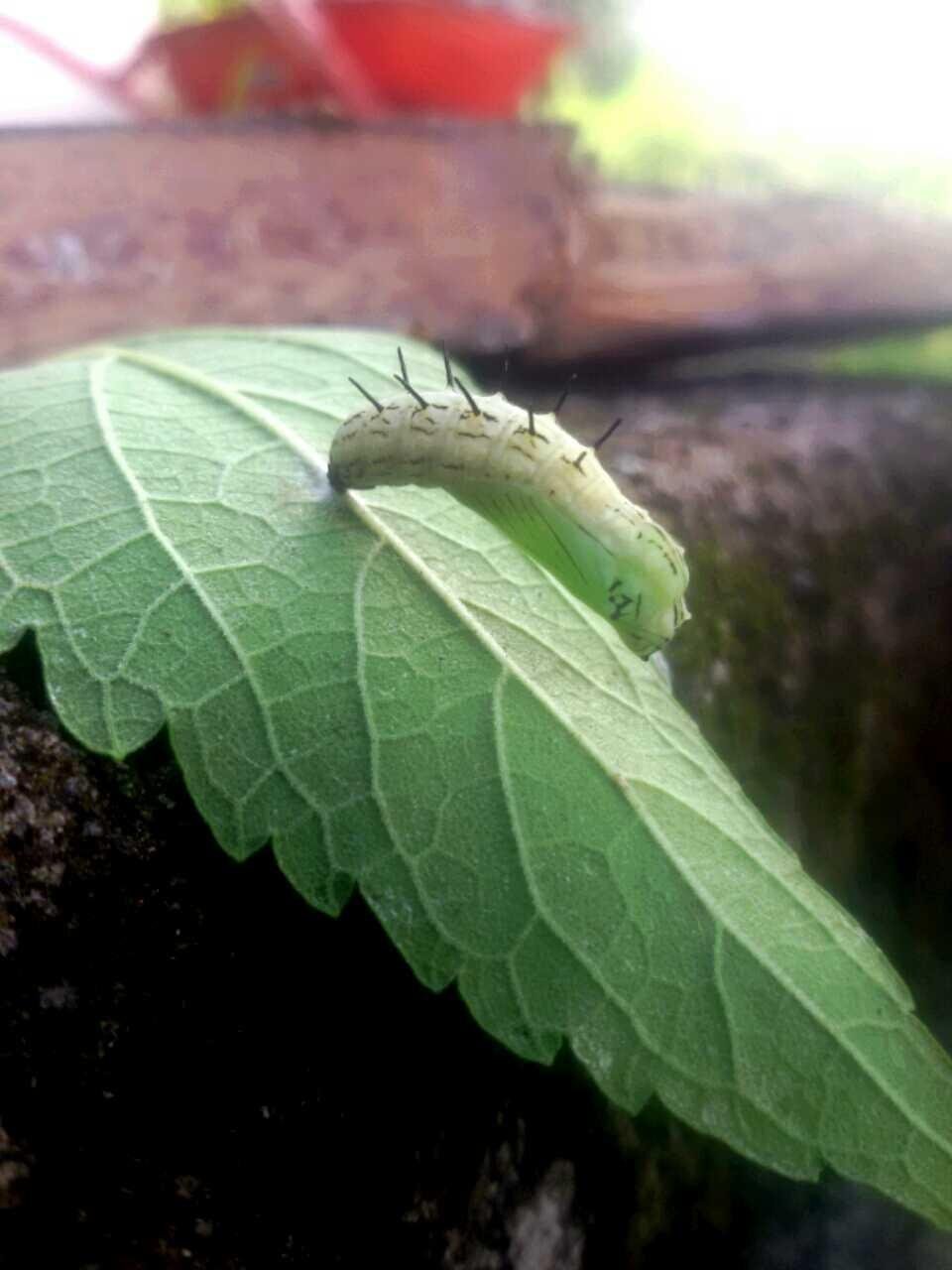 Hi, bestfriend.
---
if my post is useful for you please support me and give your comments on this post.
---
THANK YOU
---
FOLLOW ME