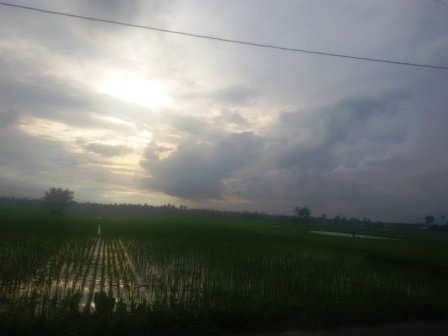 At present, Aceh, especially in northern Aceh, is conducting routine activities as a farmer in the fields.
beautiful scenery during the afternoon when the sun begins to set in the west end. that's where we can also see the farmers are taking a break from seeing their work from morning to evening.
a smiley face and satisfied with what they want. after planting, now it's time to wait for the harvest to arrive. 4 months later.
waiting is not only waiting, but they have to work hard in terms of maintenance. starting from fertilizing and spraying on the rice they are waiting for harvest.
the rainy atmosphere which is only accompanied by hot weather wants to make rice treatment more intensive.
https://maps.google.com/?q=5.072647,97.205012
screenshoot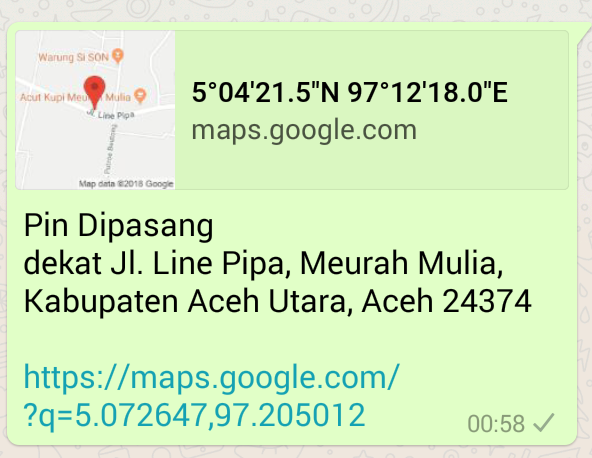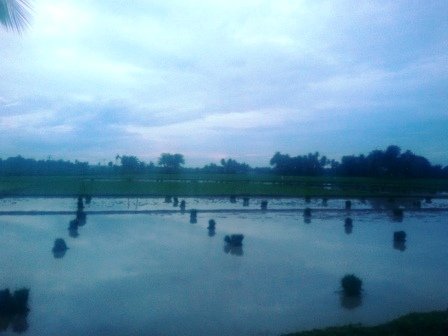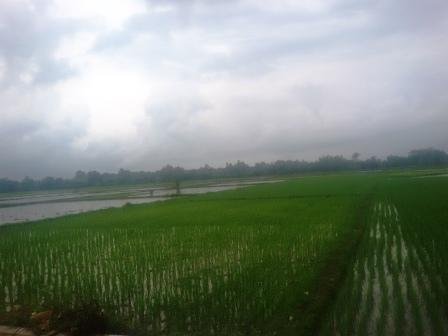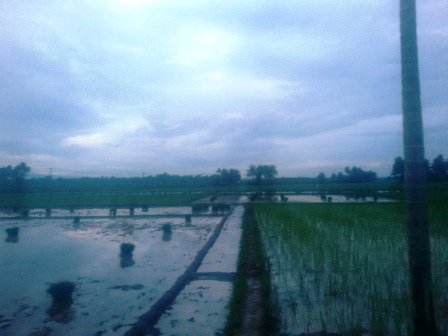 FOLLOW ME