So, Steem is going up right now and it makes me feel so excited about what's happening.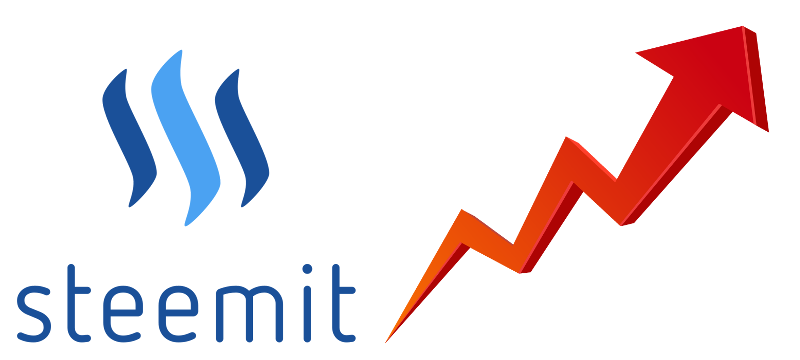 I couldn't imagine that the price of Steem in the market is growing up and it feels good to see it. Hopefully it would not go down again because I have to save some for my future plans in the future.
I have to do more of these contents that I will do in the future to and work hard for myself. It's not that easy to have a full time job and at the same time, on Steem, to do it but, it would be fun seeing the price would be on it's top soon!