Just a brief update.
We've been testing the DEPOSIT and WITHDRAW of BLURT using the Steem-Engine.com platform looks promising. Consider a minor update as we continue to provide reliable service support for STEEM and BLURT.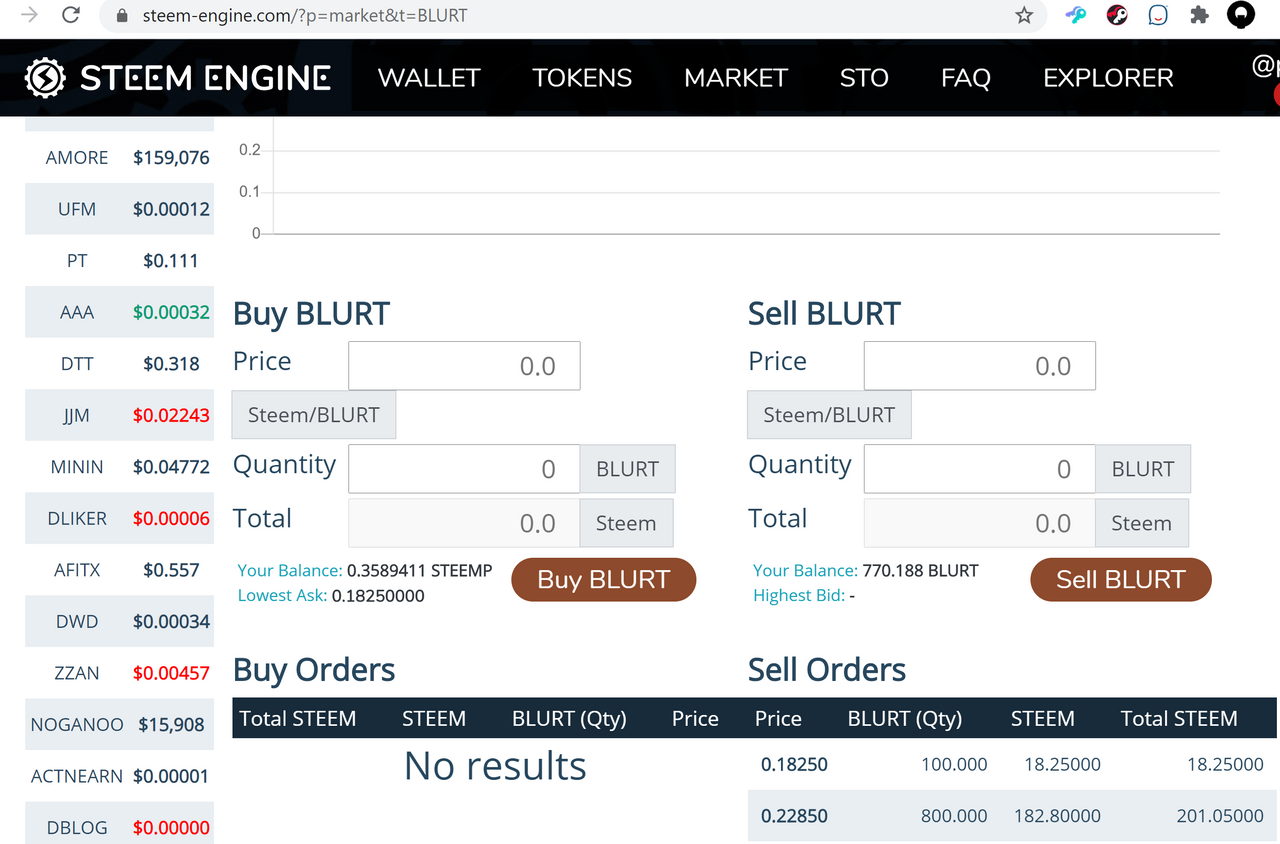 As a STEEM user, you can now place a BUY order through Steem-Engine.com platform. Transfer them to your existing BLURT account and Power Up. No need to convert to other crypto currencies.
As a BLURT user, this is another exchange platform that exchanges your BLURT to STEEM.
Send to:
@blurtcoin
(assigned for BLURT to STEEM, vise versa)
Amount: a minimum 2 token.
Memo: your receiving account without the @ sign.
If you're not familiar on how to use the exchange platform. We highly recommend, deposit or withdraw a small amount to test the system.
The fee is only 1%, deducted from your amount.
If you need support, the friendly community at https://BlurtChat.com a discord chat will be happy to assist you. Please use #blurtcoin under Blurt Ecosystem.
This is a win-win for the STEEM and BLURT community. Please do let us know if you have any questions.
Vote @Yehey as one of your Witness.
Visit /~witnesses scroll down till you see
@Yehey
, click the upvote button to vote. You can also use the form to vote or set me as proxy.
Thank you for reading. Stay safe and Stay Healthy. Health is Wealth.
@yehey