The https://SwapToken.com website provides a simple to follow on how to transfer your Blurt to STEEM and STEEM to Blurt.
This is just the beginning of showing off BLURT swap to other Tokens. I am still testing codes for Blurt to ETH (Ethereum) and ETH to Blurt via UniSwap. Hopefully, this will be ready in 2-3 weeks' time frame or sooner.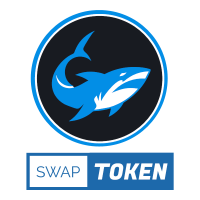 Check it out, visit https://SwapToken.com website.
As STEEM investor, this is another way expanding our portfolio. More good news coming our way. Follow me so you won't miss it.
Thank you,
@yehey