After about 14 months spent on the platform, today I finally reach 500 SP. Wohooo! It could have happened a bit sooner I'll admit but I had a few months in which I wasn't really active because I was really busy with real life things.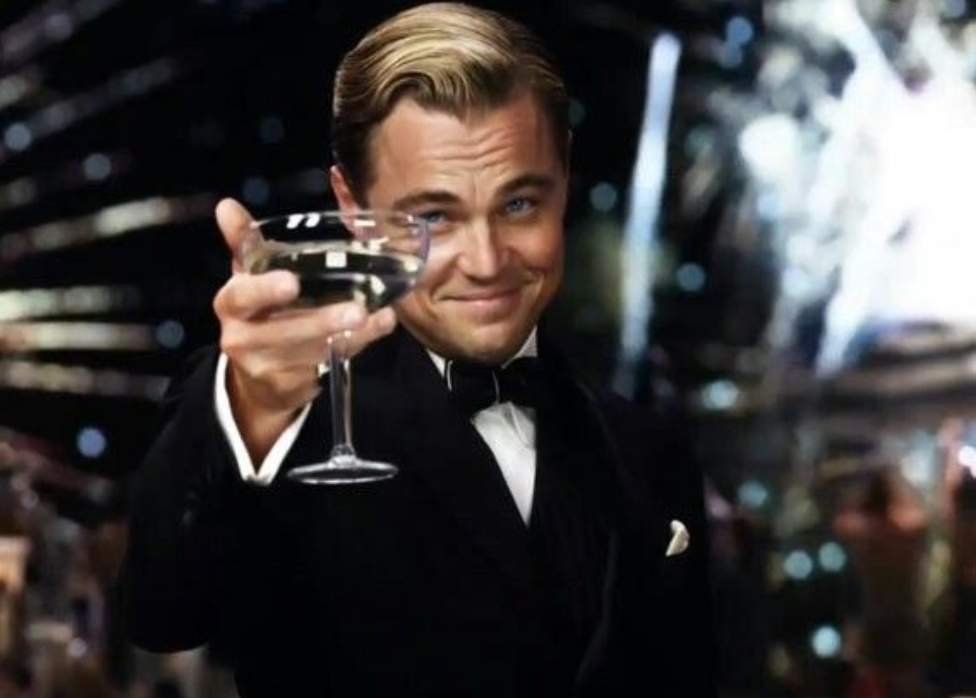 I want to thank everyone who is following me and I wish you guys the best of luck. I hope that your STEEM journey will bring you a lot of happiness and accomplishments down the road.

And I am sure that it will if you stick to it. In a couple of years we will all be pretty fucking happy in my opinion if we remain consistent.
Thanks for reading and Steem on!!!
Posted using Partiko Android