I have a new version for dMania with a few new features ready. I hope you like it. Quite some time has passed since the last release, because I didn't have much time to work on the project lately. I will try to release more often from now on.
With all the drama of the past few months gone, I can focus more on development again. I finally enjoy working on the project again. That's more important than anything else for me. You gotta enjoy your work and have fun 😉
Post Side Panel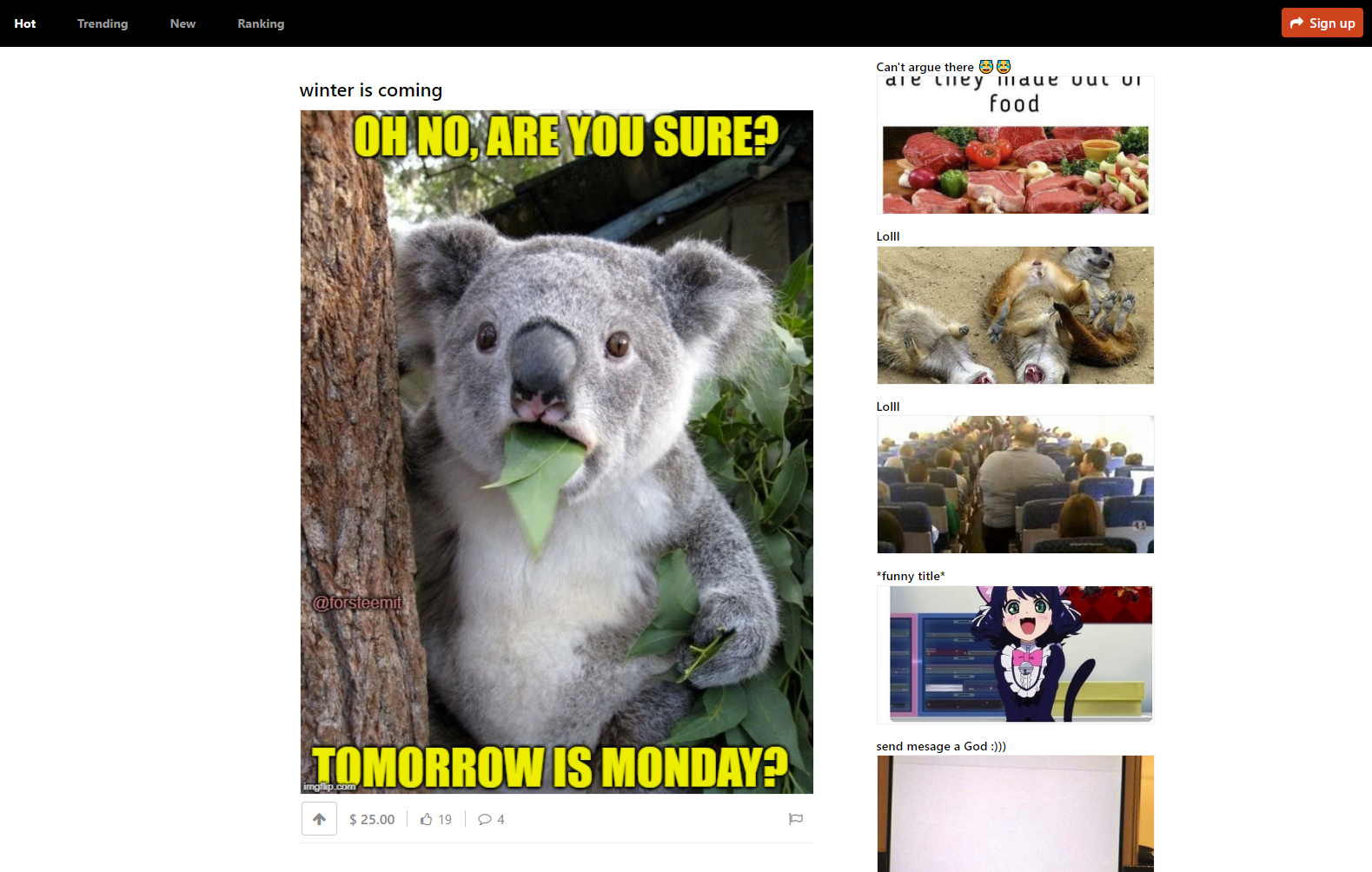 There is a new post side panel on the Hot, Trending and New page. The side panel shows a preview of some posts and scrolls and loads like posts on Hot, Trending and New. The side panel posts are the top upvoted posts by dMania supporters and are updated every few hours. The side panel is only visible on Desktop.
Related Posts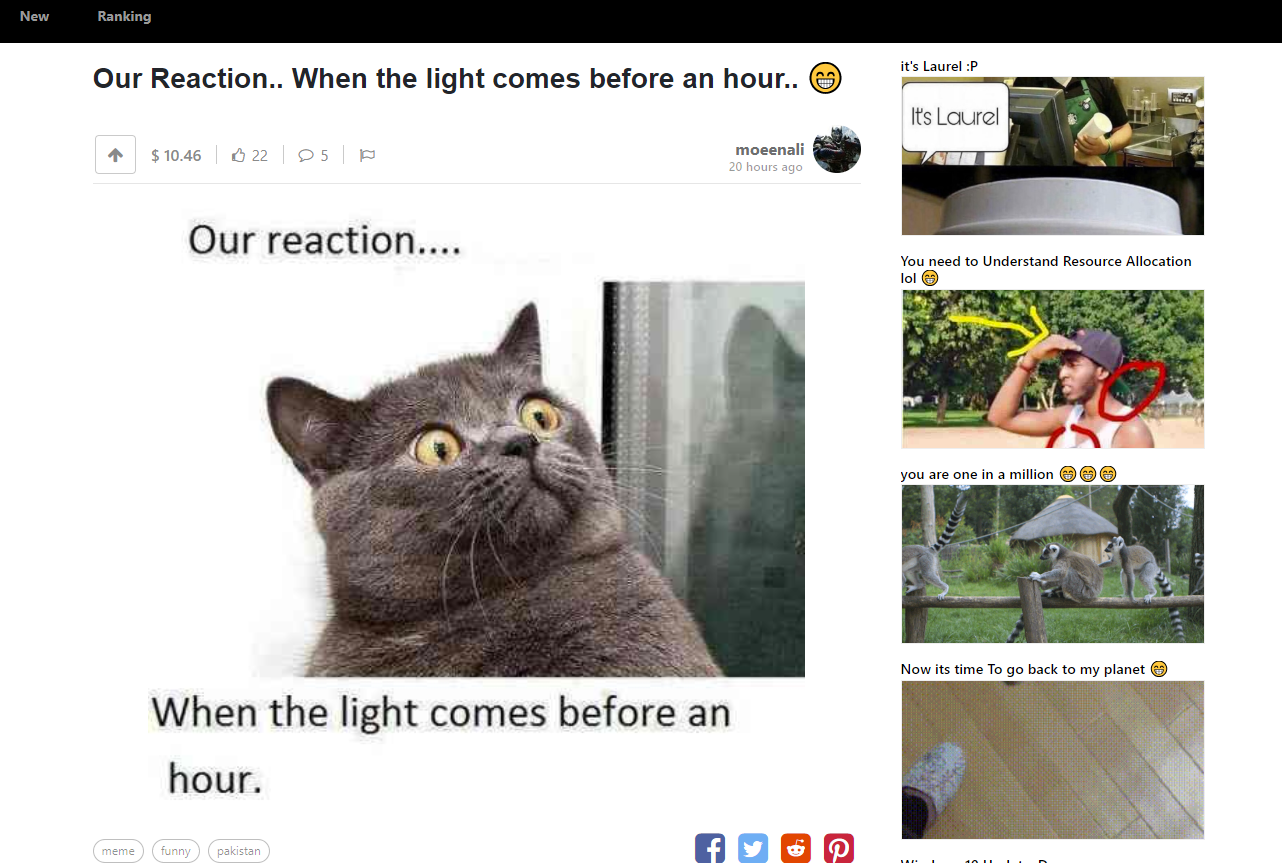 On the post detail page there is a new side panel with posts as well. Those posts are related posts based on the tags or other posts from the author.
At the moment those posts are only visible on Desktop. I might include related posts on mobile later on.
Upote Popover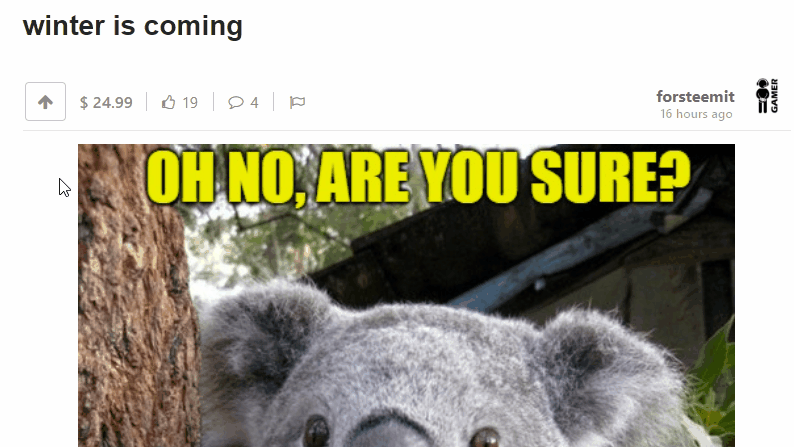 There is a new upvote popover when you hover or click on the upvotes on the post detail page. The popver shows the highest upvotes of that post.
Remove votes/flags
It is now possible to remove votes and flags on dMania.
Bug fixes
Fixed bug where some posts where loaded multiple times
Fixed bug that stopped loading new posts on Hot, Trending and New
Added minimum post title length
Size check for external images
Fixed bug on supporters search that prevented search after 2nd page
What's next?
I am working on including more ways to discover content. For the next version I am working on tag pages or categories. I might add a search as well.

If you found some bugs or have some feature requests just write them in the comments.