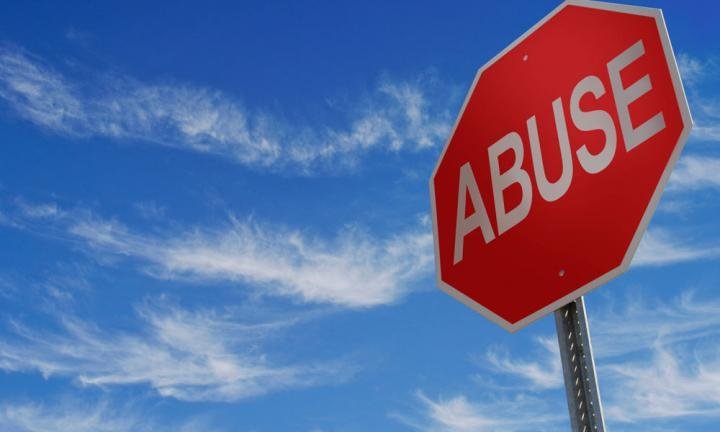 Too often I have read posts about abuse and reward pool rape. Some users try to exploit Steem and get more than they actually deserve. I am talking mostly about bot upvote abuse. The solutions so far didn't really work.
With some users trying to exploit the dMania bot as well, I have to deal with it somehow. I want to shed some new light on the problem and make it clear for everyone where the actual problem is.
Why only bot upvote abuse?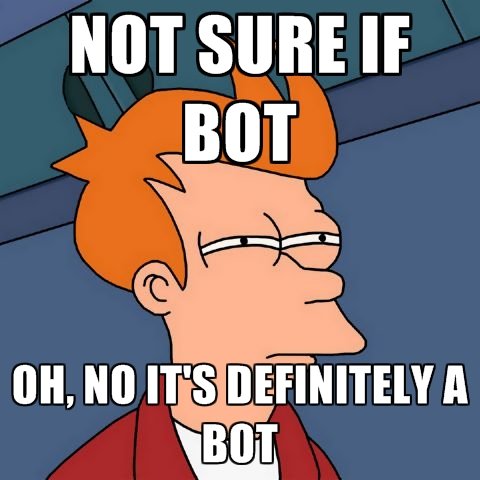 I would argue that bot abuse is the only real abuse that exists on the platform atm. Every other post that receives high rewards was upvoted by some real person. That person invested a lot of money so that he is able to make those high upvotes. He can use those upvotes however he likes. If he likes to upvote his own comments to $200, that's his choice. It's probably not the best idea or a good strategy for an investor, but it's his choice.
It isn't any different when a low stake user upvotes his own posts and comments all the time. Nobody complains about that, but it is actually the same thing.
If some user upvotes content of the same user all the time (@haejin or others), it's not abuse either. Looks like it and a lot of people don't like that, but not really abuse. Some users with a high stake choose @haejin as their special friend and upvote all his posts. They have invested a lot in the platform, so they can do that. It's their choice. It's probably not the best thing to do if you are interested in the long term growth of the platform, but if they think @haejin posts are their letters worth in gold so be it. 
People can use their own stake to fight that kind of Steem Power use or they can let it happen. Again it's their stake and they should use it as they see fit.
Where the real problem lies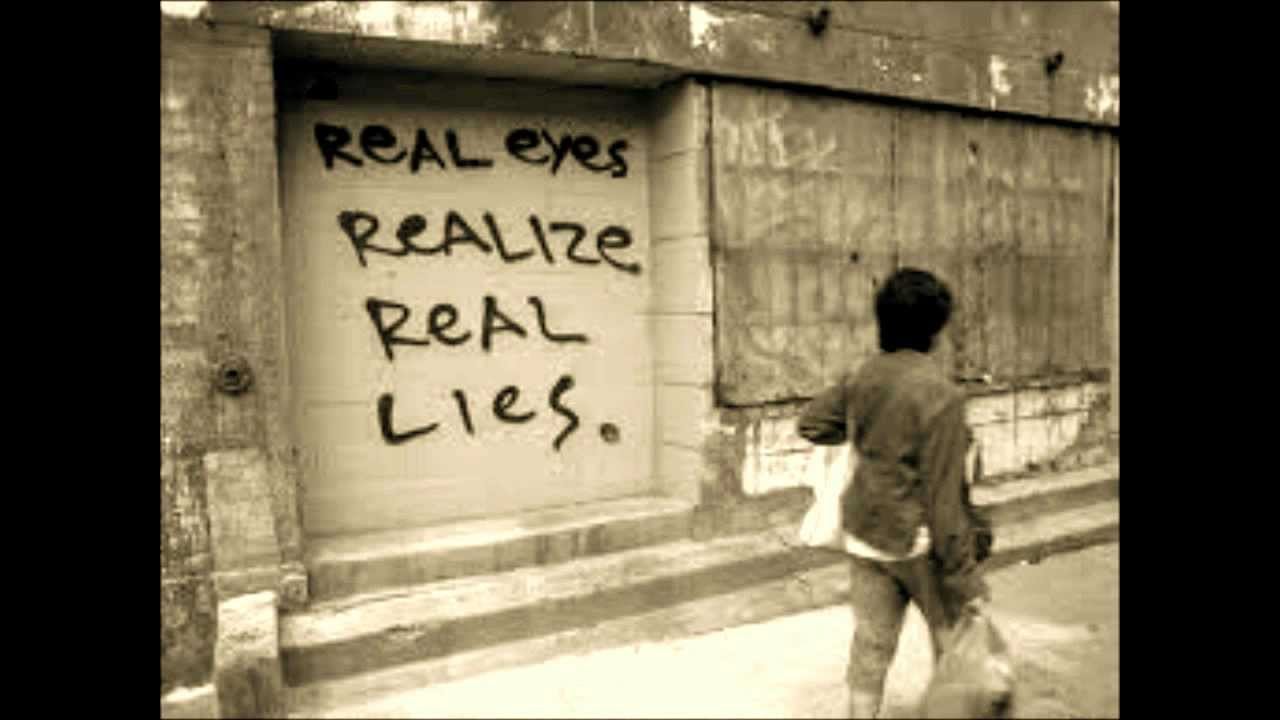 Most people don't  realize where the actual problem is. For me it is as clear as day and I wonder why I haven't seen any posts about it. The only real abuse that happens on Steem is by paid upvote bots. Not their existence, but how they are designed at the moment and the amount of power they have on Steem.
People normally use paid upvote bots to boost their posts a little and make them a little bit more visible. Nothing wrong with that. On Steem there is already a feature for that -> Promotion. The problem is that nobody really uses it. Mainly because of the way it was designed. Promoted posts on Steemit are only visible in their separated tab. There are a lot of ads and stuff by ICOs. Most people don't want to look at that. The quality of content is lower in general on the promotion tab. 
Other platforms had the same problem and they integrated ads and paid posts into the regular content. That way those posts would get more exposure and people would only see ads/paid posts from time to time. Bad design by Steemit in my opinion.
That was one of the driving factors why paid upvote bots came to existence. There was a demand for it by the users. They are willing to pay so that their posts receive more exposure. New users don't have many followers and it's hard for them to get started on Steemit. I had the same problem at the beginning. Paid upvote bots can help you with that. They provide a valid service to their users, so there is no real problem for paid upvote bots in general.
The actual  problem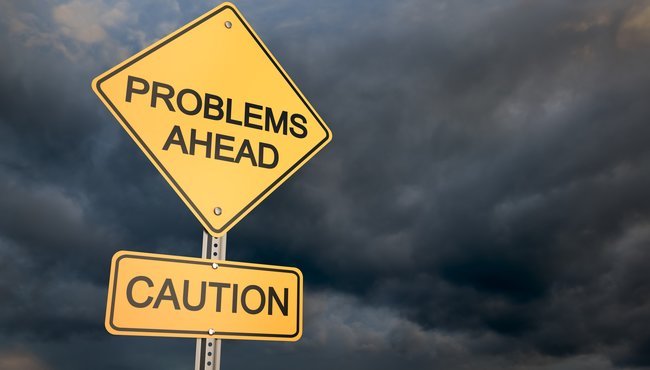 There is a big problem if people use paid upvote bots who don't care about the content and just want the rewards. They just create random posts and use paid upvotes to collect rewards. 
Some upvote bots received a shitload of Steem Power in the last few months. The reason is because they are  money printing machines for their creators and everyone who delegates to them. The rewards that those bots generate are huge. It's hard to find the actual numbers, but you can guess from the amount of Steem Power that those bots have. The big upvote bots generate tens of thousands of USD every day. That is more than any witness, author or app on Steem receives.
By delegating Steem Power to a paid upvote bot it becomes suddenly legit for whales to self vote all the time. Before they had to create posts and upvote them. If those posts provided zero value, it would be visible to others. Like I said before not real abuse, but probably not the best idea. People who don't like that could downvote them with their stake. Normally people would never upvote with 100% of their stake themselves all the time. Almost nobody does that. No whale would do that who is interested in the growth of the platform.
Except with paid upvote bots that sort of behaviour is suddenly legit. People delegate to upvote bots and receive almost 100% of their investment, without getting the bad repuation of exploiting the reward pool and selfvoting. That is the real problem and it's bad, really bad. Can't be the only one who sees a problem there.
What can be done?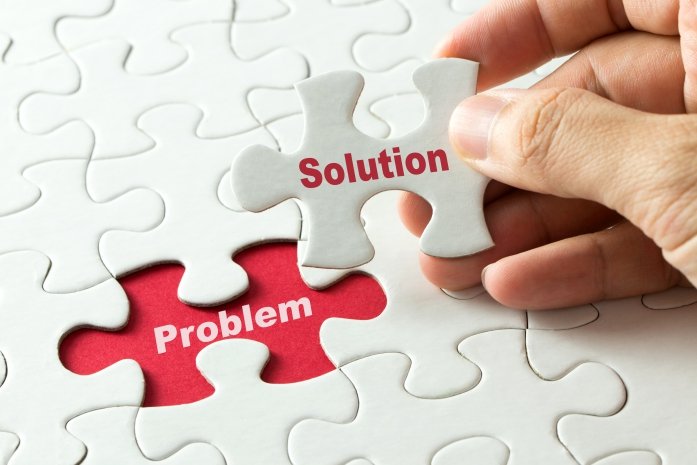 There is no way to stop or regulate the paid upvote bots. They are part of the system now. We have to deal with it. People who delegate to them should ask themself if that is  really in the best interest for the growth of Steem.
There is one simple change that would resolve the issue of abuse with paid upvote bots: Reduce the amount of Steem Power delegated to paid upvote bots and make the use of paid upvotes more expensive.
The price of paid upvotes depends like everything on an open market on supply and demand. At the moment the supply of Steem Power for those bots is very high. So high that using them on any content can generate profits for their users. If the supply would be less, the price of paid upvotes would rise and there wouldn't be any auto profit anymore. People who want to use paid upvotes would only use them if they think their posts are valuable and will generate future rewards for them. Abusers would loss money if they use them at random content.
So all it takes is a few whales to stop delegating to paid upvote bots or just delegate less. One simple click for a few users to stop almost all abuse on Steem. Easy as that.
I hope that some whales see this post and think about what they are doing and how bad those actions are for the Steem platform. Stop thinking only about short term profits and think about the future of the platform.
Final words
I am on vacation now and I actually don't want to deal with stuff like that atm. Nevertheless I think it is very important that people understand where the actual problem is.
I am pusing this post with paid upvote bots for maximum visibility. Like I said not the paid upvote bots are the problem, but the amount of Steem Power they have.
To stop abuse of the dMania bot by paid upvote bots, I could ban all of them. That would solve the problem on dMania, but not in general. Like I said paid upvotes provide a valuable service and are important to new users. A ban isn't the best solution.
You don't stop abuse by punishing the abuser. The only way to stop abuse is to make it impossible in the first place. Like I said, just reduce the delegations. One simple action that would change everything. Paid upvotes should never generate auto profit for anyone.
This post turned in a shit show and that wasn't really my intention. I wanted to bring attention to a problem and provide a solution. That problem wasn't recognized as such before. At least I achieved one of my goals by starting a discussion about the problem. At least now more people know about it.
I am going to remove the dMania upvote from this post. With the amount of SBD that I have used to promote this post, I will lose money.
I will stop caring what happens on Steem and Steemit from now on. I will focus my attention on dMania. Now you have one less person who gives a shit. Some people here turned this post and discussion in the complete opposite direction. Some of them just don't like dMania, some of them have a personal dislke for me and others were paid upvote bot providers who felt attacked by my post.