Hello fellow steemians, it is a pleasure to be back home in the steem ecosystem. I joined the steem community mid-2018. Joining the steem community made a tremendous positive change in my life over the time where it helped me so much while I was completing my studies at the university in 2018.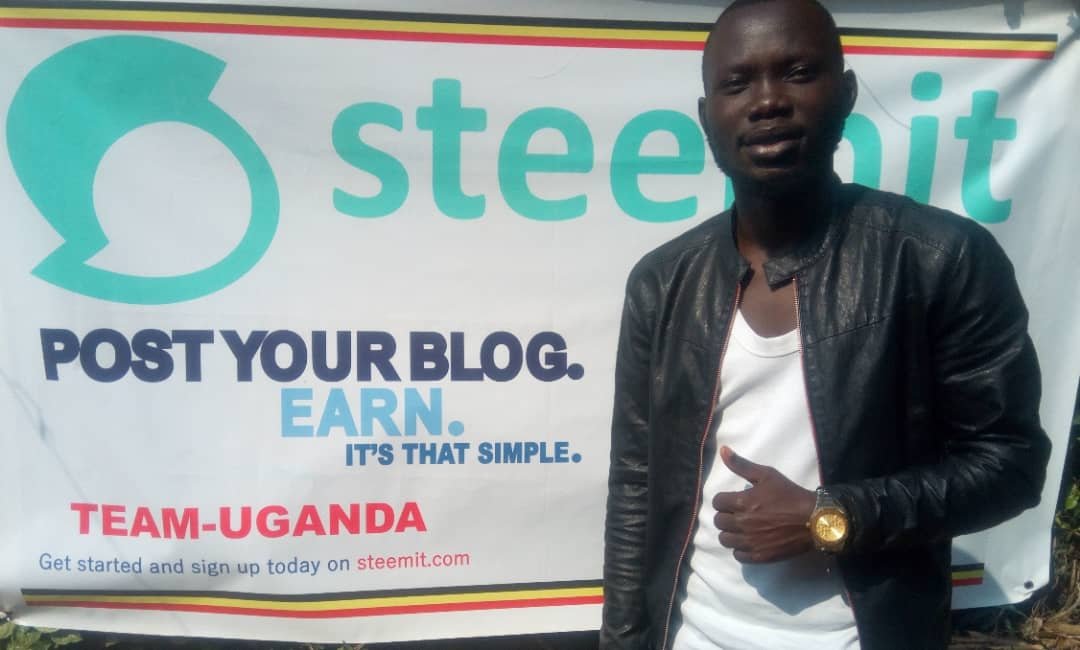 During the time, I had some financial adversity while I was completing my studies. I had a very close friend @yohan2on whom I was within the same University and he happened to be part of the steem community so when I shared with him my distress, he introduced me to steemit.
It seemed challenging from the start since I was a newbie at the time but with the efforts, I put in to learn more about the community, everything started running smoothly. "I remember when I used to call @yohan2on every day to mentor me on the dos and don'ts while I was on steemit. Well, he is a very endearing person who taught me what to do in order to succeed in the community and he never even asked for a penny from me because he knew what I was going through at the moment.
Well, the fact that it was really had to get support from the community at the time since I was a newbie, I was mentored very well to become a good blogger on the platform and I was lucky enough that the efforts I had put in blogging and also promoting steemit to my Ugandan community together with @yohan2on attracted attention from one of the steemit community formerly well known as Oracle-D.
Steemit community "Oracle-D" which later changed its brand name to "Yoodoo" welcomed some of the few Ugandan bloggers on steemit to be writing about different projects taking place in the crypto world and promote steemit as well to the rest of the world because being on steem blockchain is an outstanding opportunity to the people all over the world. This became my break-through point on steemit and they supported all the good works we did like promoting steemit, writing about different crypto projects, promoting blockchain conferences, among others.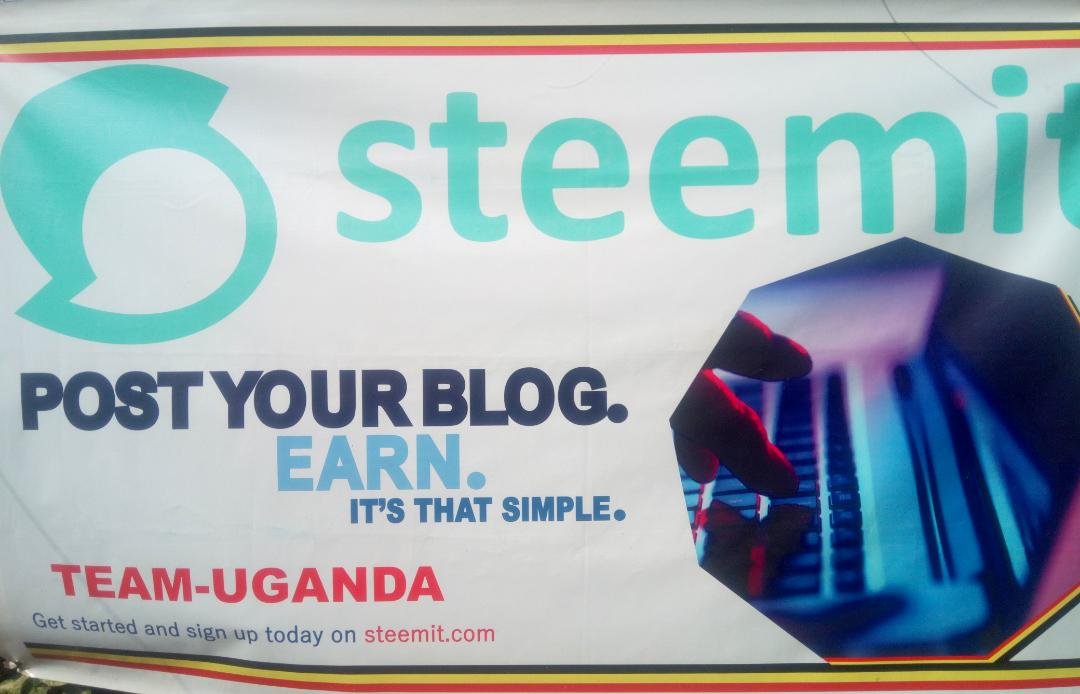 It was a tremendous achievement joining steemit and I made some good money at the time that helped me solve some of the challenges I had while I was completing my bachelor's degree in Science of Information technology. Well, I was able to complete my tuition balance, feed myself, pay my rent, among others. This made me appreciate the steemit community for having positively changed my life.
For a long time, I had been away from steemit because of some ups and downs but as the saying goes, "East or West, home is the best" and getting back to steemit was inevitable. I am thrilled to be back and I will continue with the good work that made me who I am on steemit from writing good blogs, promoting steemit to different Ugandans and also reminding the old Ugandan steemians that steemit is still and will always be one of the prime opportunities they will ever get online.
Love, @brayan256