Time : 12:45am
Location : Lagos
Date : 8th January 2021
I woke around 12:45am with the intention of downloading a program.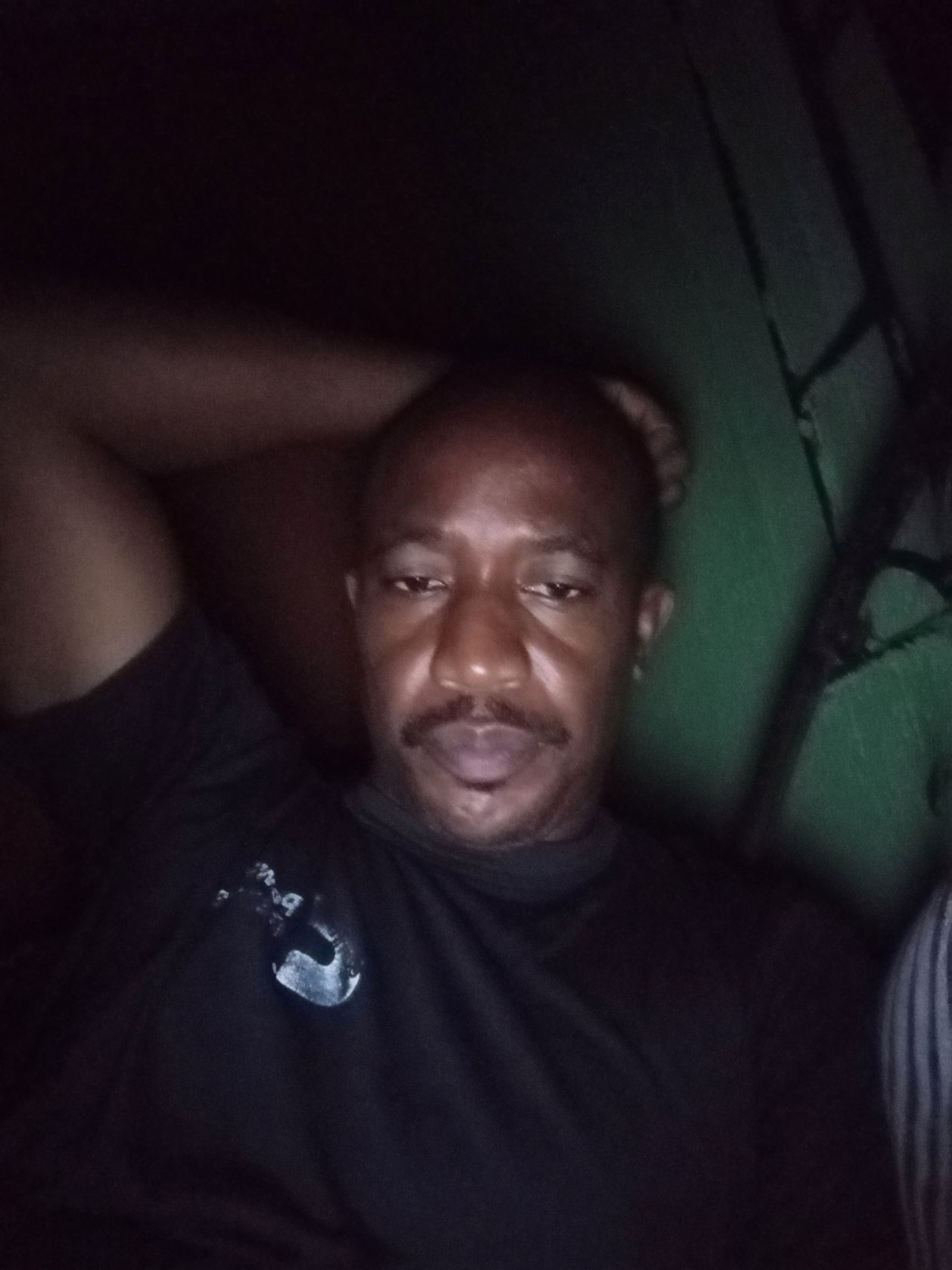 The weather is hot on like the other day which was cold. I tried until 5:05 am without any success. So it was really not cool for me, so I had to try and sleep a little since I didn't do that throughout the night.
So I woke up around 8:09am and started going through my inbox, and prepare for the three meetings I have to attend today.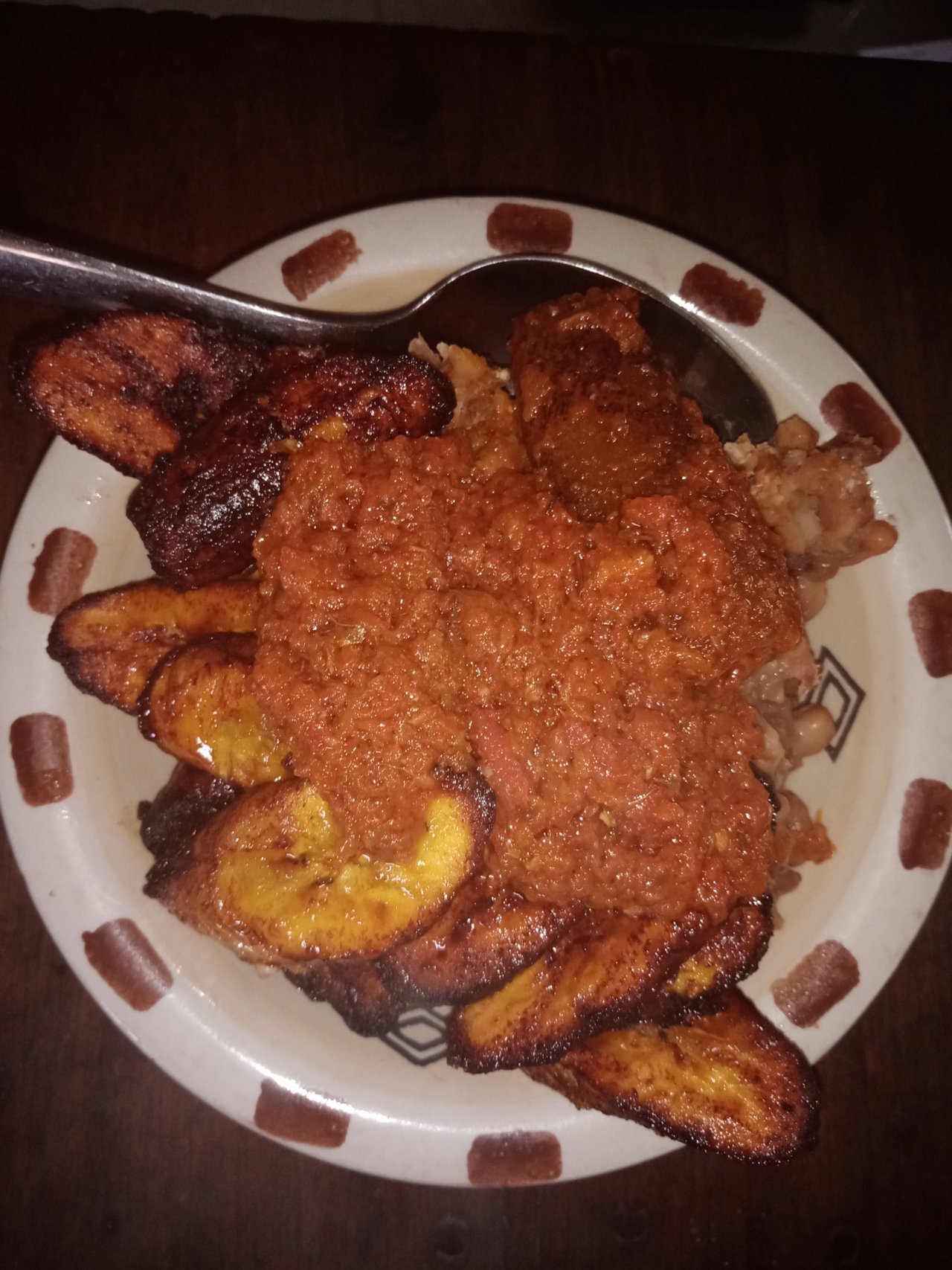 The air is very hot this morning with the warm sun coming up gradually, I had to go and buy fuel for my generator, if not heat go kill person.
Even BEI did not find it funny at all.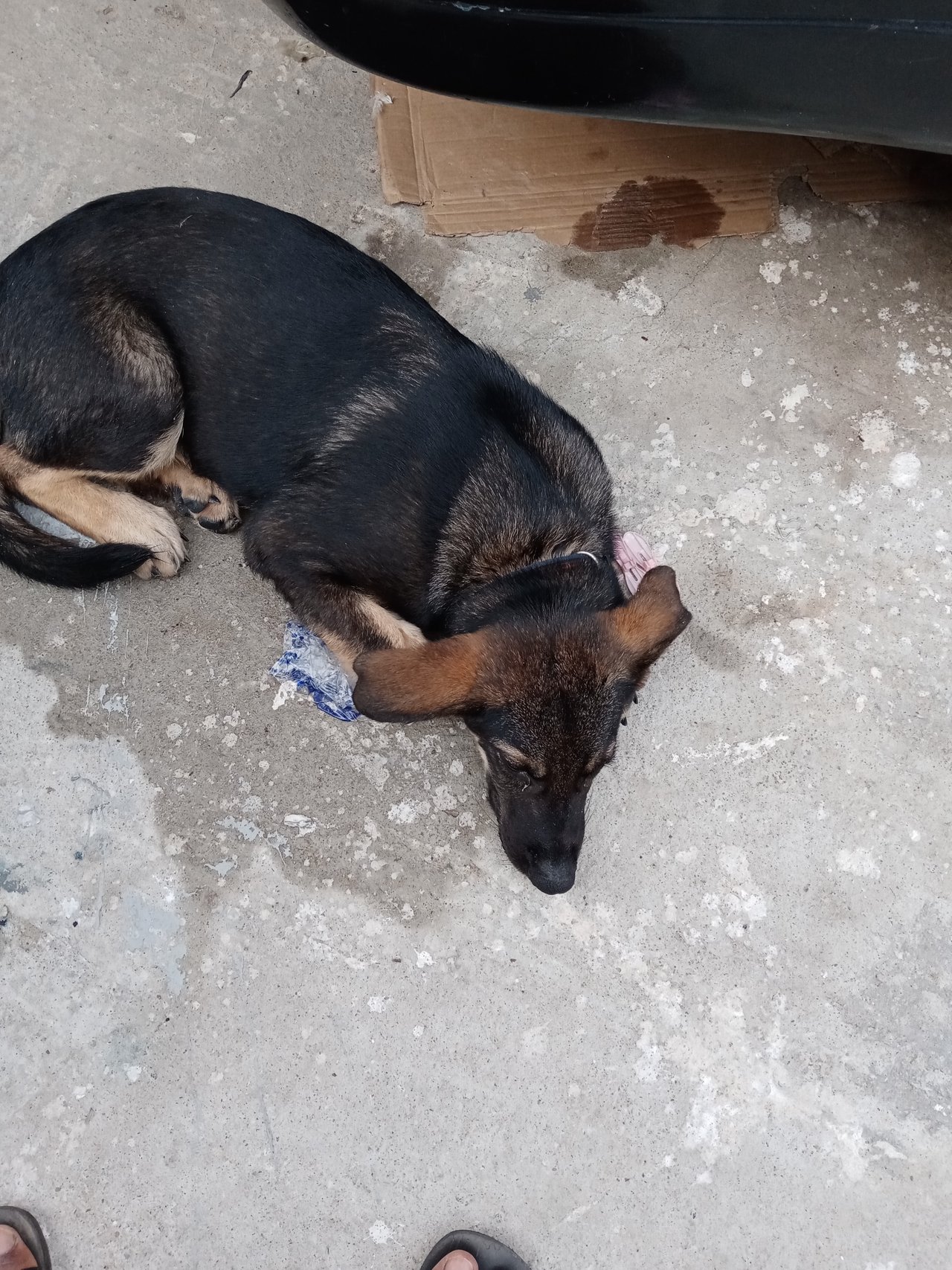 So I attended all three zoom meetings which do not stop, lol.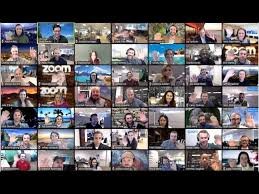 The mango tree is acting as a shade in this very hot weather.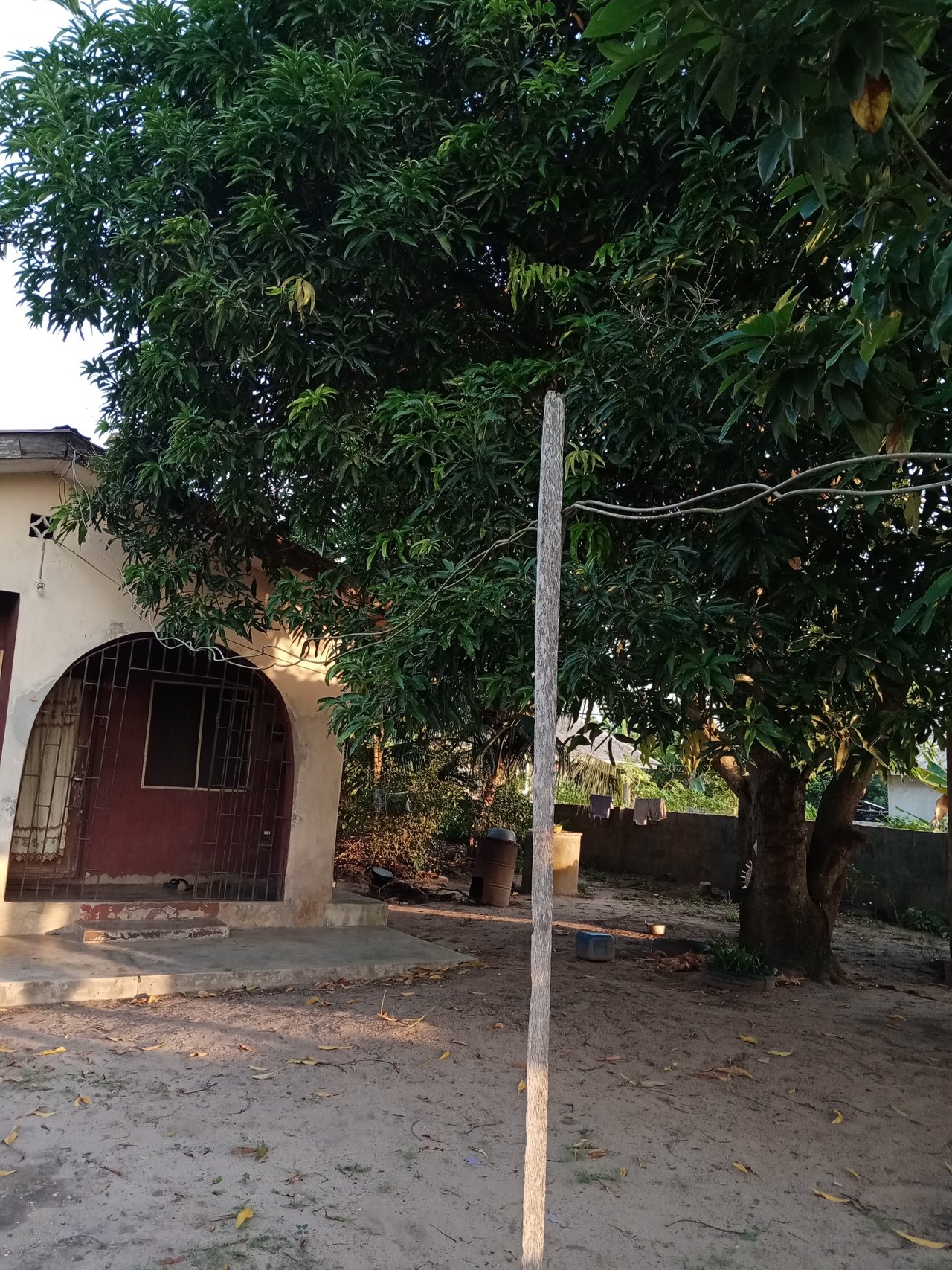 Am home thinking on how to get to Lekki tomorrow, another war again?
Have a nice evening all.


https://what3words.com/seedlings.transactions.jumpsuits
Written by @cryptocheta
For @steemalive
Thanks to
@steemcurator01
@steemcurator02
@focusnow
@steemchiller
@steemitblog
@booming01
@booming02
@booming03
@booming04