1st LID
Date : 14/1/2021
Location : Lagos
Time : 4:45am
I slept around 11:26pm the previous day, am shocked waking at this time, because I usually wake earlier. I guess maybe it's because of the weather which is very cool. Am happy at least even if I did not sleep the minimum recommended hours (which is 8 hours) by the doctors, me I know that I tried o, lol.
I started the day by going through my text, giving thanks to God for the gift of live, am putting Him first in all decisions. After that I checked my @fur-friends whatsapp chat group to see if there is any message which there was enough to add. Also check my steemit site to reply and comment of people's post.
I have a lot of activities today but one cannot really do anything without cash, so first I have to visit the ATM close to French village at Badagry.

2nd LID report
Date: 14 /1/2021
Location : Badagry
Time : 11:49am
The sun is really hot today, I can feel it on my face, if I had known I would have used a face cap. I just got to my bus stop, and I have been waiting for 10 minutes now for a car. Fortunately for I saw a very neat car, I guess the owner is not a cab driver maybe he needs urgent money that is why he is using it to pick passengers.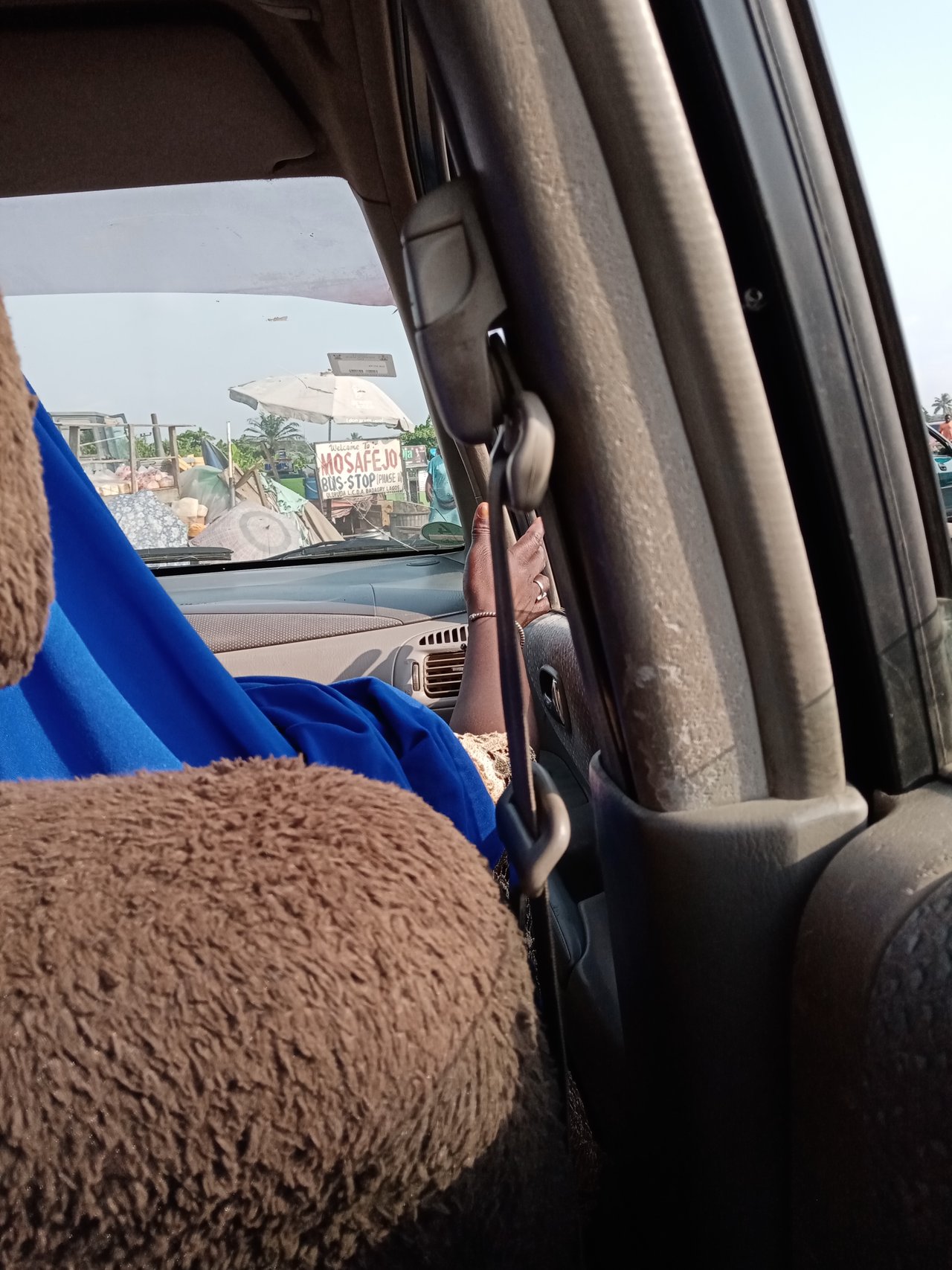 When I got to the ATM machine I was surprised not to see a crowd there. Looks like a plan work lol, I just have to hurry before the crowd show, and am saying this from expirence.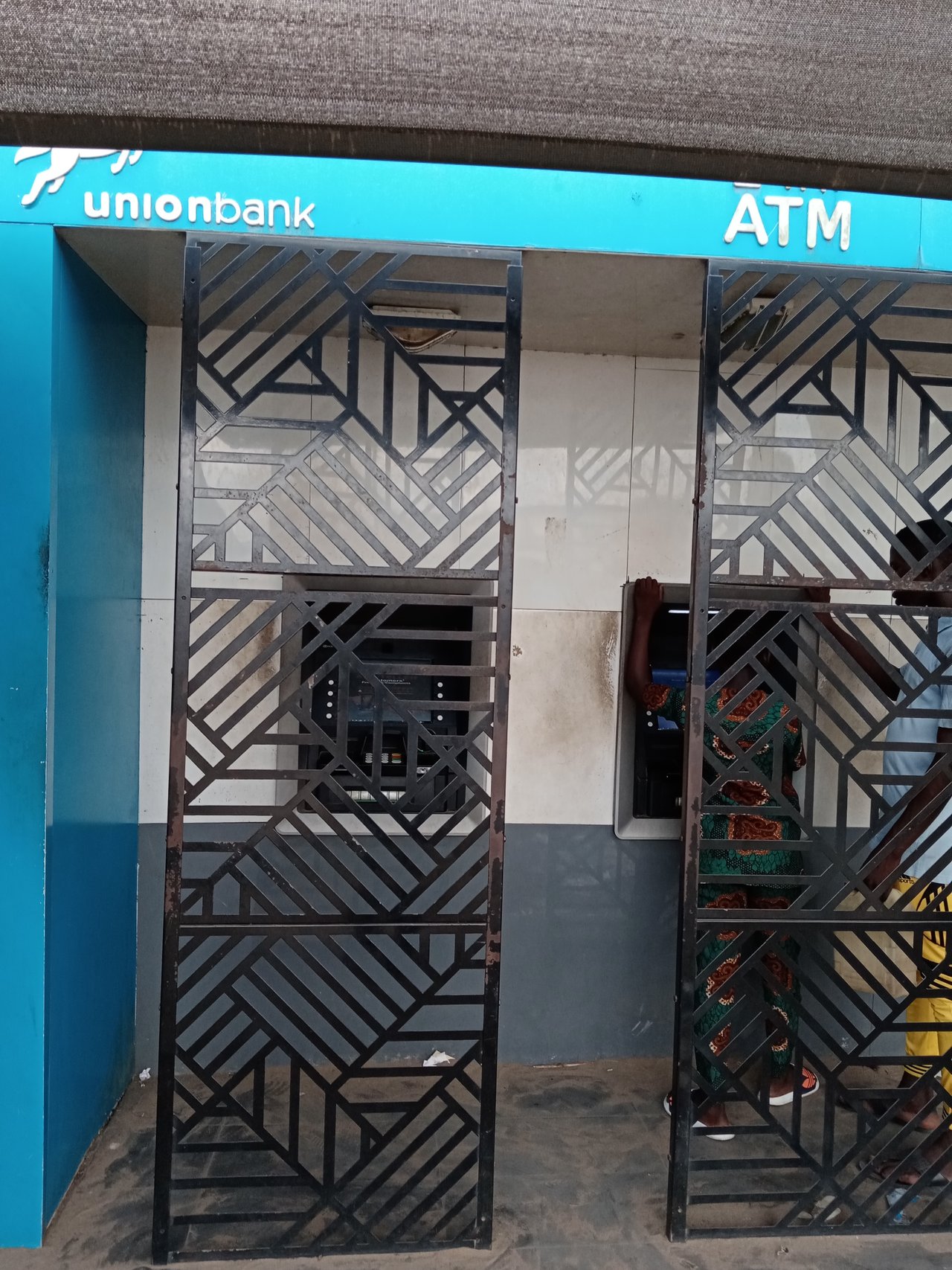 https://what3words.com/reseller.impersonate.truant
I want to insert my ATM card please guys close your eyes, lol.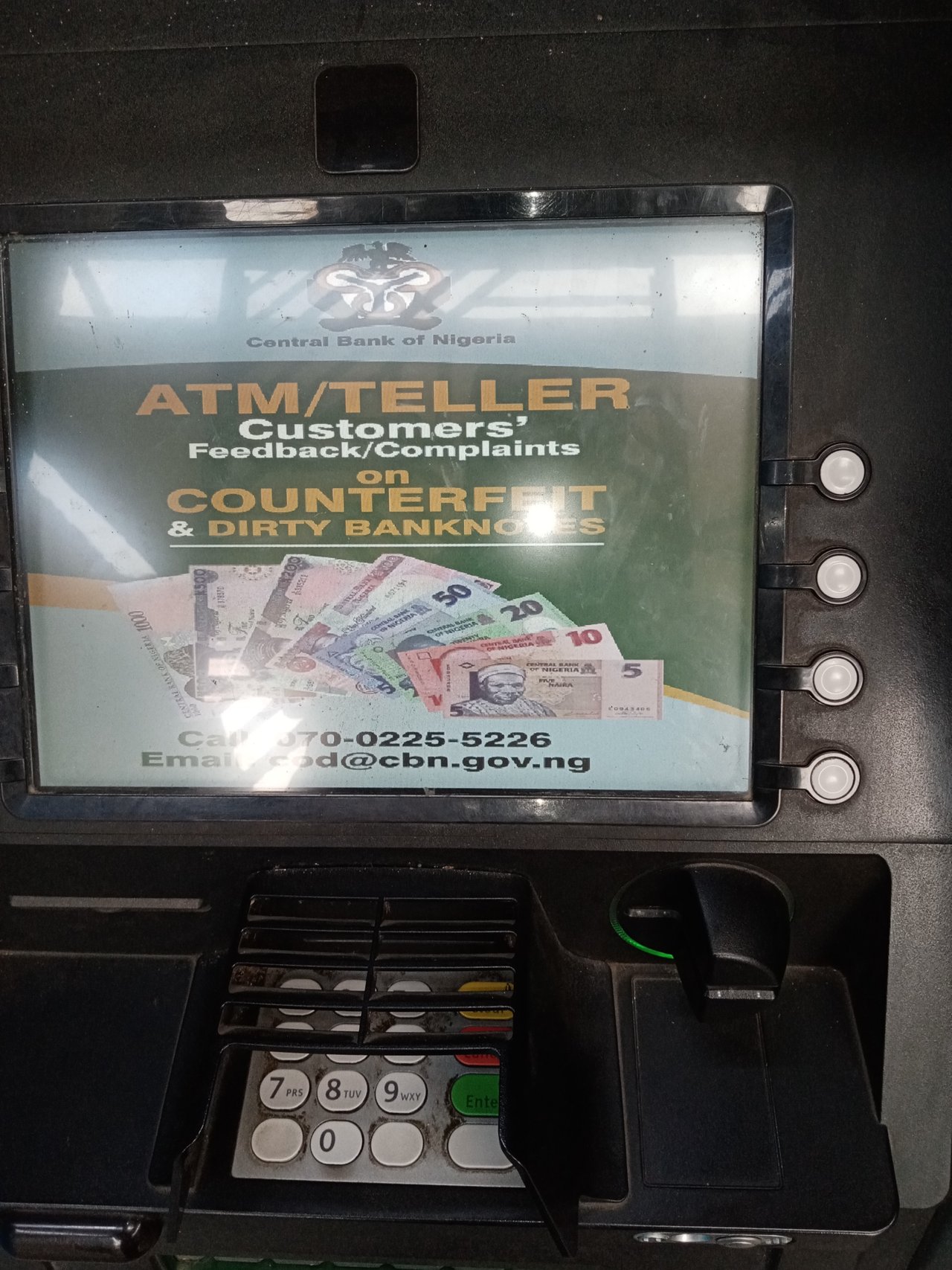 https://what3words.com/reseller.impersonate.truant

The LID capture for today "THE SKY" it looks so lovely, thanks to the creator.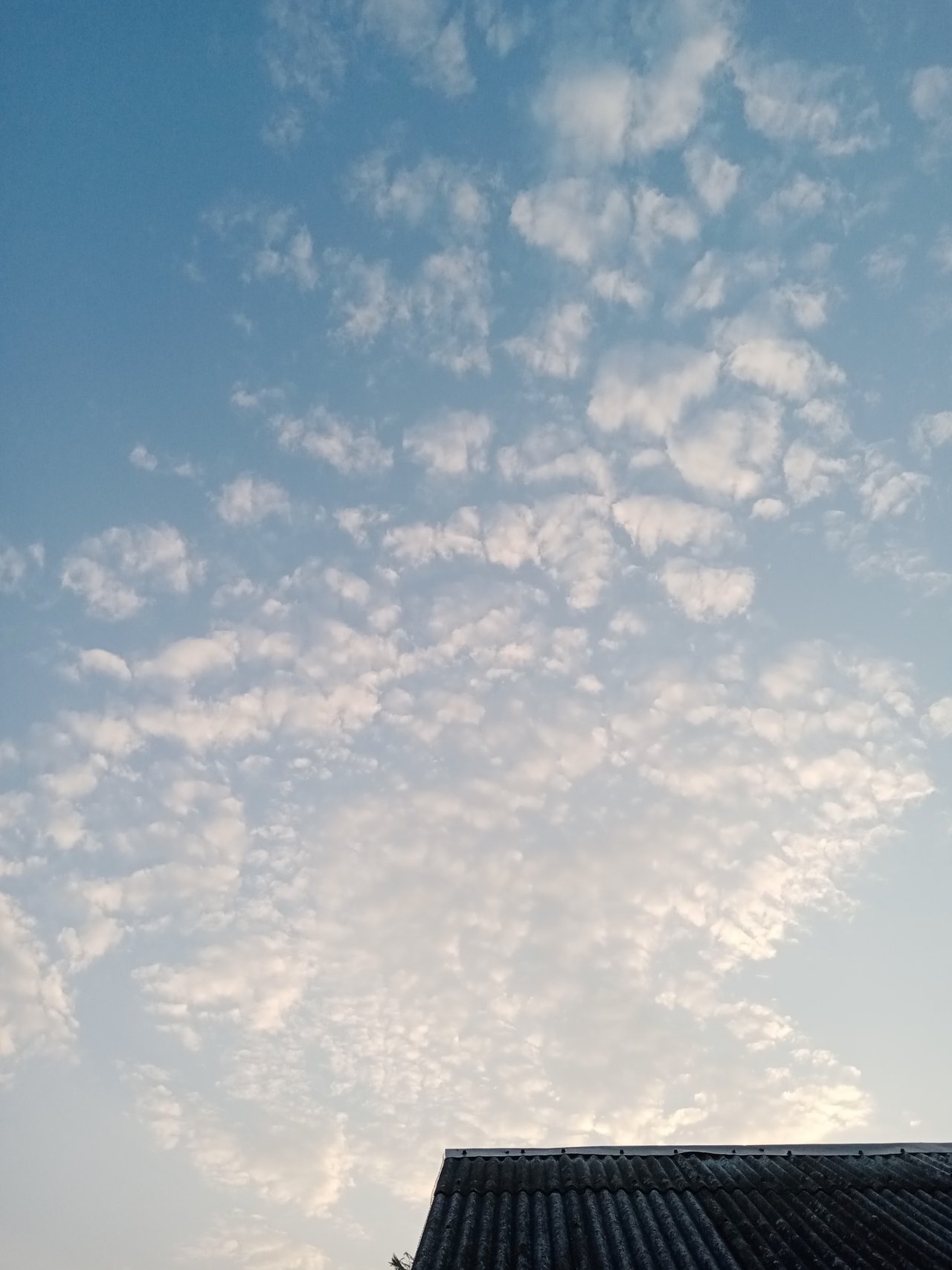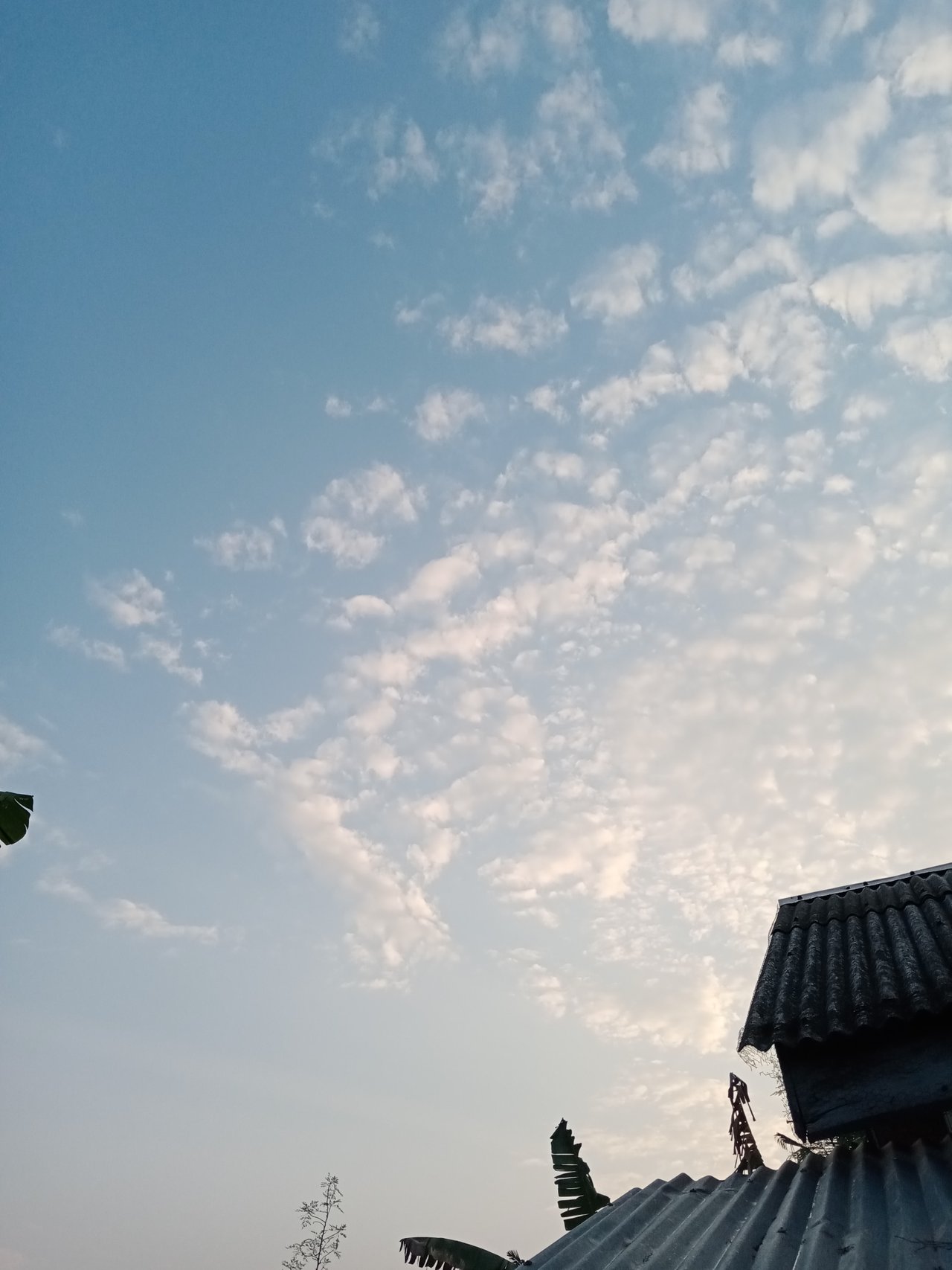 3rd LID
Date : 14 /1 /2021
Location : Badagry
Time : 4:58 pm
I am really hungry o, after seing some lectures in French village. Coming out from the school I saw this👇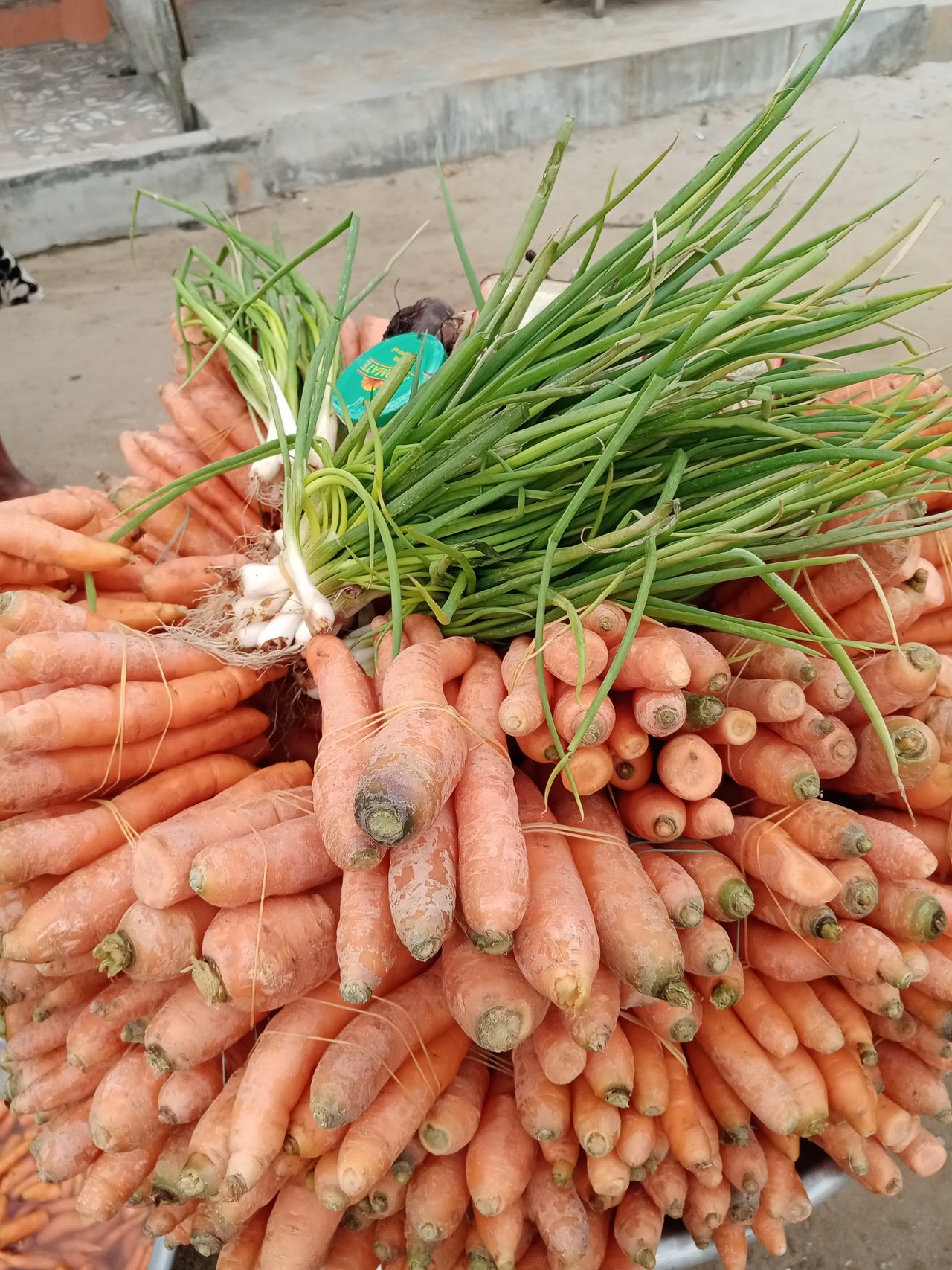 And that is a reasonable solution to my hunger, sorry o @ngoenyi I can't share this Lola, maybe next time. So I bought some and added some spring onions, fried rice is calling me o, lol.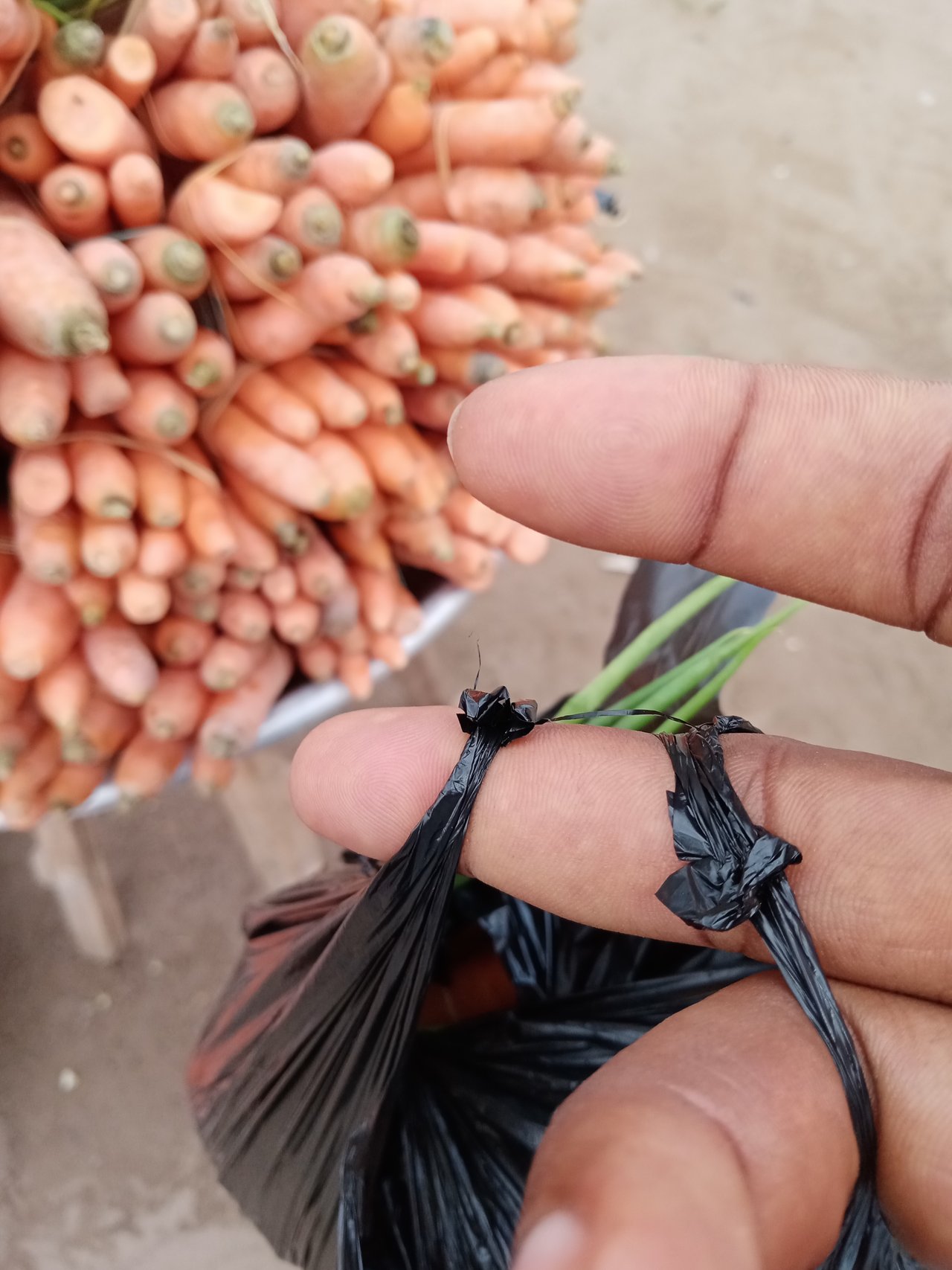 4th LID
Date :14 /1 /2021
Location : Badagry
Time : 7:30 pm
Am in my house now and a friend is inviting me to come out, but I don't feel like, just took my bath. I think I should go o, since there is no light and am not ready to sleep now nor do I have the power for generator.
Thanks for reading through my LID report.
Written by: @cryptocheta
For: @steemalive
Thanks to :
cc : @steemcurator01
cc : @steemcurator02
cc : @booming03
cc : @booming01
cc : @booming02
cc: @stephenkendal
cc: @focusnow
cc: @steemchiller
cc: @steemitblog