Hello Friends,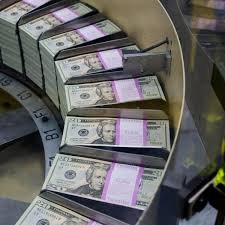 I would like to answer this questions:
How much money do you need for 2021?
Well I have a dream of making at least 1000000 SP this year, since I met @focusnow I don't even remember the naira value, lol all I think is Steem!!. I have started thinking or putting things in place which can make it possible.

What is the steem, US dollar and your local currency value of the money in question?
The Steem value is 1000000 Steem
In US dollar = $167,138
In naira= 77,000,000 chaiiiii no be small things o.
I still have a long way to go. But in real estate business you can make that much if you sell like 3 good properties, so anything is possible.
What are the first 3 things you would do with the money and why?
One well to be honest with I will invest in steemit, buying that whot of coin.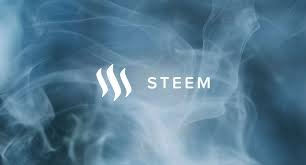 Two I would love to invest in properties.
"When you decide to build your house, you can have control over, the space, looks and functions. You have the ability to create a truly unique house that looks just the way you want it. You will have peace of mind knowing that you can stay there for how long you want".
https://steemit.com/steemit/@cryptocheta/properties-you-can-buy-with-steem-season-1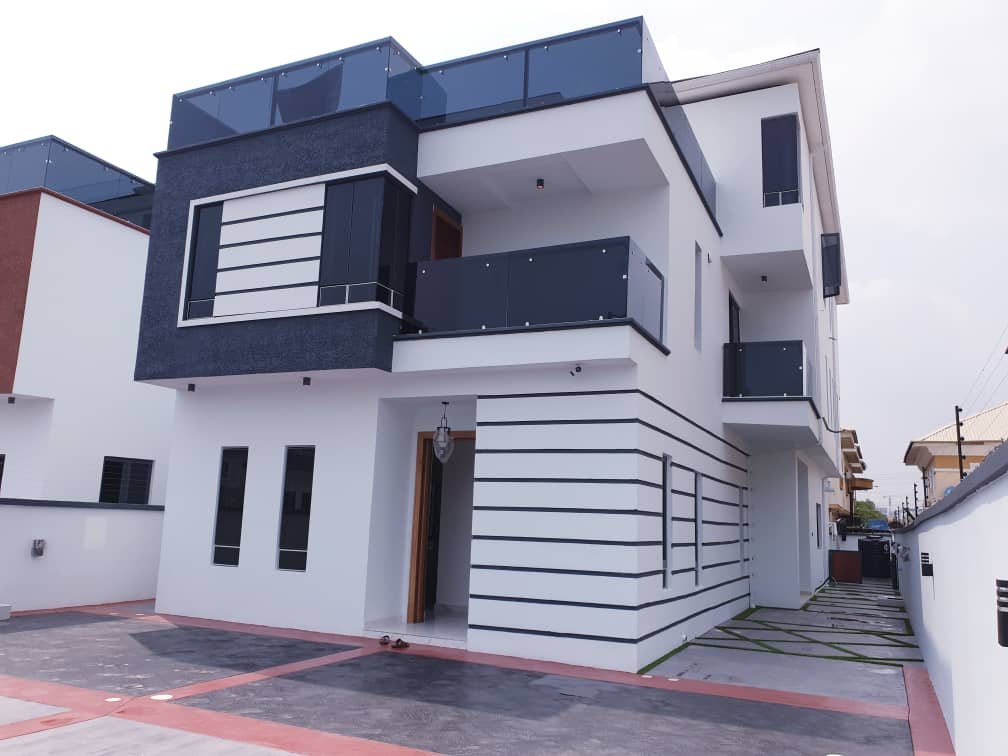 Three, I just can't think of any other business again than investing in steem. The reason why I say this is that I have lost money, real money! In lots of business. So I will invest in steem dollar.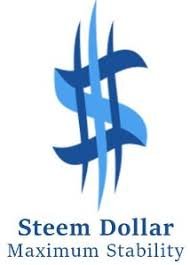 Friends this 3 questions no easy o, lol. But that is what I will do.
From the way things are going steem, for me it is better to invest in steem now than bitcoin, others might have different opinions.
"Opportunities don't happen. You create them."
Chris Grosser
"If you really look closely, most overnight successes took a long time."
Steve Jobs

Written by @cryptocheta
For @steemalive
@steemcurator01
@steemcurator02
@stephenkendal
@steemchiller
@focusnow