Greetings art lovers, today I am resuming our journey towards the island of Prometheus.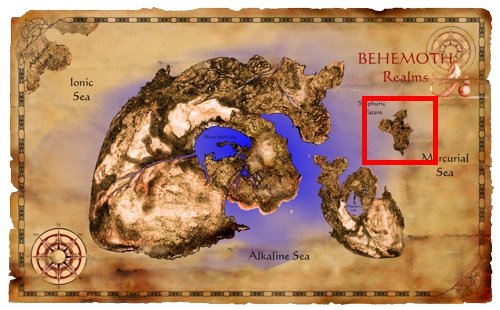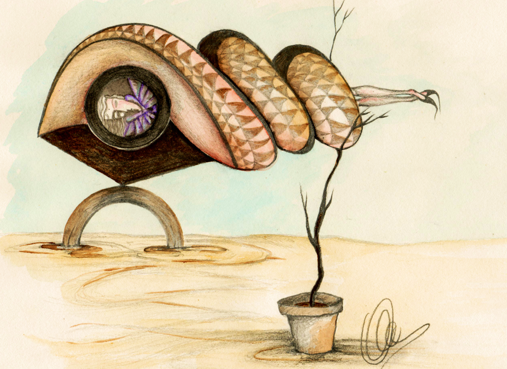 Miscere Homunculi
Prometheus is the smallest island of my realms, it is populated by Miscere Homunculi: creatures with human and aquatic animal characteristics, some Miscere Homunculi are fond of parasols and umbrella.
---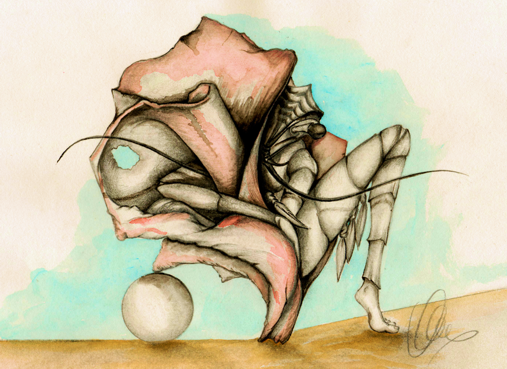 Pandalus
Mix Media on A4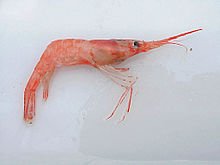 Pandalus (cold-water prawn) is a genus of shrimp.
fascinating fact
: Members of this genus are protandric hermaphrodites, starting life as males and later becoming females.
Wikipedia
---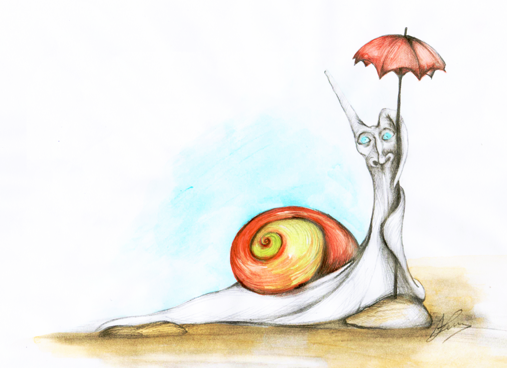 Littorina Umbrellata
(Littorina with umbrella)
Mix Media on A4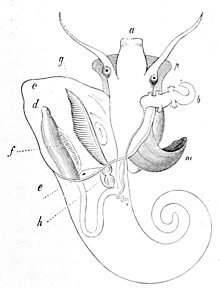 << Left: Anatomy of Littorina
Littorina is a genus of small sea snails.
Are found on the seashore in the littoral zone and sublittoral zone in all parts of the world.
Wikipedia
---
No particular example was followed for Littorina Umbrellata's shell.
---
Miscere ([ita. «méscere» [lat. miscēre «mescolare» [eng. «mixing»)
Homunculi
's fondness for umbrella and parasol is inspired by my great-grandfather, he made his business to repair umbrellas and shoes.
---
---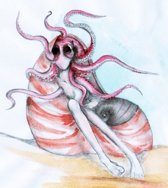 Next time ...
Eating, Contemplation & Brotherly Love
- Nautilus -