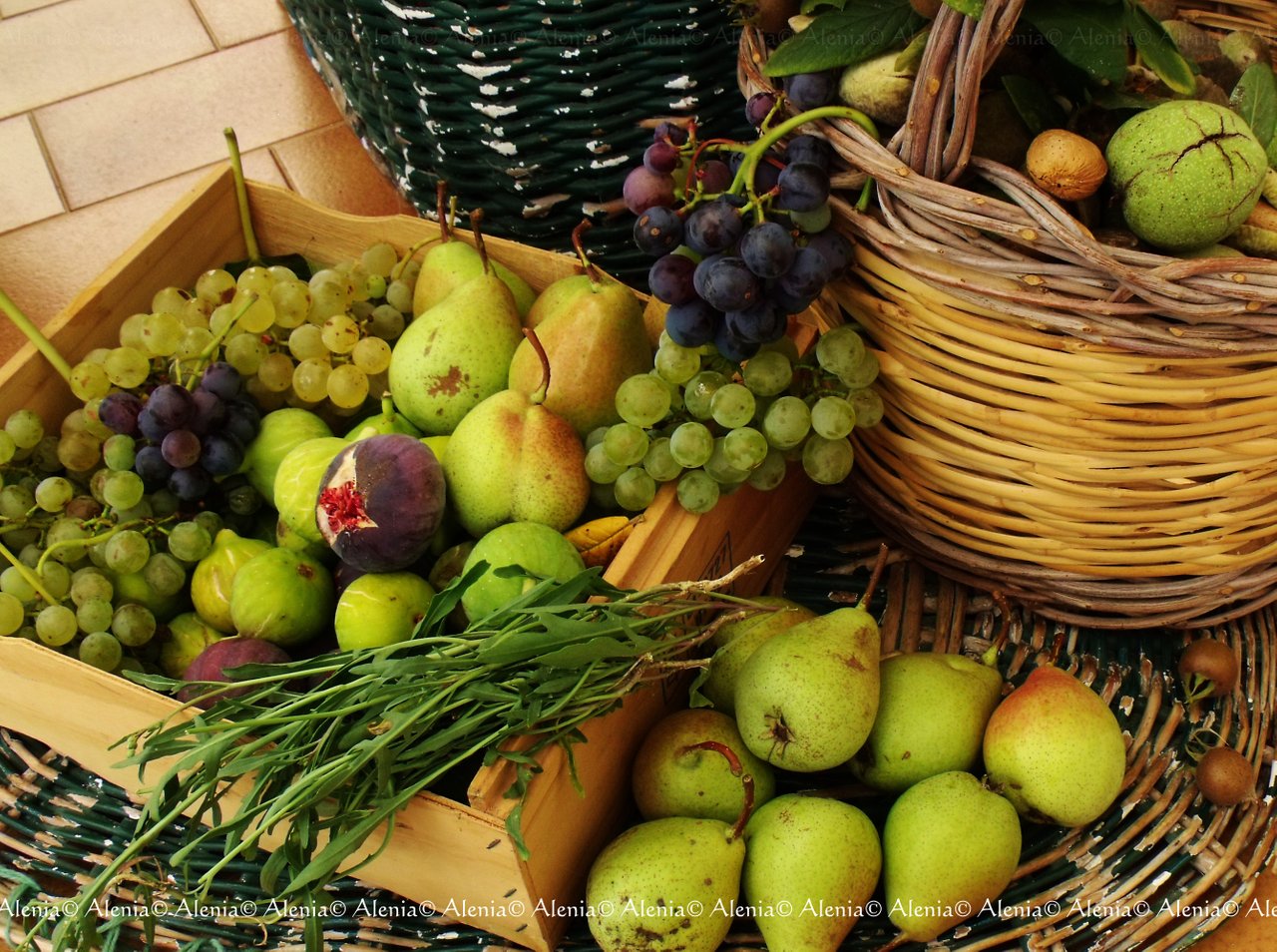 Mamma Rocca Orchard Produce - September ©AlA2018



HAPPY AUTUMN EQUINOX !
---
I had the time to visit the orchard this year, but it was too early to see and taste the fruits.
I had the pleasure to entertain, travel and be chaperoned by my little brother for about a month.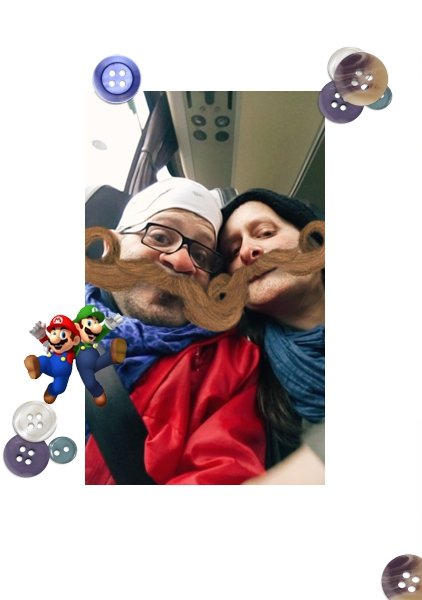 ---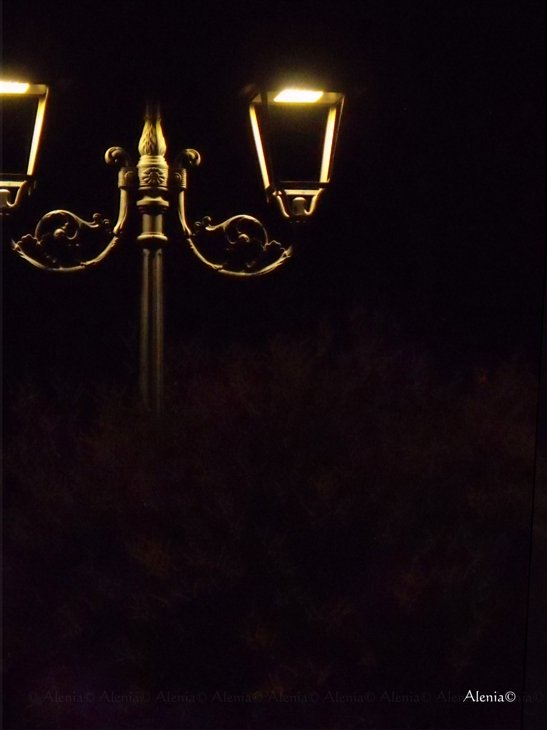 Guardian, of your conspicuous bright light.

Keeper, of an open secret that seemingly shines in everyone's sky.

Inevitably, the energy from my gravitational collapse
eclipsed your ability to glow and gleam me blind.

Stationing in the pitch black I've created for myself, the eye adjusts to the flickering of a lantern.




Photo ©AlA2019, words written sometime in 2018
---
New addition to my Realm:- Luna XVIII - Gestation of the Spirit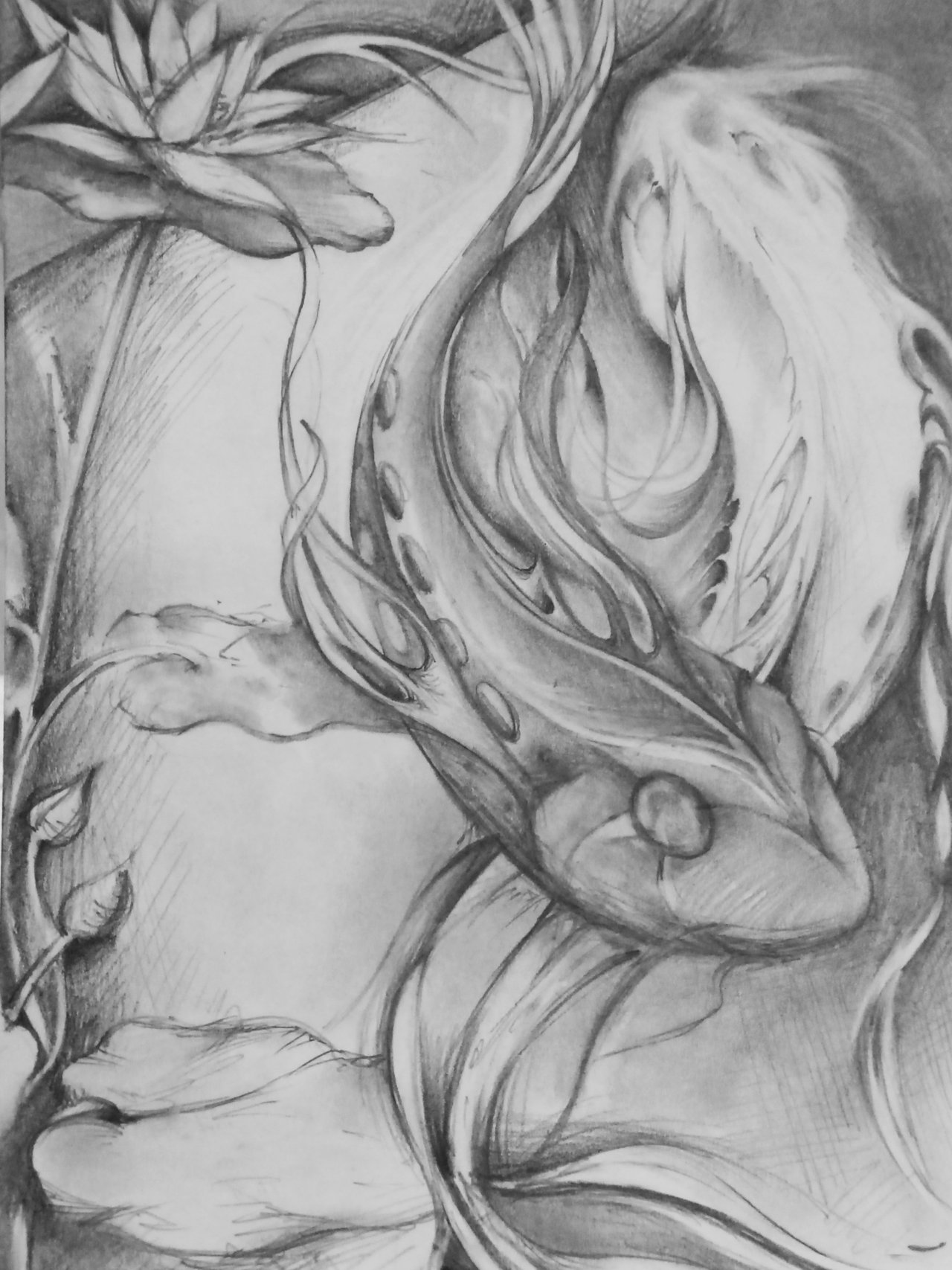 Thank you for stopping by and your support.
---
All content subject to copyright ©Alenia.