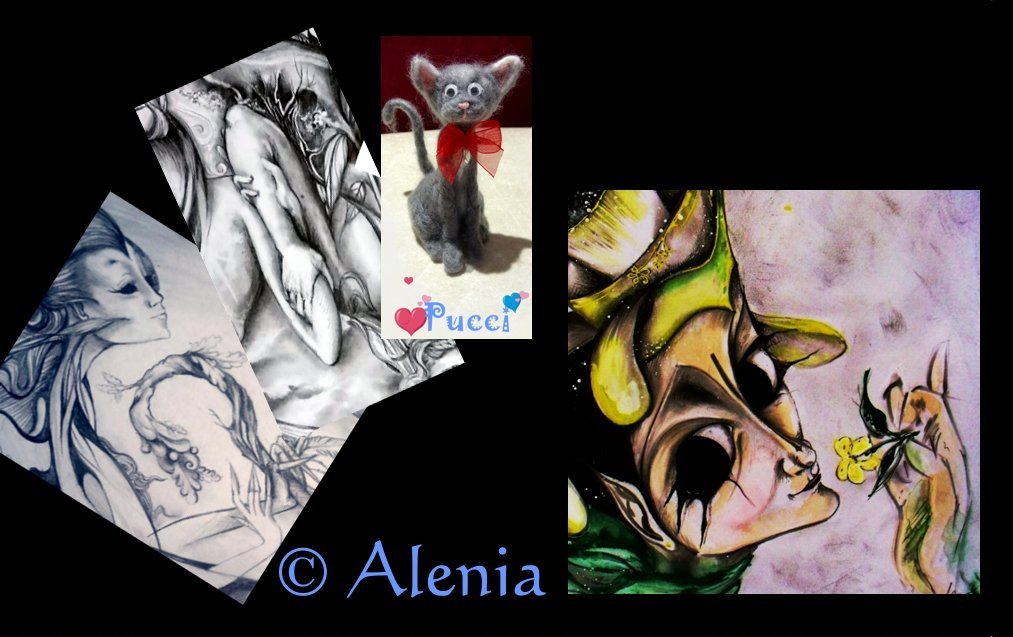 ---
Hello everyone! It's been some time, time mainly spent on keeping busy schedules at work. As for the renaming time, dedicated to drawing, painting and collaborating on two side projects.
I may sound selfish but I am trying to cultivate lasting gratification. Life is what we make of it.
---
EXPLORING BEHEMOTH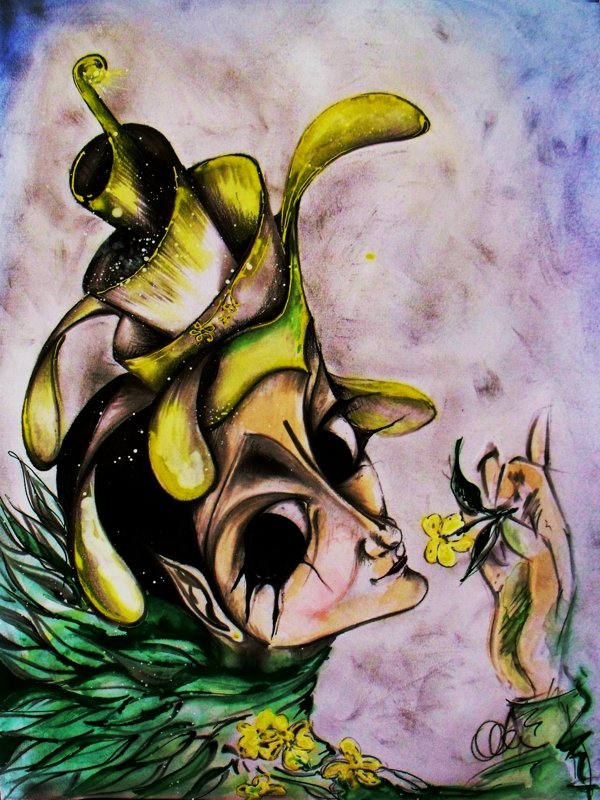 )
Jasminum Fruticans
Journal of Experimental Botany
Mix Media on A3 Paper,
2015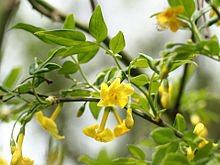 IMG ref. Read more...
---
ON THE DRAWING BOARD
---
Luna XI : Innervision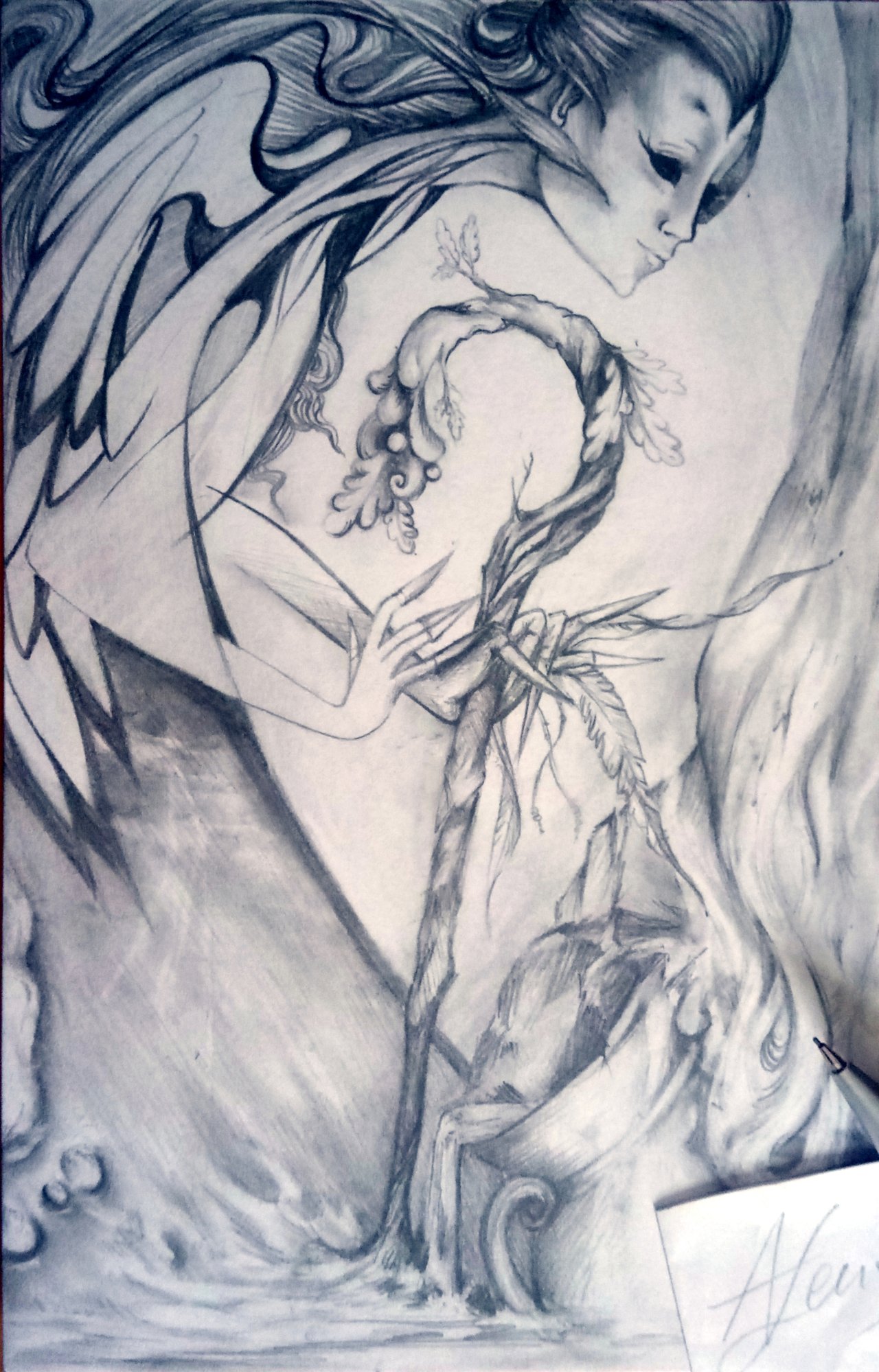 Luna XII : Esteem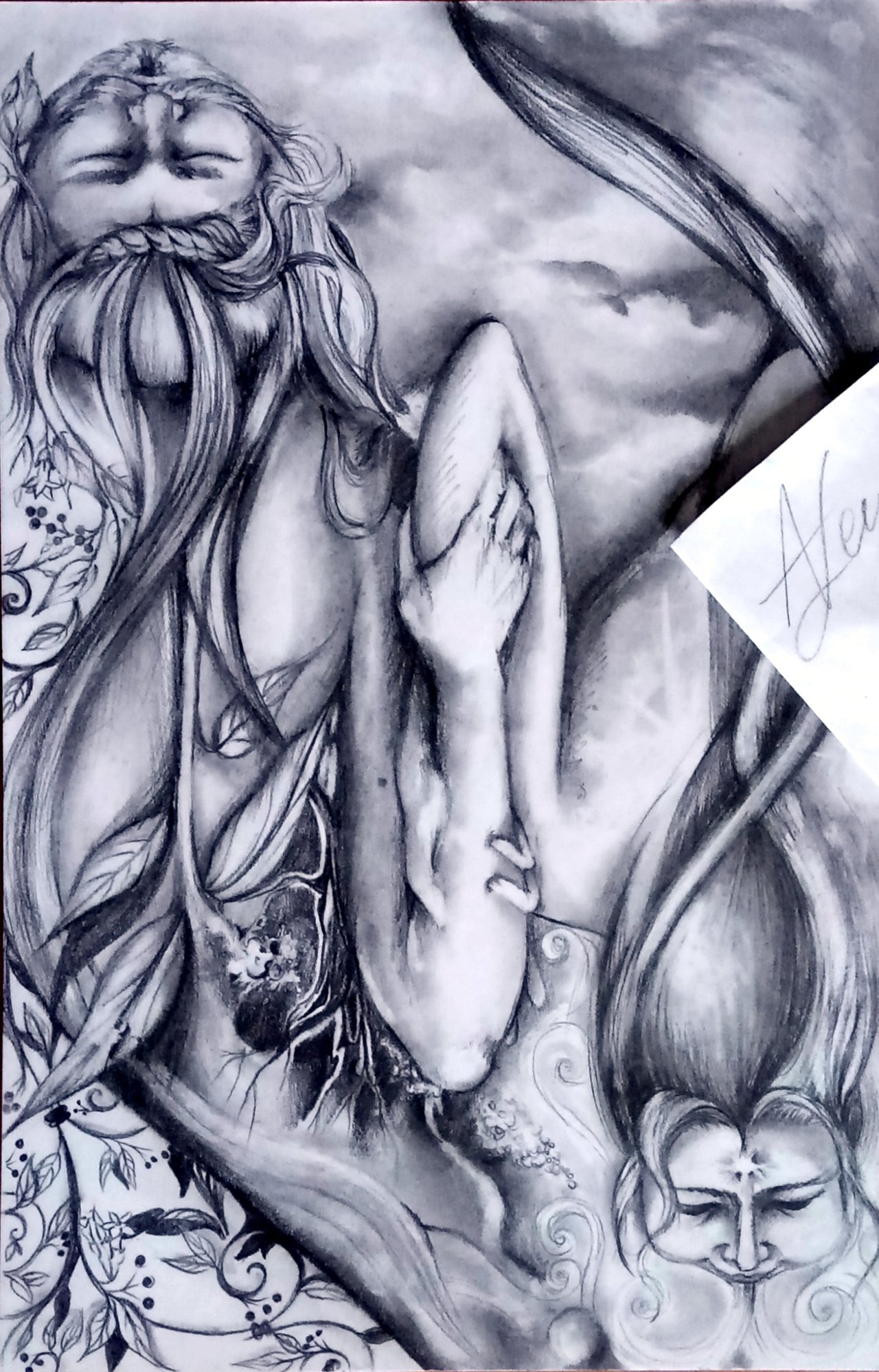 The concept for the Luna XXXIII (Luna Trentatreesima) series is still under developmental.
---
ON THE EASEL - DETAIL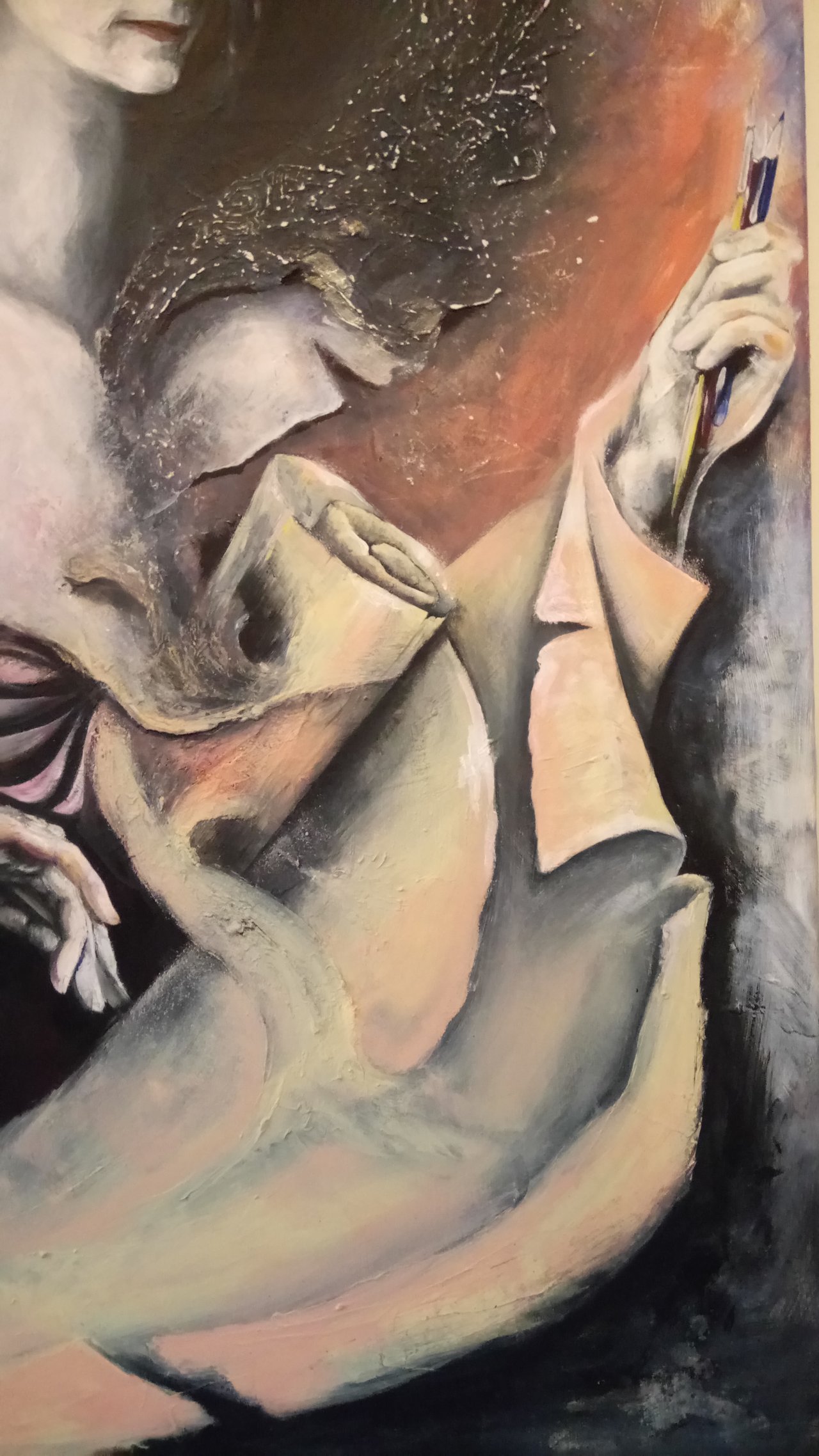 Detail of Self Portrait | The Painter of Realms
I began eons ago! I haven't being lazy, I needed more body of work for Behemoth so that I can "stain" the portrait of it. It's time.
---
ON THE CRAFT TABLE
---

This is Smokie.
No, not my cat.
No, not my neighbors' cat.
Just a cat that occasionally waits or meet up on my way to work.
She is the inspiration behind
Pucci, my Needle Felted Cat
---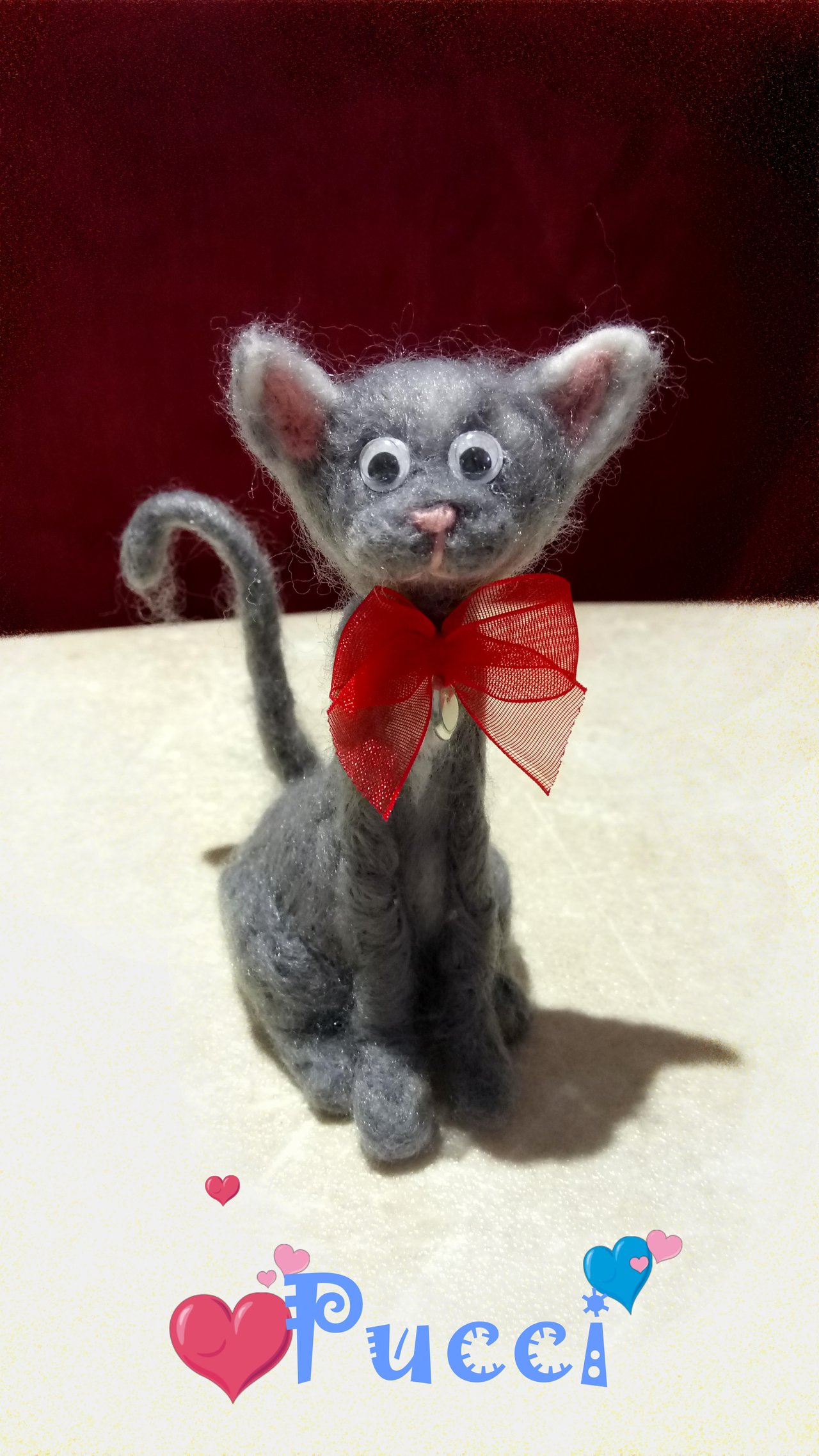 ---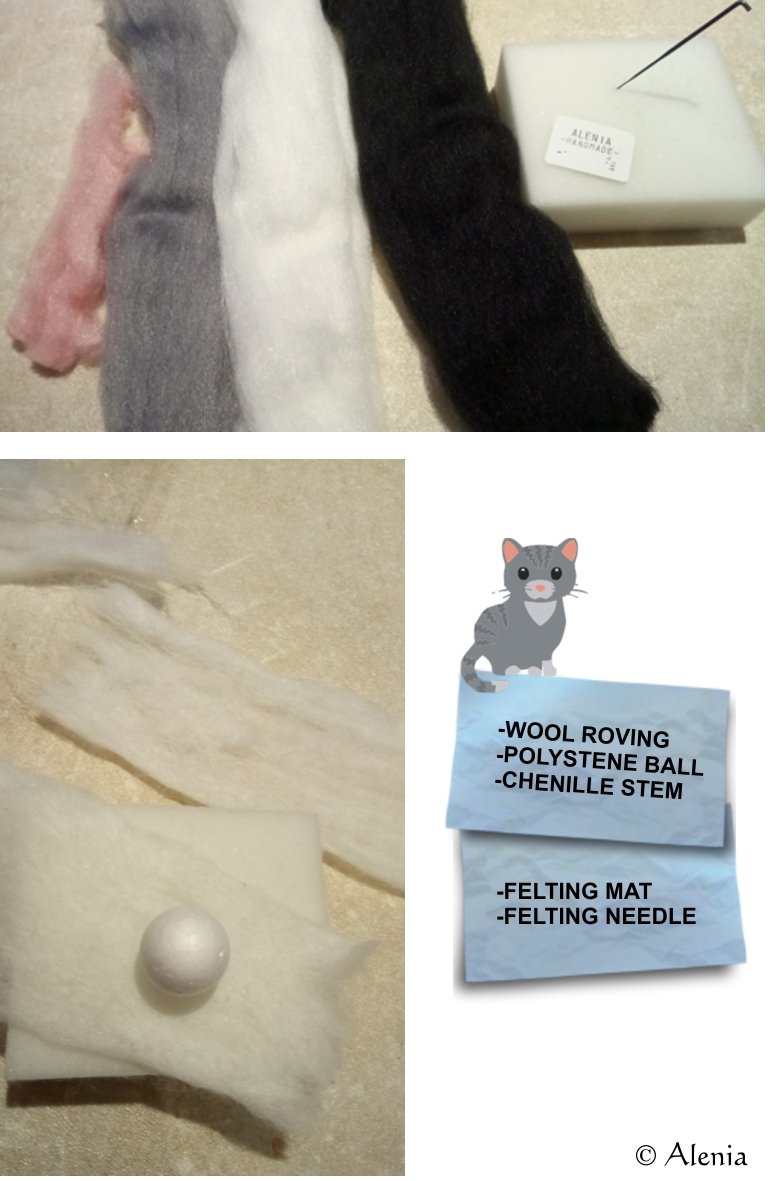 https://cdn.steemitimages.com/DQmchuDrS6WMvDYq9G8SB2xs97c9qcxvtJ1uq2HaYQWf88L/2.jpg Needling/stabbing the wool around the same area gives more definition. https://cdn.steemitimages.com/DQmcYAZuxKyjqPA3puxfibEiXALXX2PAmLWneVeUGmACcy9/3.jpg https://cdn.steemitimages.com/DQmQA3WiTck2FFNPx3LmTCvdjZ2W96bnZt1NqBapb37TQA8/4.jpg If you prefer, you can omit polystyrene or other shapes simply rolling wool between your palms before needling it. https://cdn.steemitimages.com/DQmPRFm5XpWTFyvwvsY42RF7YjWhi8R7TTon355Zt7WEFtd/5.jpg https://cdn.steemitimages.com/DQmR8Cx7x5AuyoAgTv4J8zgRASotfyYzYjagZb2wpmFGqxh/6.jpg https://cdn.steemitimages.com/DQmdBWCXBCYXTBcCcEAxaorBN3ZmkFj94jQgFW7v3kfKfap/Pucci.JPG
---
U-LOG
In these past few weeks I've had many ups and some downs also. Here, a couple of photos of myself that have never been published.
---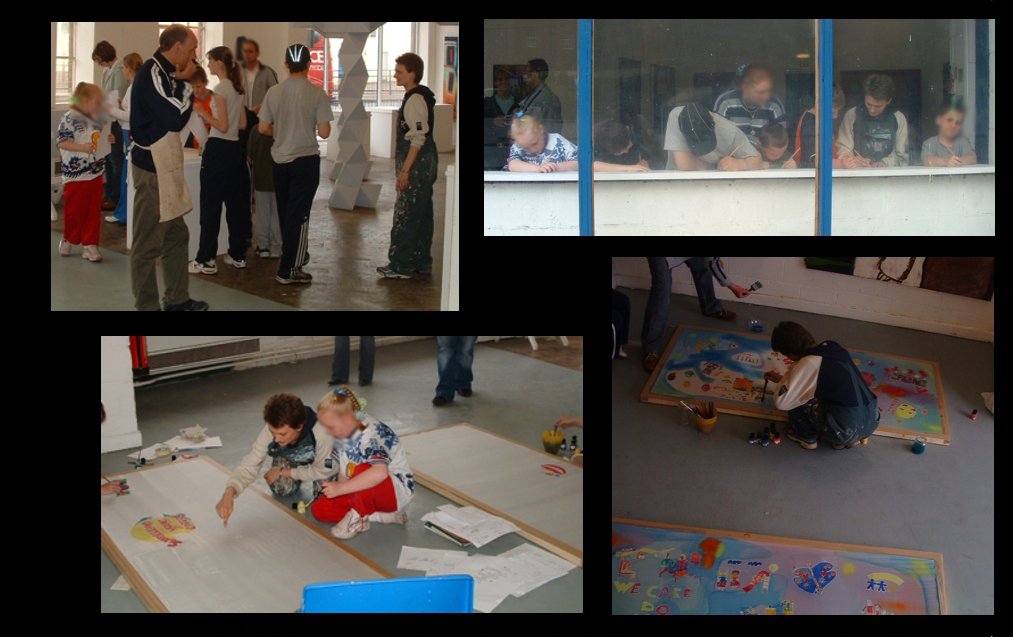 My fellow volunteer John R. and I organizing a painting on fabric section. All the children attending the event are caregivers.
---
These photos, taken by an acquaintance, came as a surprise because I've lost track of almost all people I met during my time as working volunteer for The Art Studio. I am glad few of them still seek me out and trust me still.
Also, surprised and saddened I was to hear of one of my colleagues passing on Friday 19th of April.
It was impossible not to like Andrea, very humble and tirelessly dedicated on helping people in need. I vividly remember my last day at the studio, we parted in Mutual Respect & Admiration.
My adventure continues...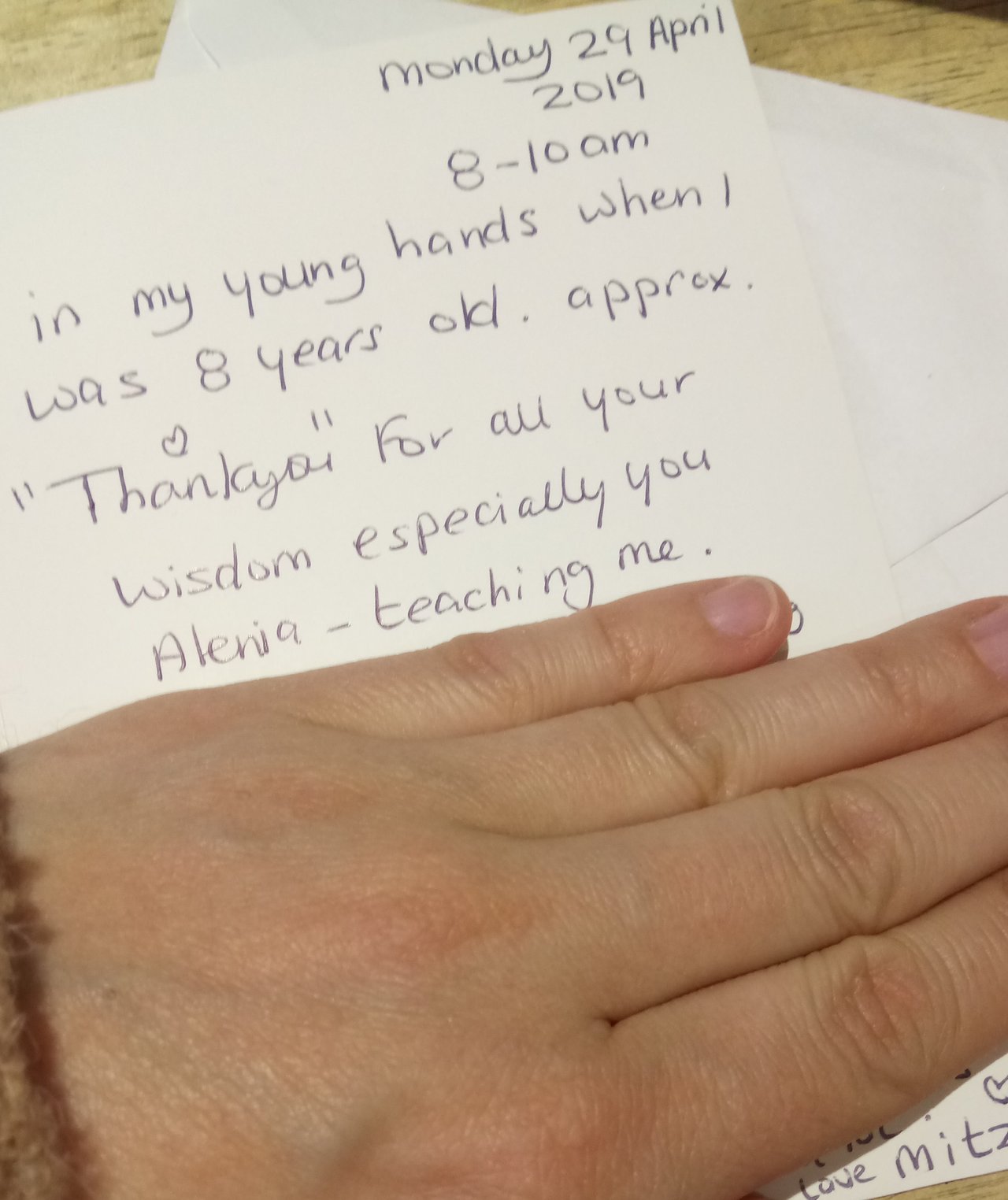 ---
I am very much grateful for the opportunity and the honor of working by your side.
In Loving Memory
of
Andrea King.
1964-2019
---
All content subject to copyright © Alenia.