What is SteemAuto?
---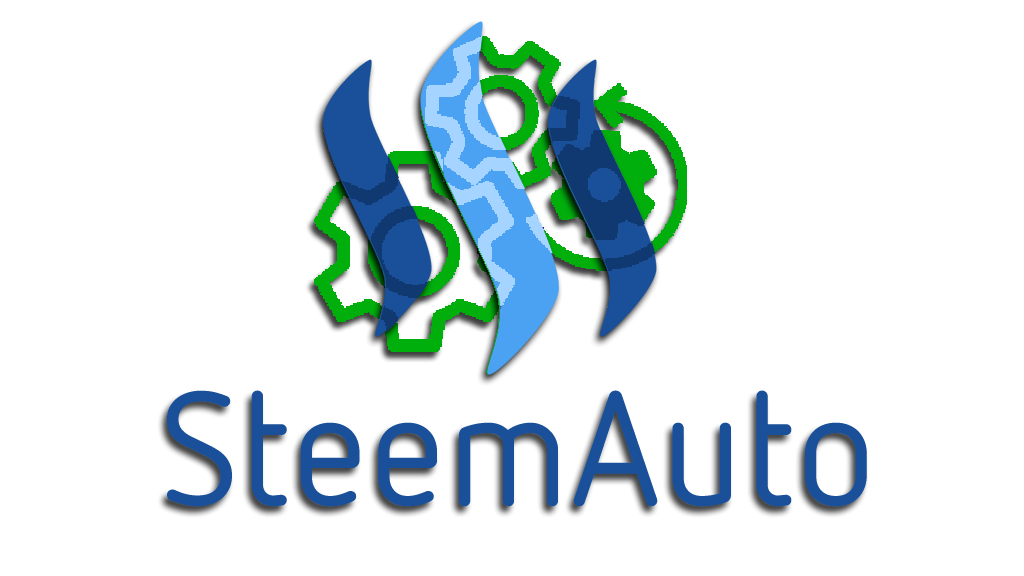 Steemauto is an automatic voting service based on steem blockchain. It follows your instruction based on voting or downvoting specific user posts. You may fond of some of your friend posts, you can thus automatically upvote them with a specific percentage with this service. This service gets the instruction like to whom to vote, when to vote, how much to vote, how often to vote, how many times to vote; from any users. Thus according to the provided information, it does its automatic operation on behalf of the steemauto users.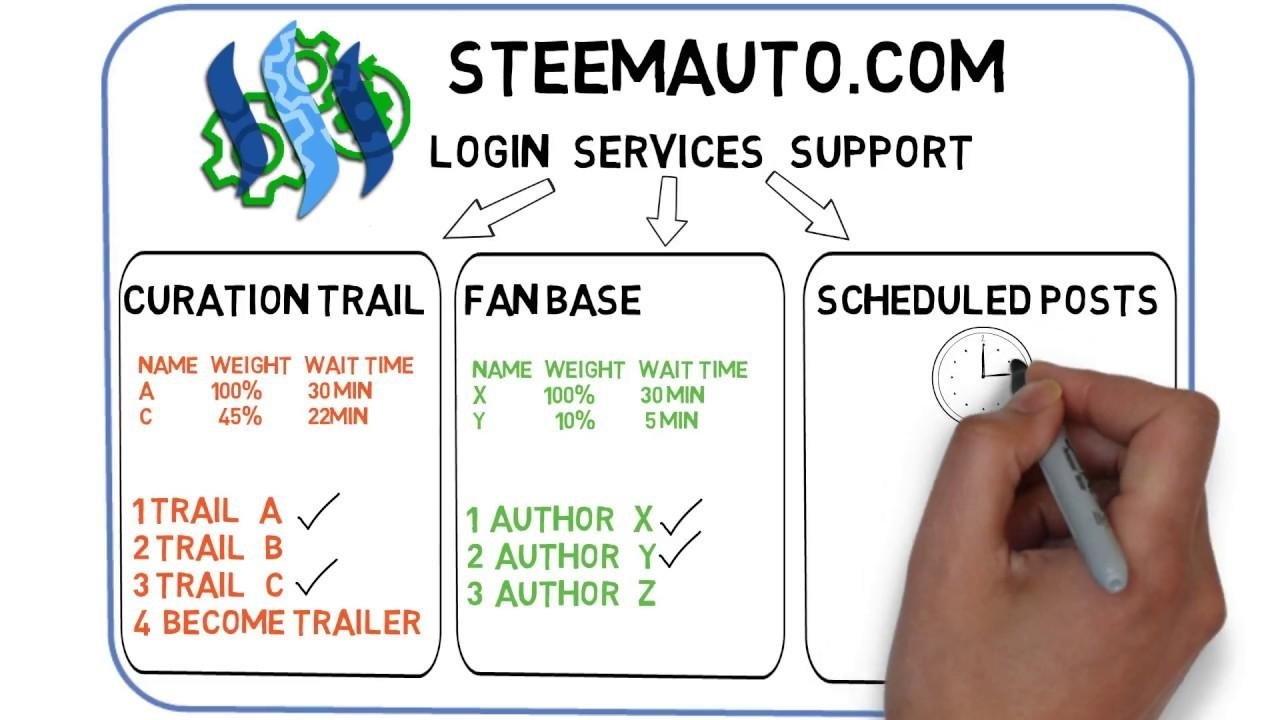 Why Steem Auto:
---
In steem blockchain, there are Author reward and Curation Reward. Curation reward is based on the voters contribution. There are a huge good content creator in steem blockchain. You may have trust on them. But for a single person like you, it is very touch to curate those each and every good contents. In that case you have a solution, that is steemauto.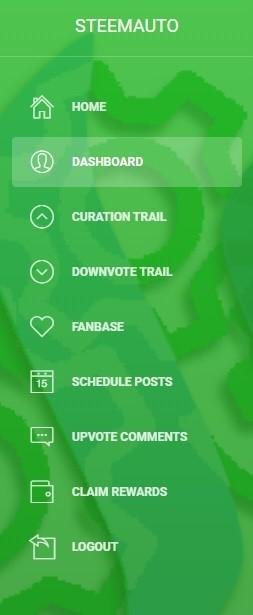 How to use Steemauto
---
You need to login first with steem connect. Then you should instruct. For this you have to change the setting parameters on its website.
You can easily perfom the following operaions---
Fanbase (You can vote any of your friends post automatically)
Curation Trail (You can follow any service. When this service curate someone you can curate by following this service as well.
Downvote trail (You can downvote when some other downvote [Same as Curation trail])
Active/Inactive setup (You can setup when not to be active in steemauto. You can set up the voting weight percentage. Below that percentage of your voting power, you will be inactive is steemauto)
Voting percentage (You can choose fixed voting weight, or scale percentage during voting)
Time duration (How long to wait to curate, you can set this as well)
Auto claim Reward (You can choose reward claiming option. Now you don't need to claim your reward manually. You can set after how long, reward should be claimed automatically)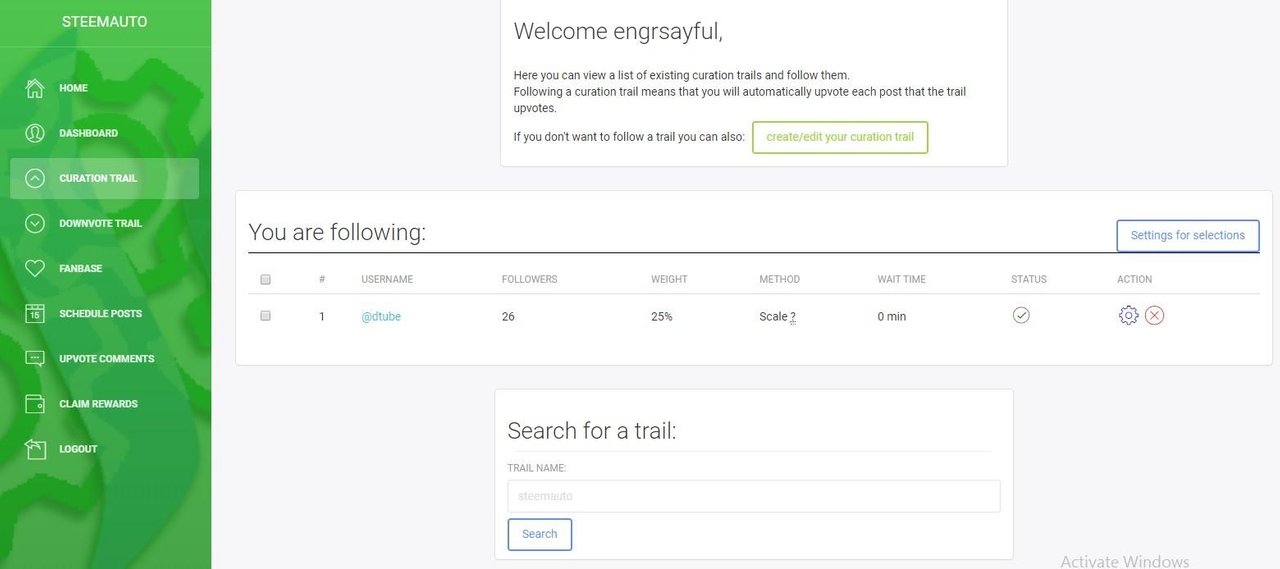 ---
There are a lots of user friendly services are available here like dashboard, upvote comment, schedule post etc.
---
You can check the video tutorial on this steemauto by following link
https://d.tube/v/engrsayful/ejzujbbhg08
---
So you may find this steem auto service very useful in your steem journey.
---
Thank you.
---
---
Start Hunting on Review Hunt
To Use Actifit app
Partiko app link
Share anything Using Dlike
---