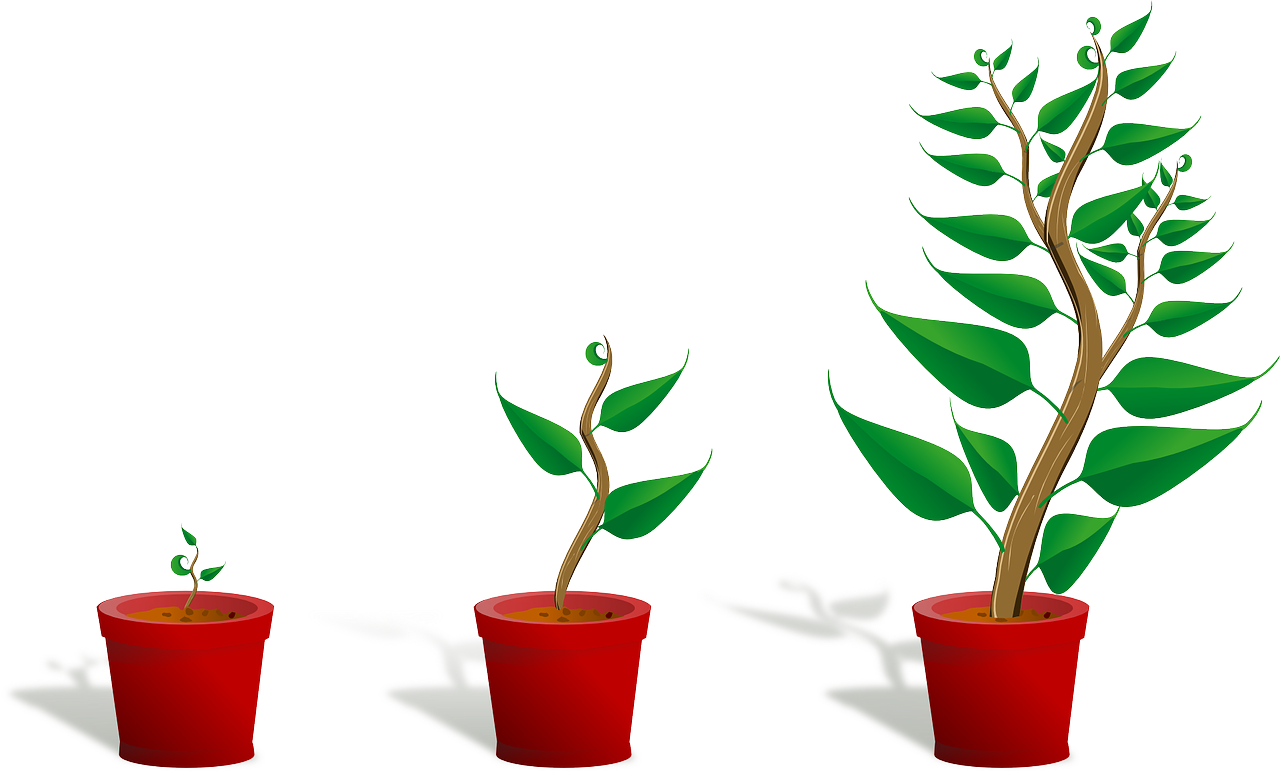 This is a great project and experiment. I plan on periodically signing fellow steemians up. Leave me a comment for consideration. Below you will find another 3 steemians I recently sponsored.
But first, I wanted to provide a few thoughts on Universal Basic Income, or UBI, which seems to be the genesis of this project. Essentially, UBI was intended as an unconditional basic income, typically for citizens of a country. We have something similar to UBI in the State of Alaska due to the oil wealth. If you google UBI, you will see that several countries are experimenting with various flavors of UBI. I won't discuss the detractors here, think it would be more appropriate for another post.
I was drawn to the project by the concept that a share in Steem Basic Income provides you with a lifetime of upvotes. Which is a great opportunity for many? And, I also appreciate the community building through sponsorship.
Not sure if the following sponsorships are already members of Steem Basic Income, but no matter, if they already are, the contribution will just be another share added to their account. Hope that's right.
@wakeupkitty - caring & sharing, simply because someone has to!
@gharrington44 - 28 yo Engineer very interested in finance, cryptocurrency and blockchain technology
@qpals - Gaming is part of my Life.
My best to all.