Steem Basic Income
Steem Basic Income is a social experiment to bring a basic income to as many Steemians as possible. Members join by sponsoring others into the program. Steem Basic Income is delivered through providing regular upvotes to member content.
Contests!!
We are thrilled to see so many members holding contests to decide who to sponsor into Steem Basic Income. Great job, everyone!
It's only been a few days since our last Contest post, but we already have a baker's dozen of new contest announcements! Since you have more time, try to think about your submissions and reward these awesome hosts with quality submissions.
Some of these awesome members have more than one contest happening. I chose to only list their most recent if I saw more than one contest post. If you enjoy somebody's contest format, check their feed for more, and follow them so that you don't have to wait for our listing to come out!
If you want to see more contests before we mention them, check the #steembasicincome tag in Trending or New and see what's happening!
Enrollment
If you want to get involved, or to increase the share of basic income that you receive, enrollment is pretty straightforward:
Just send 1 STEEM to @steembasicincome. Include the name of a Steemian to sponsor in the transaction memo (preceded by @). You and the person you sponsor will each receive 1 share in the program. You can sponsor any active Steemian, it does not have to be a current member.
If you're unclear, please check out our full transaction memo guidelines and then let us know if you have any questions.
https://steemit.com/basicincome/@steembasicincome/steem-basic-income-new-transaction-memo-guidelines
The official currency for enrollment is STEEM. We are not accepting SBD for enrollments. The current delay on enrollment processing is 3-4 days.
Steem Creators Conference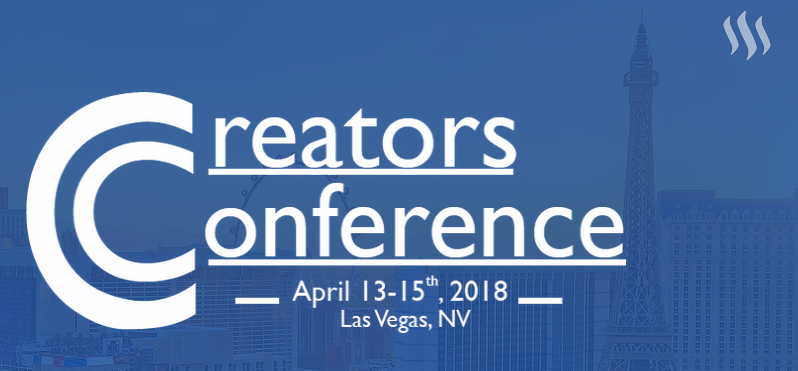 We had a great experience in April at the
#steemcreators
conference! The next Conference will be in Toronto, September 6-9, so mark your calendars!
Here is @josephsavage's presentation on Steem Basic Income, which we published at the end of April.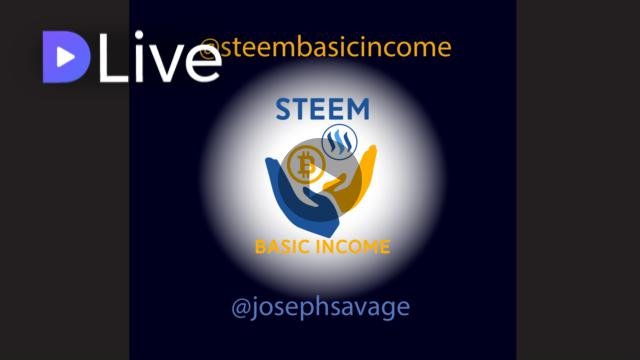 EarthNation
Steem Basic Income is designed by @josephsavage, and developed in collaboration with @earthnation. We are grateful for their early support, both in brainstorming ideas for improvement and in providing funding for our massively complex automation requirements. Learn more about Earth Nation on their web page at https://earthnation.world/


Questions?
Please read our recently published FAQ. Most questions are addressed in our FAQ or in the additional resources that it suggests. If you still have questions, ask in the comments section or join us in our discord channel.