Steem Basic Income
Steem Basic Income is a social experiment to bring a basic income to as many Steemians as possible. Members join by sponsoring others into the program. Steem Basic Income is delivered through providing regular upvotes to member content.
---
User Retention
Earlier this week, I read this excellent post by @paulag. She breaks down the retention rate of Steem users that make it past their first day. 72.53% of user accounts are inactive, and most of those barely make it past one month!
It was a very interesting article (that you should read), and it made me curious how Steem Basic Income stacks up. To be fair, I do track inactivity to correctly manage voting power, so I had a pretty good idea how things would look. Still, she defines inactivity a little differently than I usually do. I messaged @paulag and asked if she would perform similar analysis on SBI members (sample was selected based on all users that have previously received an upvote from @steembasicincome or one of the pool accounts). She graciously obliged, and shared a couple of charts with me.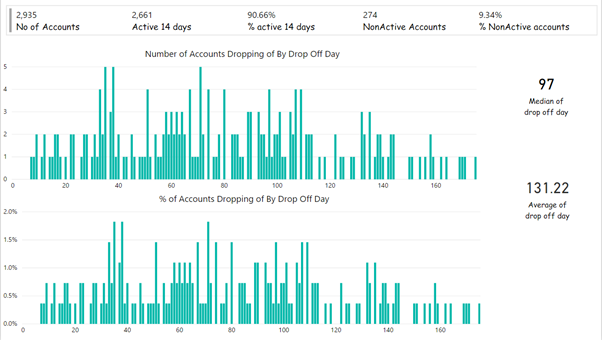 This first chart shows retention for all Steemians that received upvotes. Since most early members were highly active Steemians with long-term engagement (e.g. their activity may not be impacted by their membership in Steem Basic Income) she performed a comparable analysis on accounts created in 2018.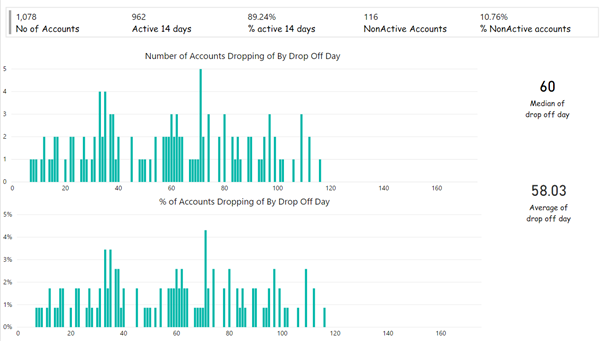 There is still some recency bias (the sample includes members that joined too recently to have gone inactive) but it's still highly informative about the impact SBI has in retention. That's one of our key objectives, so I'm happy to see that it's working! Special thanks to @paulag for these charts; she has been assigned a few of our management shares for her contribution. You should also read about the initiative she is taking taking to further improve member engagement on Steem:
https://steemit.com/steemit/@paulag/let-s-grow-steemit-together-direct-engagement-experiment-week-1
---
Enrollment
If you want to get involved, or to increase the share of basic income that you receive, enrollment is pretty straightforward:
Just send 1 STEEM to @steembasicincome. Include the name of a Steemian to sponsor in the transaction memo (preceded by @). You and the person you sponsor will each receive 1 share in the program. You can sponsor any active Steemian, it does not have to be a current member.
If you're unclear, please check out our full transaction memo guidelines and then let us know if you have any questions.
https://steemit.com/basicincome/@steembasicincome/steem-basic-income-new-transaction-memo-guidelines
The official currency for enrollment is STEEM. We are not currently accepting SBD for enrollments.
EarthNation
Steem Basic Income is designed by @josephsavage, and developed in collaboration with @earthnation. We are grateful for their early support, both in brainstorming ideas for improvement and in providing funding for our massively complex automation requirements. Learn more about Earth Nation on their web page at https://earthnation.world/


Questions?
Please read our recently published FAQ. Most questions are addressed in our FAQ or in the additional resources that it suggests. To review your share counts, we explain our tracking sheet here. If you still have questions, ask in the comments section or join us in our discord channel.